President John Dramani Mahama has reiterated his commitment to ensuring peace, before during and after the December polls.
At a short meeting with the chiefs and queen mothers of the Lawra traditional area, he said "as president and commander in chief, I will ensure that the right environment is maintained for peaceful elections to take place in Ghana. I have said on separate platforms that I will accept the will of the people in this election."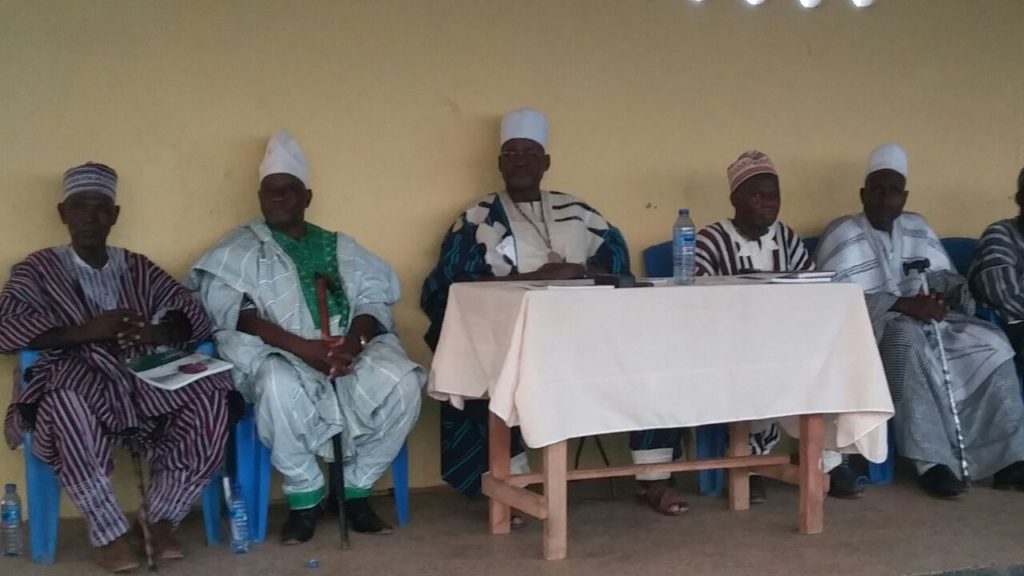 John Mahama challenged all other political parties contesting the upcoming elections, to follow same and commit themselves to a violent free polls.
He also called on traditional leaders to keep an open eye on the Ghana's electioneering process.
Though the president did not mention names, he said there are some political stakeholders who have made it their habit to attack the credibility of the EC, and discredited it in the eyes of the electorate .
The Paramount Chief of the Lawra Traditional Area, Naa Puowele Abaifaa Karbo lll, admonished politicians to be civil in their language.
He said there is the need for politicians to engage in "issue based campaigning" devoid of personal attacks on their opponents.
–
By: Mahama Latif/citifmonline.come/Ghana.