One of Ghana's leading radio stations, Citi FM, is celebrating 12 years of relevant and quality radio programming today, November 5, 2016.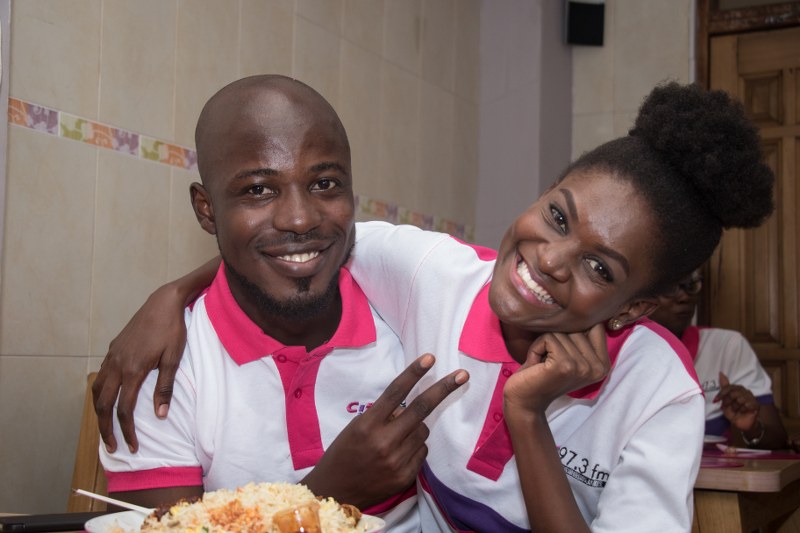 The station through various programming has touched the hearts of thousands and instigated relevant national discussions that have influenced government policies to the benefit of many Ghanaians, since it commenced commercial broadcasting in November 2004.
The station has also built a huge following not only on-air, but online through it's social media accounts, Facebook and Twitter.
Citi FM Ghana's first Twitter verified station
The station's Twitter account recently became the first to be verified among media houses in the country.
Some of the station's harworking and outstanding personalities, have also been verified on twitter and have a huge following.
Citi FM wins best social media presence award again 
The station has also been recognised in the past, and in recent times, for being the most interactive and having a huge social media presence.
The station's  Facebook account currently has aboout 900,000 likes, and hoping to reach a million likes soon.
From small beginnings, Citi FM is now the country's most listened to English radio station – at least according to a recent GeoPoll survey.
The station looks to build the most influential radio brand, by attracting the largest possible discerning audience through innovative and quality programming.
In 2006, the station was adjudged the New Radio Station of the year at the BBC Africa Radio Awards for West Africa.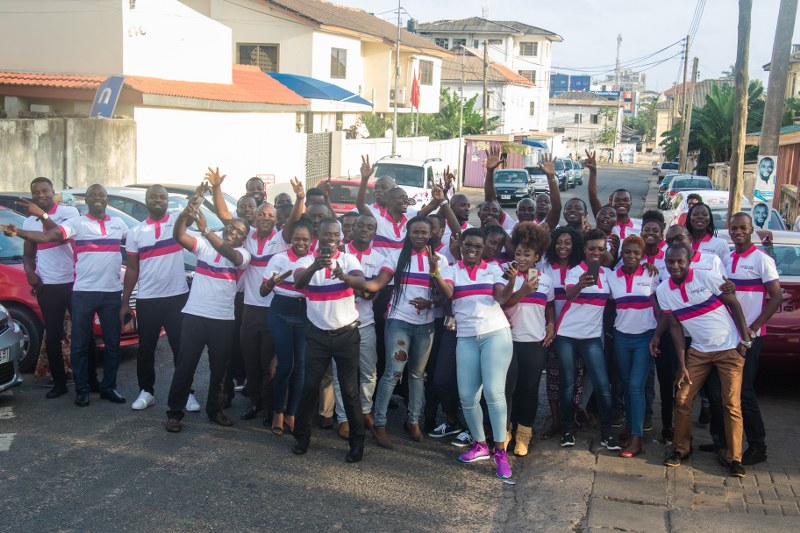 The current and previous staff,  led by its CEO, Samuel Attah-Mensah have ensured Citi FM remains relevant to the needs of its listeners always.
–
By: citifmonline.com/Ghana