Embattled businessman Alfred Woyome, has been ordered by the Supreme Court to appear in court for an oral examination by former Attorney General, Martin Amidu, over the repayment of the judgment debt paid him.
The order follows an application filed by Mr. Amidu, praying the Supreme Court to allow him to orally examine Woyome, after the Attorney General (AG) discontinued the process to examine him.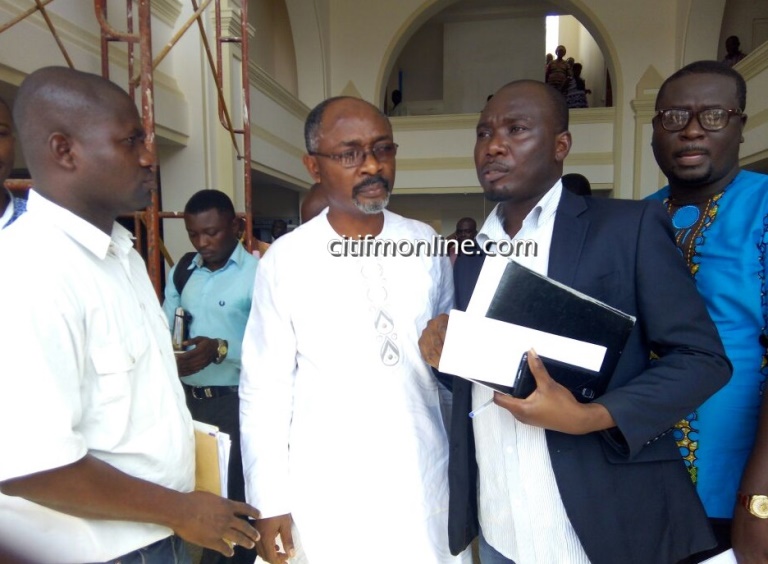 According to the ruling by justice Anin Yeboah, the applicant has the right to do that because he personally came to court to get a judgment to have Mr. Woyome pay back the GHc51 million cash he recieved as judgment debt.
[contextly_sidebar id="JafejisHyJ0GLcMYIGVqQZlp08dHAnBQ"]The judge also indicated that, the application was granted because there was no evidence of execution before the court by the AG presently.
Mr. Amidu's action followed a move by the Attorney General's (AG) office, led by the Minister for Justice, Marietta Brew Appiah-Oppong, to discontinue an oral examination of Mr. Woyome, despite serving an earlier notice to do same.
The notice of discontinuance stated that "please take notice that the 1st Defendant Judgment Creditor [Attorney General] herein has this day [26th Day of October 2016] discontinued the present application to orally examine the 3rd Defendant Judgment Debtor [Alfred Agesi Woyome] with liberty to reapply."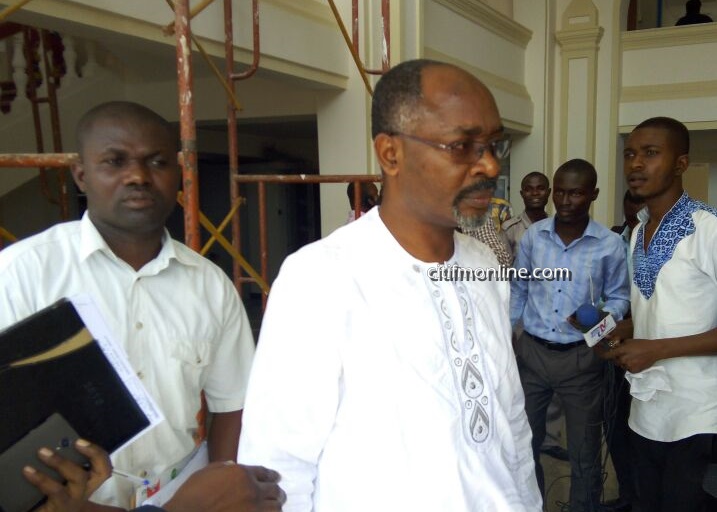 This forced Mr. Amidu to file the application in court, in which he even alleged that President Mahama had ordered a discontinuation of the case because Mr. Woyome had threatened to expose officials of government and the NDC who benefited from the amount.
The AG's office arguing against Mr. Amidu's application in court, questioned his right to examine Mr. Woyome over the matter.
Background
Alfred Woyome was paid ¢51 million after he claimed that he helped Ghana to raise funds to construct stadia for purposes of hosting the CAN 2008 Nations Cup.
The Supreme Court in 2014 ordered Mr. Woyome to pay back the amount, after Mr. Martin Amidu challenged the legality of the judgment debt paid the businessman, Waterville, and Isofoton.
Following delays in retrieving the money, the Supreme Court judges unanimously granted the Attorney-General clearance to execute the court's judgment ordering Mr. Woyome to refund the cash to the state.
Woyome prevents officials from valuing residence
Mr. Woyome in April 2016, prevented officials of the Attorney General's Department and the Lands Commission from having access to his Kpehe residence for valuation.
The move was part of a directive from the Supreme Court to retrieve monies illegally paid to him. But Woyome resisted the move, saying the planned valuation was illegal.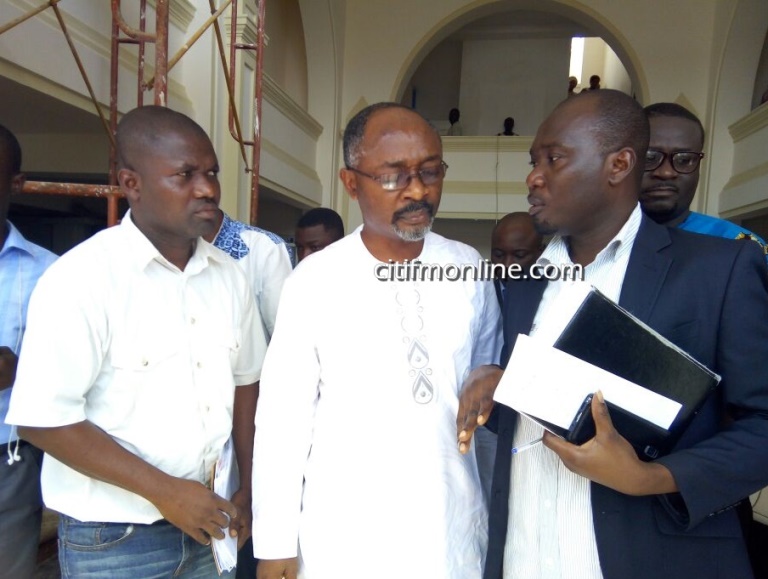 Mr. Woyome had earlier won the criminal prosecution that sought to imprison him for the offence.
–
By: Fred Djabanor/citifmonline.com/Ghana