The Presidential Candidate of the Peoples National Convention (PNC), Dr. Edward Mahama, has stated that, his party's 6th position on the ballot paper in this year's election, is an endorsement of his candidature by the late 'Big Six'.
Dr. Mahama said this in Bolgatanga at the party's manifesto launch on the theme, 'New Beginning! New Deal!! New Force.'
According to him, Dr. Kwame Nkrumah brought Ghanaians political independence on 6th March 1957; but a PNC government will bring economic independence to Ghana when elected into office.
Dr. Edward drew the attention of the Ghanaians to the Bible interpretation of the number six.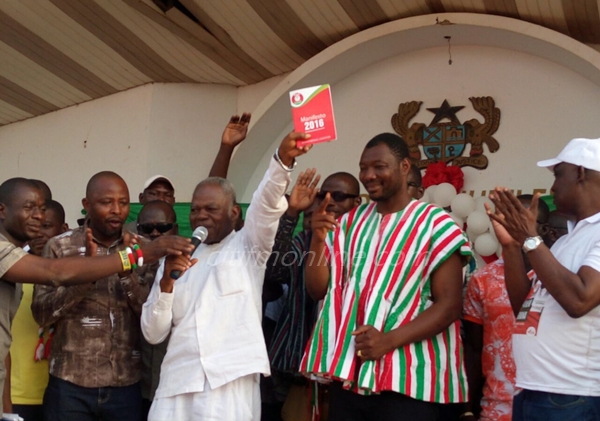 "It is my turn and the Big six have confirmed it by endorsing my candidature and giving me the number six. I have got the number six telling you that, Edward Mahama is going to bring economic independence to Ghana and Africa. You know that in six days; God created everything that he created; and on the seventh day he rested, I have been put on the number six as a sign of completion. And that is the end of your problems in Ghana under the PNC administration which I shall lead, all the 'Wahala' you are facing 'Dumsor' will be a thing of the past."
Dr. Mahama indicated that, the economy was in serious trouble due to high borrowing rates.
"We will make sure that we have a balanced budget and to make sure we grow the economy of Ghana at 10% yearly, on the back of agriculture only; so that the money we get from oil , gold, bauxite  and other minerals will be used for capital development".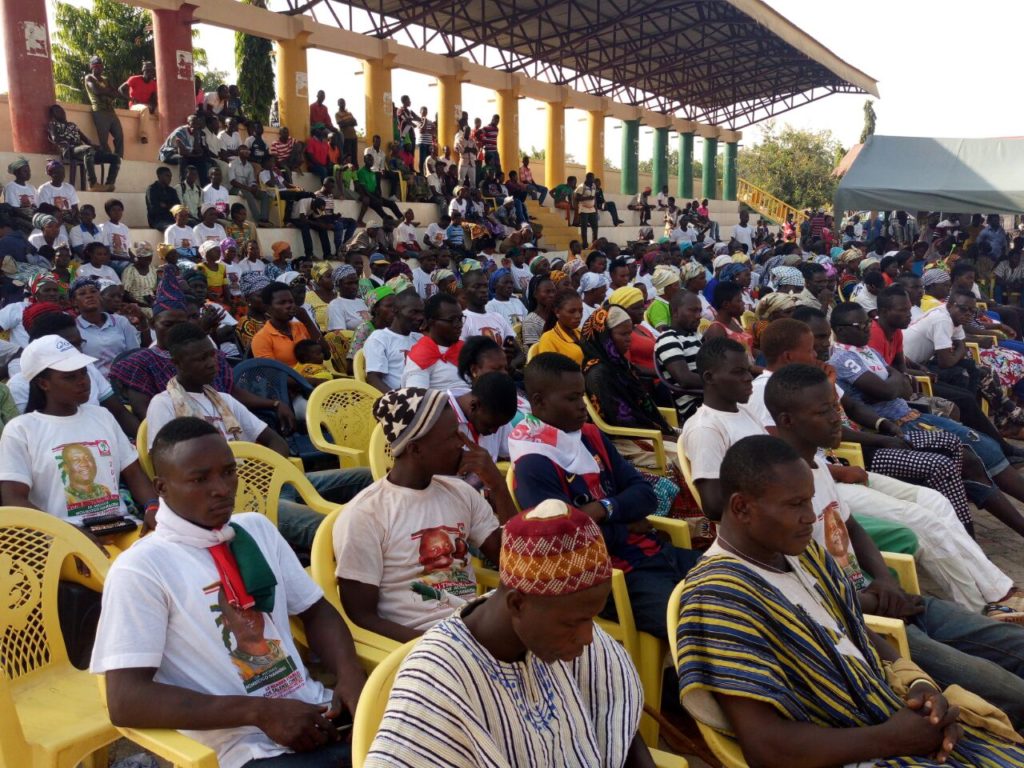 Highlighting on corruption perception index, Dr Mahama reiterated his commitment to tackle corruption head-on.
"It was not just politicians who are corrupt; but corruption existed in the public service, civil service and other business.  The PNC believed that if corruption is reduced 25%-30%, we will have a lot of money to build clinics, schools and roads, and my administration will fight corruption to the latter."
He also promised to eliminate all schools under trees in the first four years of the PNC.
The manifesto launch was graced by vice presidential nominee of the party, Emmanuel Anyindoho, National chairman, Bernard Mornah, General Secretary, Atik Mohammed, and National Organizer, Awudu Issaku among others.
–
By: Frederick Awuni/citifmonline.com/Ghana