A 42-year old farmer from Ajumako Enyan-Essiam district in the Central Region, Robert Crentsil, was adjudged the 2016 National Best Farmer in Ghana.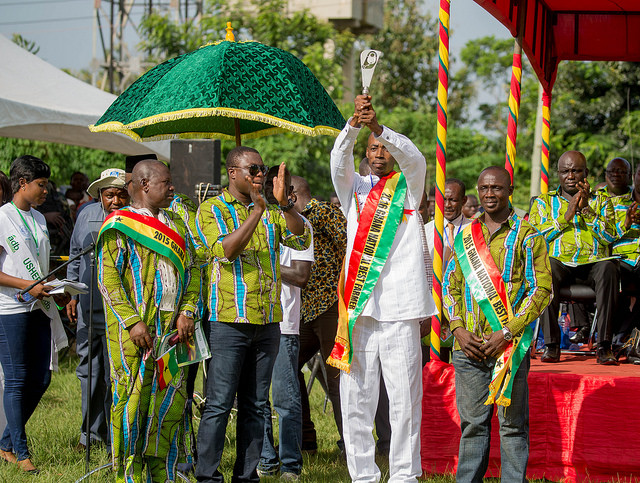 Mr. Crentsil among others, is expected to receive a fully furnished three-bedroom house to be constructed for him in any part of the country he prefers.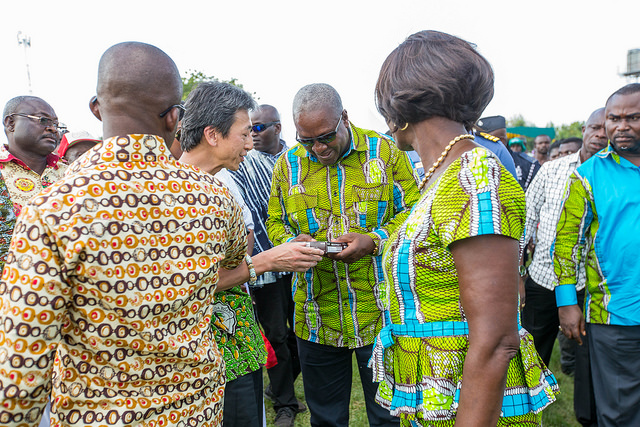 Mr. Crentsil, who has been a farmer for close to 20 years, has 120 acres of cocoa farm, 80 acres of rubber, 60 acres of plantain, 60 acres of cowpea, 30 acres of cassava, 7 acres of oil palm, 6 acres of coconut, 15 acres of citrus farms among others.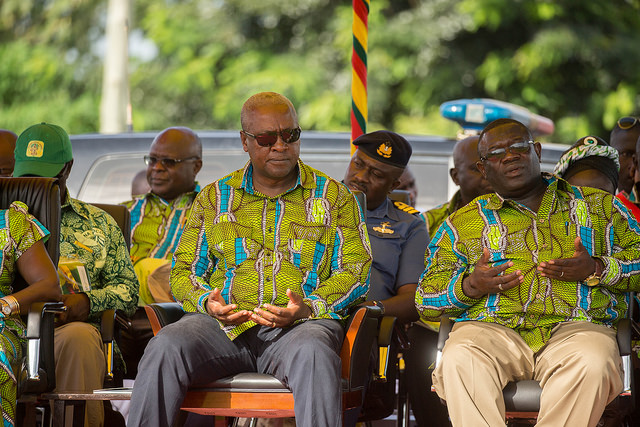 President John Dramani Mahama, who gave the keynote message at the event, rejected claims by the opposition New Patriotic Party (NPP), that the agriculture sector has declined under his tenure.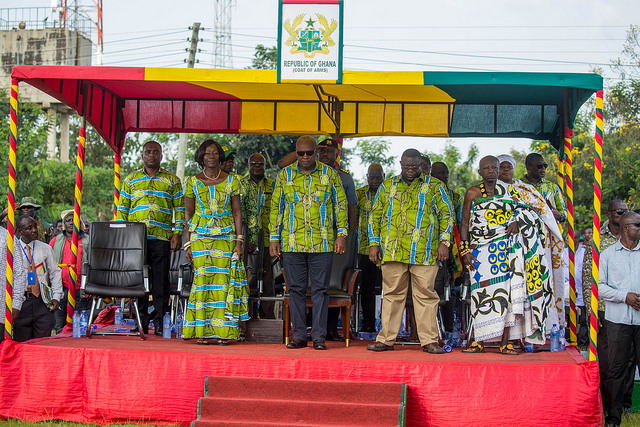 He explained that, his government's investment in the sector surpasses that of his predecessors.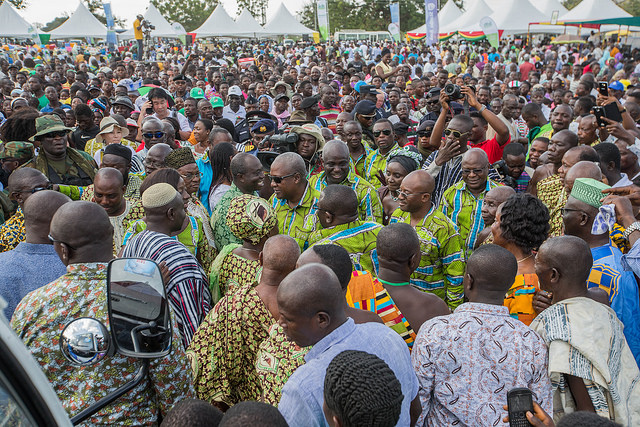 "In the last four years, the government under my administration has invested extensively in the agriculture and fishing sectors. And these investments are yielding positive results and I need to put to rest a misconception that is constantly bandied about in the media to misinform the public that the agriculture sector is in decline; the agriculture sector is not in decline." President Mahama argued that, the agriculture sector is experiencing "very healthy growth." He added that, 2015 figures from the Ghana Statistical Service suggests that the sector increased in growth by 2.5%.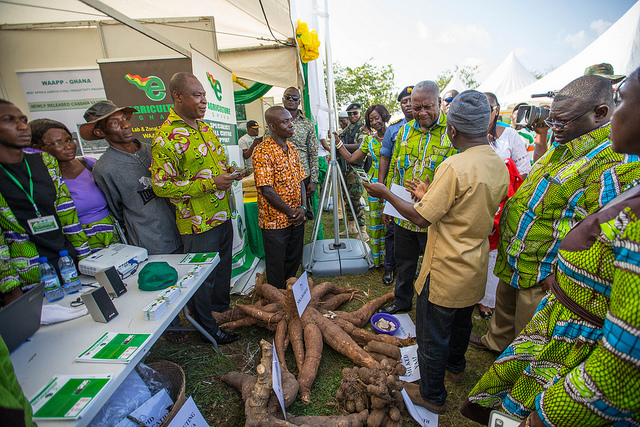 "The media can research it; these are the official figures of growth. A sector that is growing at 2.5% cannot be said to be in decline. The figures that we see for this year are even more outstanding because the figures we see for the first quarter for the agriculture sector in terms of growth is showing 3.8% according to the statistical service quarterly newsletter and for the second quarter it is showing 4.1%. This definitely is a sector that is growing at a healthy speed. So let's put to rest once and for all the impression that the agric sector is in decline," he added.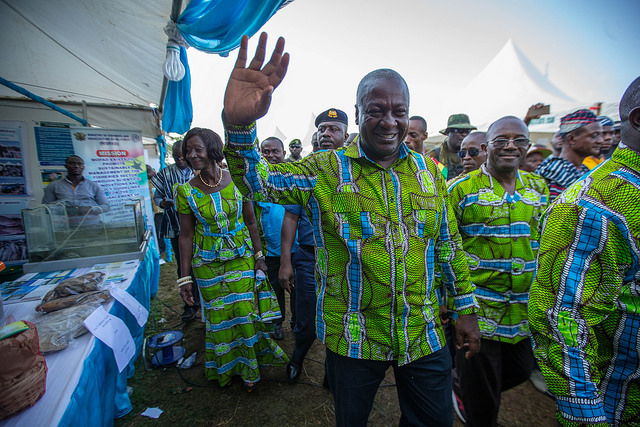 This year's National Farmer's day celebration, which has been brought forward from the  usual first Friday in December schedule due to the elections, was held in Kintampo in the Brong Ahafo Region on the theme: "Agriculture, a business response to economic growth."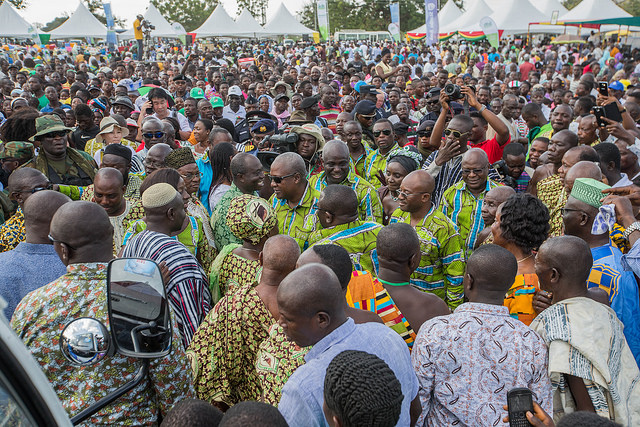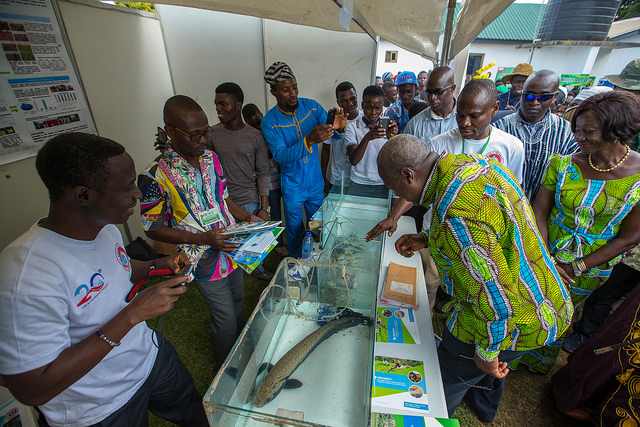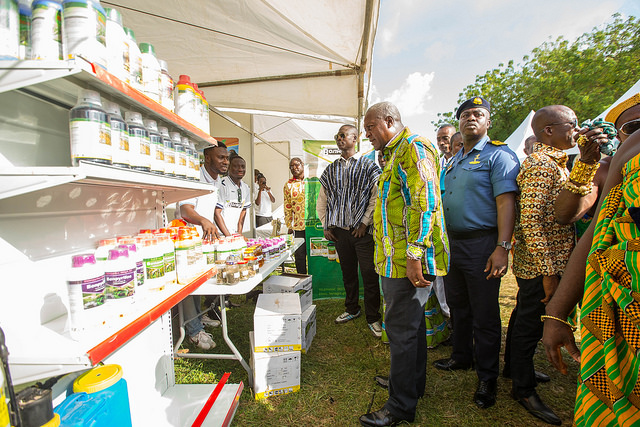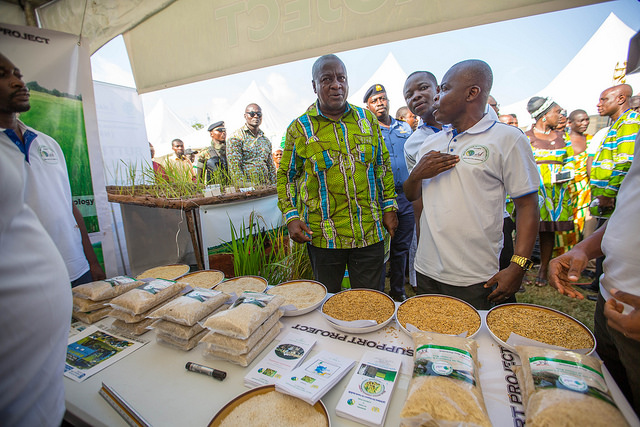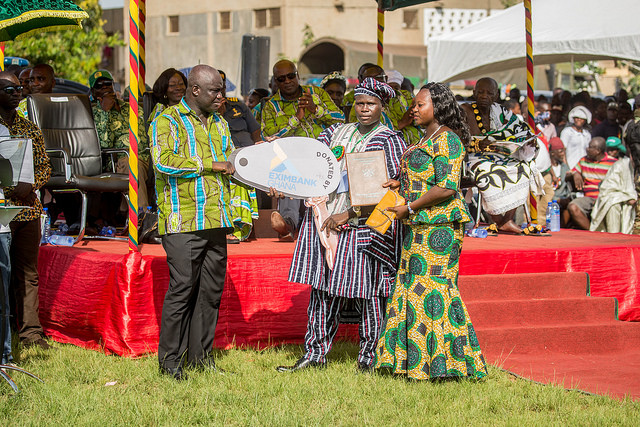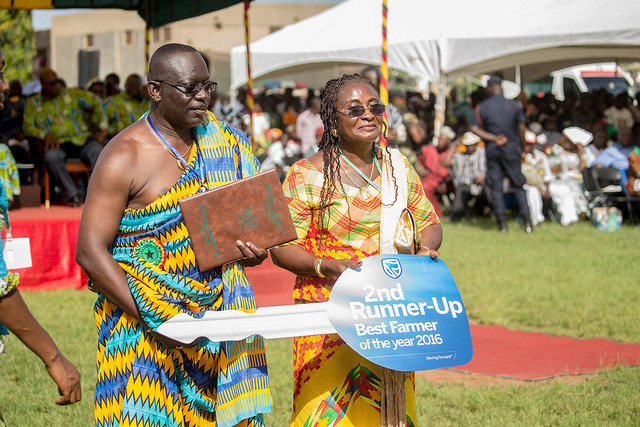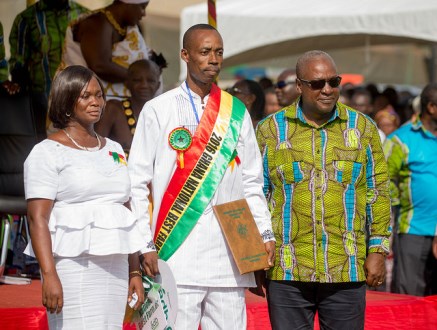 –
Photo credits: Presidency