A little over 114,000 voters are expected to cast their ballot during the special voting on December 1; and not 65,000 as announced earlier.
According to the Deputy Director of Communications of the Electoral Commission (EC), Yussif Ayuba, the earlier list and figure put out by the Commission was not the final list.
He has explained that, the Commission has now finalised the recruitment process for its officials, who will be working on the Election Day, and they have been added to the list.
"When we gave out the figure initially, we did'nt capture all the central staff who we have recruited to undertake election work during the election day; and we were able to finish entering most of their details. Currently, we have 114,813 officials going to vote in the special voting come December 1," he said.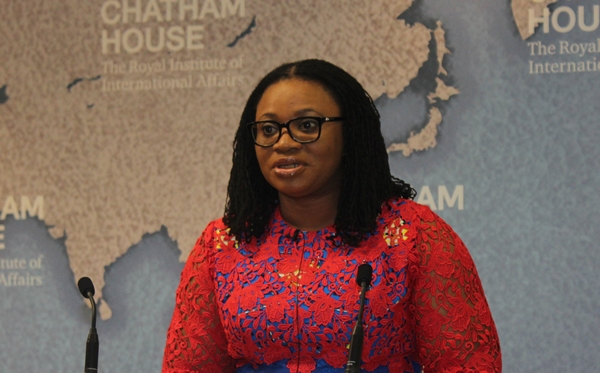 "Madam (Charlotte Osei), was going to speak at a forum and she needed a figure so as at that time, that was the official figure at the time she was making her presentation," he said in clarifying the earlier figure.
Mr. Ayuba also revealed that the EC has on record over 500 proxy voters, "noting that, at the end of the completing of the applications, we have 534 people who would be voting by proxy come December 7."
Registered voters comprising security operatives and the media, will be expected to cast their ballot in this year's special voting on December 1.
The special voting will start at 7:00am and end at 5:00pm at designated polling stations across the country.
–
By: Delali Adogla-Bessa/citifmonline.com/Ghana