The People's National Convention (PNC) has given the Electoral Commission (EC) a 48-hour ultimatum to revoke the disqualification of its Flagbearer, Dr. Edward Nasigri Mahama or face them in court.
The PNC argues that the disqualification of its Flagbearer is unconstitutional.
The EC disqualified Dr. Edward Mahama and 12 other presidential aspirants from contesting in the December elections after failing to meet the necessary requirements.
In Dr. Mahama's case, the EC explained that two subscribers to his nominations, also subscribed for another presidential candidate, which is against the rules.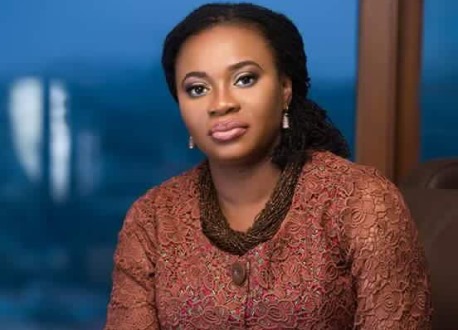 But a letter from lawyers of Dr. Edward Mahama to the Chairperson of the EC,  Charlotte Osei said his disqualification was unreasonable.
The party therefore asked the EC to revoke their Flagbearer's disqualification or face them in court.
"We request that you revoke your letter of 10th October, 2016, forthwith, and in any event not later than 48 hours after receipt of this letter, and to hold the nomination forms of Dr. Edward Nasigri Mahama duly submitted to you on the 30th of September, 2016, as sufficient for the purposes of the 2016 presidential elections.
"Additionally, and in the event that the EC insists that the minor errors in the nomination forms of our Client are enough to bar the candidature of our client, we would require access to the nomination forms of all the other candidates in order to point out similar minor errors that should have equally disqualified them if the EC was acting within the remit of Articles 17, 23, 33, 55, and 296 of the 1992 Constitution. If after 48 hours of receipt of this letter you fail to commit, unequivocally, to meeting the above demands, we shall proceed and resort to other lawful processes or avenues to vindicate our client's rights without further recourse to you," the letter said.
–
By: Marian Ansah/citifmonline.com/Ghana
Follow @EfeAnsah