President John Dramani Mahama has reiterated his desire to meet the New Patriotic Party (NPP) Flagbearer, Nana Akufo-Addo, head on in presidential debate.
President Mahama, the governing National Democratic Congress (NDC) flagbearer, who had earlier accused the Nana Akufo-Addo of running away from a one-on-one debate and now says Ghanaians deserve a face up between the leading presidential contenders.
[contextly_sidebar id="tnGVpjbzL3A4FpckxH1H13pCHHjIyV6o"]"I believe that Ghanaians deserve a debate between myself and Nana Akufo-Addo and I hope that they will respond and rise to the occasion," the President said on Volta Star Radio during his campaign tour of the Volta Region.
He maintains that a prospective debate between the two will allow them to adequately settle their contrasting views on a number of issues especially matters pertaining to the economy.
"If we have a one-on-one debate, we will all have our figures and Ghanaians will be able to see who is telling the truth."
President Mahama explained that such a debate would be important because, "when I threw the first challenge, I threw it because a lot of misinformation was being thrown all over the place and Nana Akufo-Addo and his running mate continue to misinform the Ghanaian public and that is why I said let us have a one-on-one debate."
"If we have a one-on-one debate, we will all have our statistics and our figures and Ghanaians will be able to see who is telling the truth and who is not telling the truth and who is not telling it."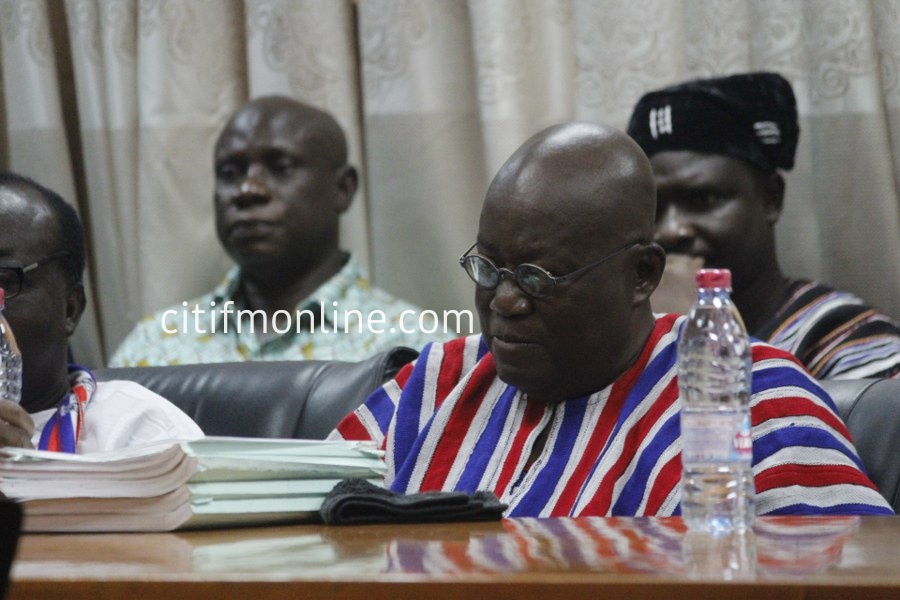 "They say the economy is in crisis. If we have a debate, you will show why you think the economy is in crisis. The documents are all there. The statistics are there."
President Mahama also said a debate between the two would help "the people of the country get to know their candidates better and be able to make a sound judgement on who they want to continue to lead them so yes I stand by the challenge I threw."
–
By: Delali Adogla-Bessa/citifmonline.com/Ghana