The Ghana Association of Private Employment Agencies (GHAPEA) was last week inaugurated at the Accra International Conference Centre (AICC).
The inaugural ceremony saw the Association's Executive Secretary, Rev. Dr Princess Ocansey, set the event in motion by giving the opening prayer and introducing the occasion's Chairperson.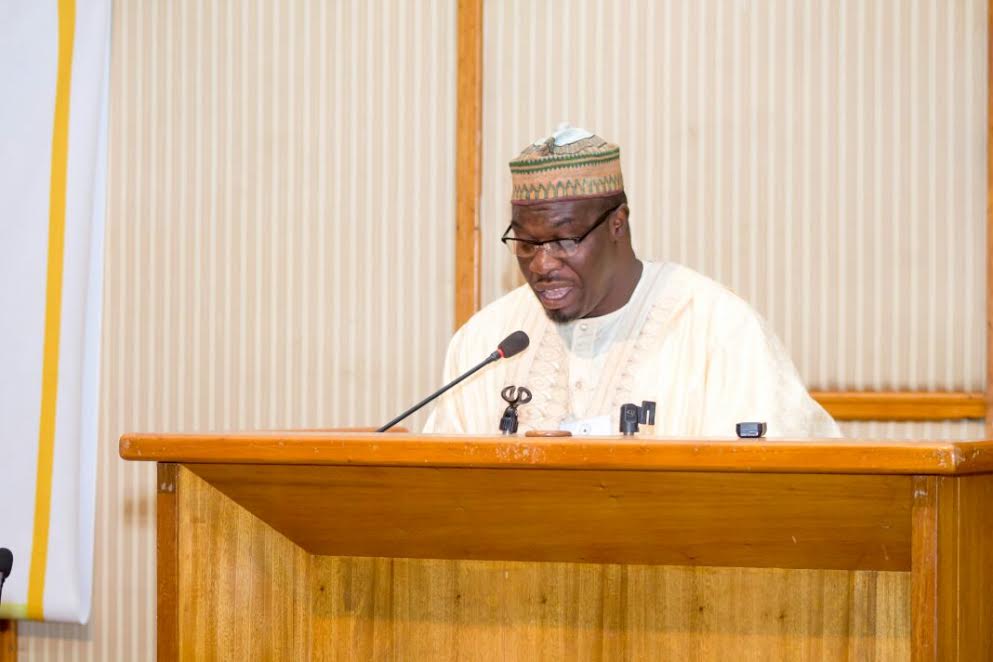 The Vice Chairperson of GHAPEA, Alhaji Saeed Shereef in his opening remarks stated that GHAPEA was put up to make migration out of the country legal.
The Guest of Honour for the inaugural ceremony, the Minister for Employment and Labour Relations, Haruna Idrissu, issued out some stern warnings to all embassies across the country, the Department of Labour under his ministry and the Ghana Police in his keynote address; saying that, migration is a big issue in Ghana.
He further expressed his joy in the inauguration of such an association and further urged GHAPEA executives to work closely his ministry and in accordance with the established laws in the country.
In an interview with citifmonline.com on the side lines of the inaugural ceremony, Rev. Dr Ocansey said there are 22 legally licenced migrating companies in Ghana now.
"It is very important for people to know that there is a good side of migrating legally. When you migrate illegally, it doesn't matter the country, you will suffer. And that's the message we want to put across," Dr. Ocansey added.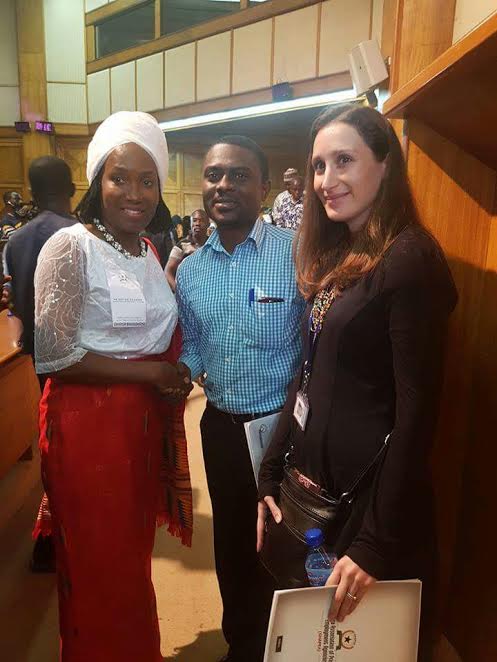 –
By: Akosua Ofewaa Opoku/citifmonline.com/Ghana