YouTube has launched a scheme to encourage users to moderate content on the website.
They will reward so-called Heroes for reporting videos and comments they believe violate community guidelines.
But the plan has been criticised by a number of YouTube stars and viewers.
YouTube already lets people report abusive or offensive content found on the site.
But now they'll be able to earn rewards for reporting others and some critics say that will encourage "snitching".
Reward include access to the "heroes dashboard", workshops and video chats.
"Supertools" will also be available to allow users to flag numerous videos at the same time and report comments on videos.
"YouTube is a community, and over the years, people around the world have gotten involved by helping add captions and subtitles to videos, sharing knowledge with other users on YouTube Help forums and reporting content they believe violates our Community Guidelines," a statement from YouTube says.
"The YouTube Heroes program is designed to help recognize the work of these contributors and give them new way to interact with each other."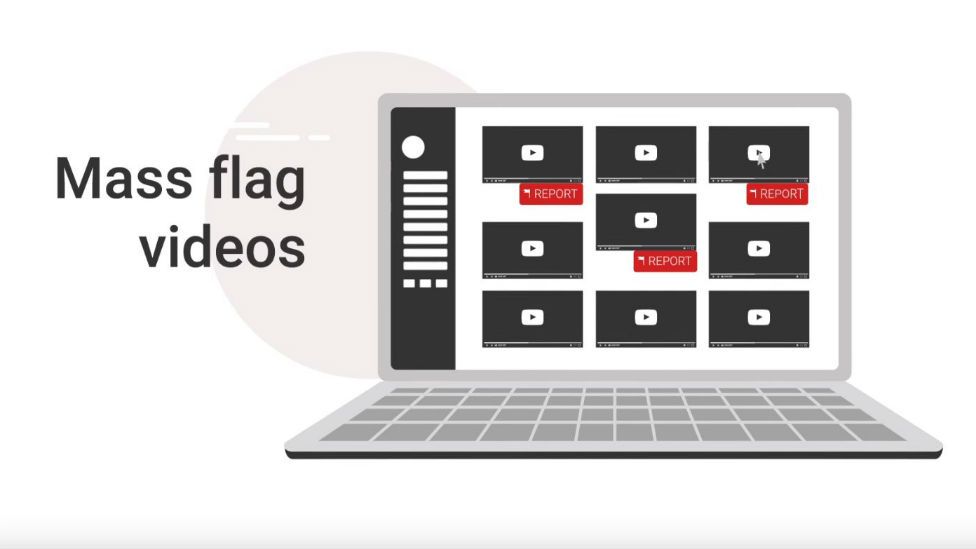 400 hours of video are uploaded to YouTube every minute and the website has relied on users to report inappropriate content amongst this for many years.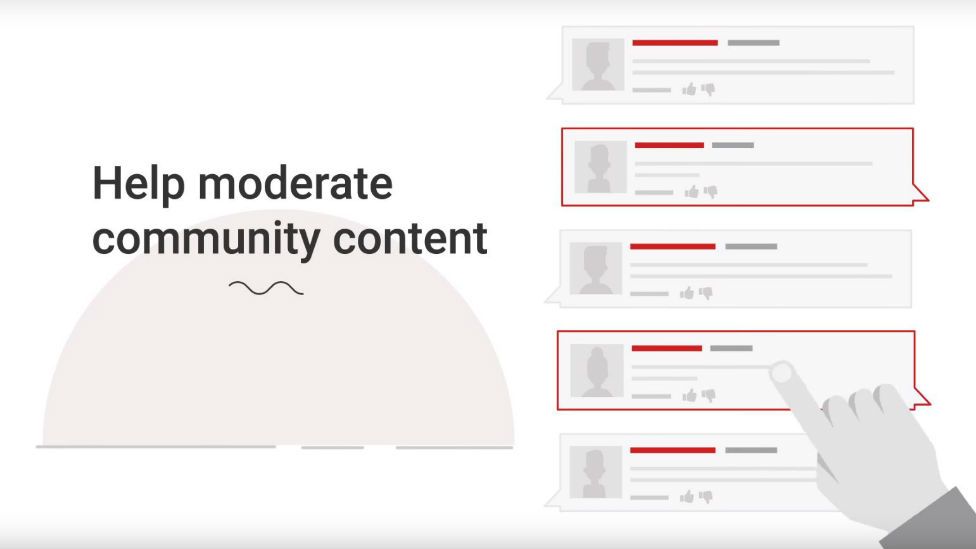 But the rewards scheme has been met with fierce criticism online.
Twitter users believe people will sign up to become a YouTube Hero for reasons other than keeping the site free from abuse.
–
Source: BBC