The Public Utilities Workers Union (PUWU) has denied reports that it reached an agreement with the Millennium Development Authority, (MIDA) and the Ministry of Power for a roadmap to address their protests against the privatization of the Electricity Company of Ghana (ECG).
According to PUWU, the three will be meeting on Thursday, September 8, as the meeting scheduled for last Tuesday ended without any concrete resolution.
[contextly_sidebar id="QJKjV7ASbxIc3Jj146rHUzens8scTRFe"]The Deputy Power Minister John Jinapor, had already said the meeting would see PUWU partake in the development of a roadmap to address their concerns.
But speaking to Citi News, the General Secretary of PUWU, Michael Adumatta Nyantakyi, maintained that there is still the need to clear the air on the matter because no consensus was reached with the Power Ministry.
According to Mr. Nyantakyi, "We didn't agree on any road map. All that we agreed was that there will be another meeting on Thursday September 8 to discuss whatever issues.Even specific issues were not raised at all. We did not go into any discussion on any substantive issues."
He however said "it is when we meet then we will know what issues are going to be tabled and that will inform the discussion before we can even talk of a road map."
Protests over privatisation
These meetings have been necessitated by protests from workers of ECG, also members of PUWU, who demonstrated against the concessionary agreement which will cede the management of the company to a private entity.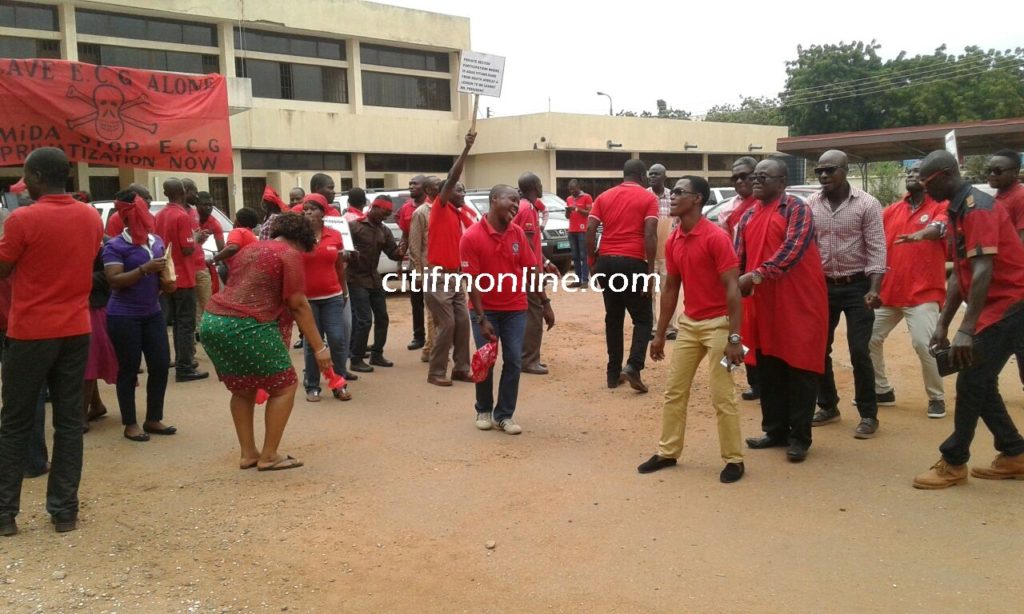 The workers have been demanding a review of the Millennium Challenge Corporation (MCC) which seeks to privatize part of ECG.
PUWU also urged government to rescind its decision to sign onto the compact which could also lead to lay-offs.
'ECG privatization' won't lead to lay-offs
The Millennium Development Authority (MiDA) has howver downplayed assertions by PUWU that the MCC compact will impact negatively on ECG and result in lay-offs.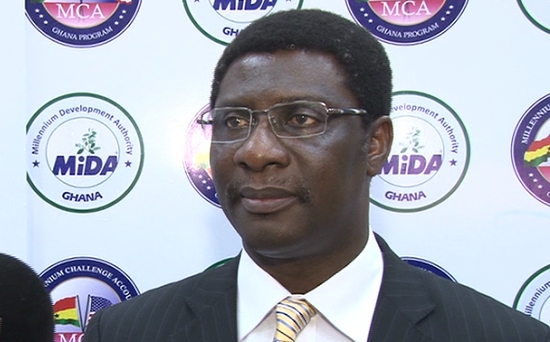 MiDA in a statement, responding to PUWU's reservations for the first time, assured that "the government of Ghana had gone to great extents to ensure that the jobs of all ECG workers are duly protected for a period of 5 years. It is therefore regrettable that PUWU continues to allege that there will be job losses."
"The reality is that, the concession arrangement will create more jobs in the power sector," MiDA noted.
–
By: Delali Adogla-Bessa/citifmonline.com/Ghana