Some prospective National Service personnel who are registering for the 2016/17 service year in the Greater Accra Region, have appealed for an extension of the deadline.
With three days to go until registration ends on Friday, August 26, 2016, several potential National Service Secretariat (NSS) personnel have not yet been registered.
[contextly_sidebar id="fn3NwIiRwkEcQ0scDoamUjOdemdX4VLZ"]Some of the graduates who had been forced to wait in long queues for hours, expressed concern about the limited number of personnel who were processing the forms at the Greater Accra Regional office of the NSS and the slow pace of those who were on duty.
"The personnel over there are slow. Even the machines used in processing the biometric pictures are limited. We need to have enough machines as compared to the vast number of the people gathered here. One thing that I believe will help all of us is the extension of the deadline. There are many people who haven't even started registration due to their schedules," one of them told Citi News
Another prospective registrant said; "We need more space, more machines and more people to work because at the initial stage, it was two people, one person collecting for both private and public institutions when two people can easily do it for it to go faster. They seriously need more personnel because the biometric pictures are limited."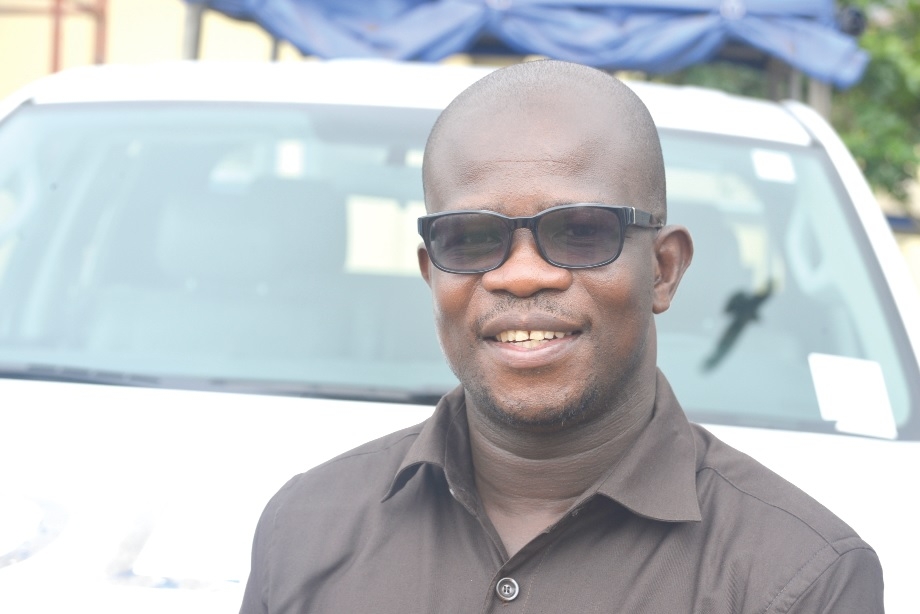 There have been several complaints from the registrants about the machines being used. According to them, the machines are not enough and some had even broken down.
"It's very cumbersome because we have been here since 8:00 am and we are yet to be called to register. They need more machines and more personnel. They need more computers to make the process faster," another registrant said.
The exercise is expected to see more than 70,000 service personnel, drawn from 137 private and public institutions, register to be engaged by agencies across the country.
–
By: Edwin Kwakofi/citifmonline.com/Ghana