The Kwame Nkrumah University of Science and Technology's (KNUST) chapter of the Graduate Students Association of Ghana (GRASAG), has launched a 4-month duration programme which is expected to transform lives and provide opportunities to unemployed Ghanaians.
At the media launch of the GRASAG Entrepreneurship Competition and Business Accelerator Program (GEC-BAP), the President of the Association, Mr. Kusi Boakye, explained that the program will "provide momentum for business start-ups, support existing ones so as to address unemployment among graduates".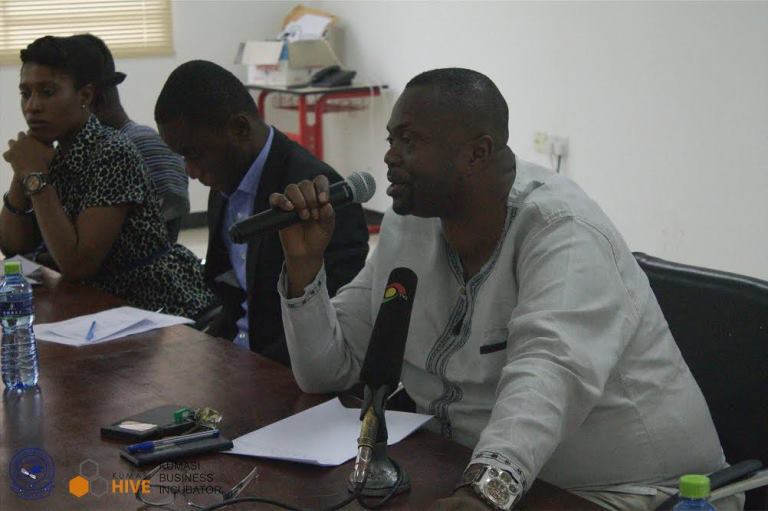 The GRASAG Entrepreneurship clinic is an Entrepreneurship training support and Business Accelerator program which seeks to create and provide business development, mentorship and financial support to the members of GRASAG in KNUST.
According to Mr. Kusi Boakye, "there are a number of Graduates who are unemployed, among those people; there are some of them who have business idea in mind but lack fund or start-up ideas to set up their own business. Those businesses therefore do not see the light of day… the GRASAG Entrepreneurship Competition is therefore a unique response by the association of Graduate students in creating such platform and supporting its members with business ideas whiles encouraging entrepreneurship".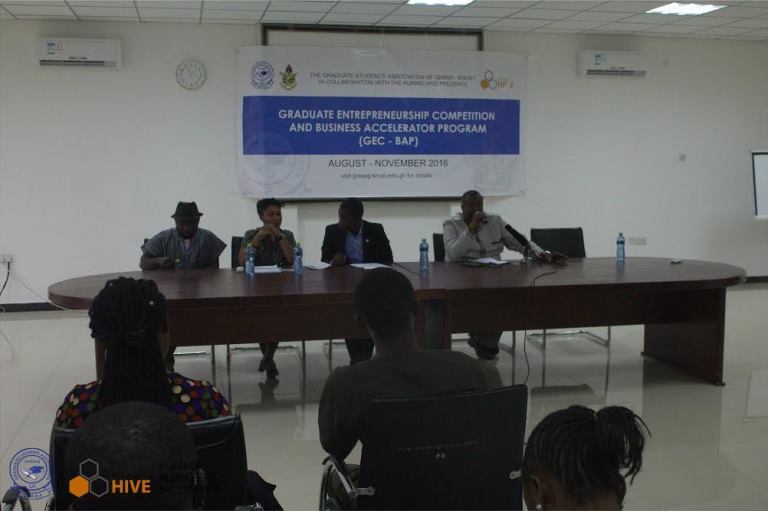 Mr. Boakye says GRASAG "will be expecting as many teams as possible where 15 start-ups will get the opportunity to compete to get funding, and also join the GRASAG Business Accelerator Program".
Mr. Boakye made an appeal to political parties, churches, NGOs, government institutions and others to help make the initiative a reality adding that, "we believe this is one of the best platforms to make your presence felt within the KNUST".
Kumasi Hive, an outfit collaborating with GRASAG-KNUST according to its Chief Executive, George Appiah, will "support the dreams of members of GRASAG through training and education in business start-ups and incubation."
–
By: Lauretta Timah/citifmonline.com/Ghana