The opposition New Patriotic Party (NPP) MP for Ayawaso West Wogon, Emmanuel Kyeremateng Agyarko, believes IMANI Ghana should have waited for the release of the various party manifestos before attempting to analyse the various promises ahead of the polls in December.
The NPP MP argued that, IMANI would have been better placed to scrutinize promises if it had waited for details of what the political parties had to offer in their manifestos.
[contextly_sidebar id="LlYL2zbh6ZE8tIJf7y3TsBdneT2JHMUs"]"I think that IMANI should have waited for when we have launched our manifesto and have outlined some of our policies and programmes then they would have been in a better position to speak about it," he said on The Big Issue.
IMANI Ghana on Thursday released a report on promises made so far by political parties which it said only 18 out of the 247 promises collectively made by the various parties were quantifiable.
With the NPP in particular, the report said that out of the 29 promises made by the NPP, "only one is quantifiable, 14, semi-quantifiable and 14 non-quantifiable."
Following the report, some of the political parties including the NPP took on IMANI Ghana.
Private sector will help 1 district, 1 factory
One of the NPP's most talked about promises was its flagbearer, Nana Akufo-Addo's pledge that his government would establish a factory in each of the 216 districts across the country, if he wins the elections.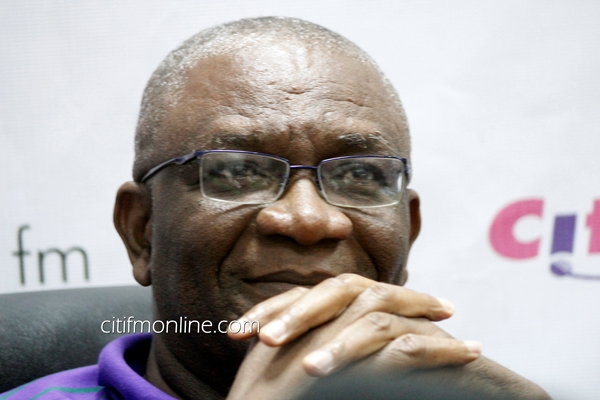 Mr. Agyarko took the opportunity to further defend his party leader's promise noting that, the private sector had not really been factored into the analysis.
According to Mr. Agyarko, "When my flagbearer said this, he didn't say government. He said we will establish a situation where it will be possible. It can be government led. It can be private. You can create a situation where a private person will find it interesting to do it."
He further added that, the NPP's "political tradition is that, we don't even believe in direct government intervention," so private entities could be expected to play a major role in this promise.
–
By: Delali Adogla-Bessa/citifmonline.com/Ghana