Hackers have targeted Ghostbusters star Leslie Jones after intimate photos of the actress were posted online.
The star's Tumblr page has been taken offline after she became the victim of an apparent cyber-attack.
Copies of her passport and driving licence were published as well as personal photos from her iCloud account.
An image of the dead Cincinnati Zoo gorilla Harambe appeared in an apparent racist insult.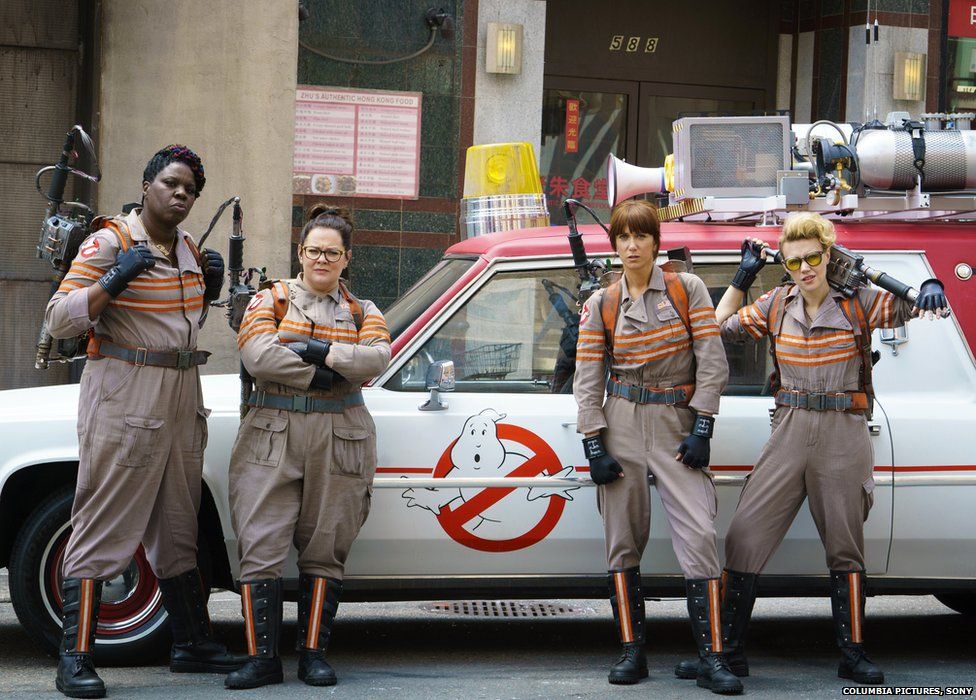 Photos of the actress posing with stars including Rihanna, Kanye West and Kim Kardashian West were leaked as was her phone number and Twitter password.
The 48-year-old left Twitter briefly last month after she received racist messages.
She was sent tweets blaming her for Aids and comparing her to a gorilla.
She criticised the social media company for not doing enough to deal with online trolls.
Twitter announced a new "quality filter" earlier this week which is designed to allow users to deal with trolls and abusive posts more easily.
Friends and fellow actors have come out in support of the star after the latest online abuse was posted.
Ghostbusters director Paul Feig called it "an absolute outrage".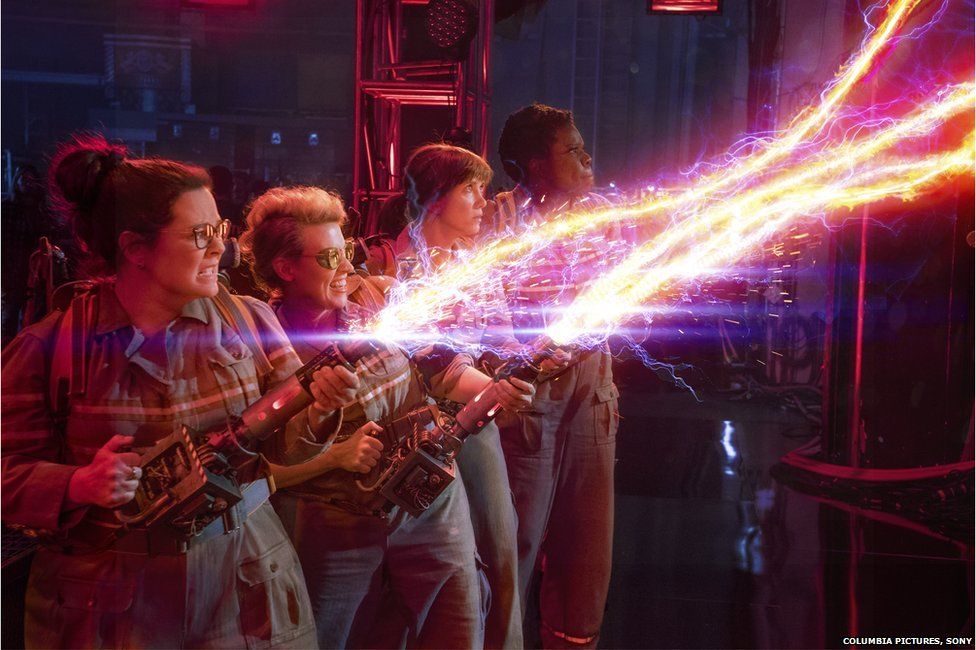 Oscar-winning actress Patricia Arquette warned people sharing explicit photos of Leslie Jones that they could be taken to court.
Girls star Lena Dunham tweeted: "Let's turn our anger at trolls into love for Leslie Jones."
And star of 2009 film Precious and Oscar nominee, Gabourey Sidibe, said she didn't understand how people could hate someone so much.
Leslie Jones hasn't commented about the cyber-attack on social media.
The actress was part of the all-female reboot of Ghostbusters this year.
Over the past few weeks she's been working at the Olympic Games in Rio for US TV network NBC.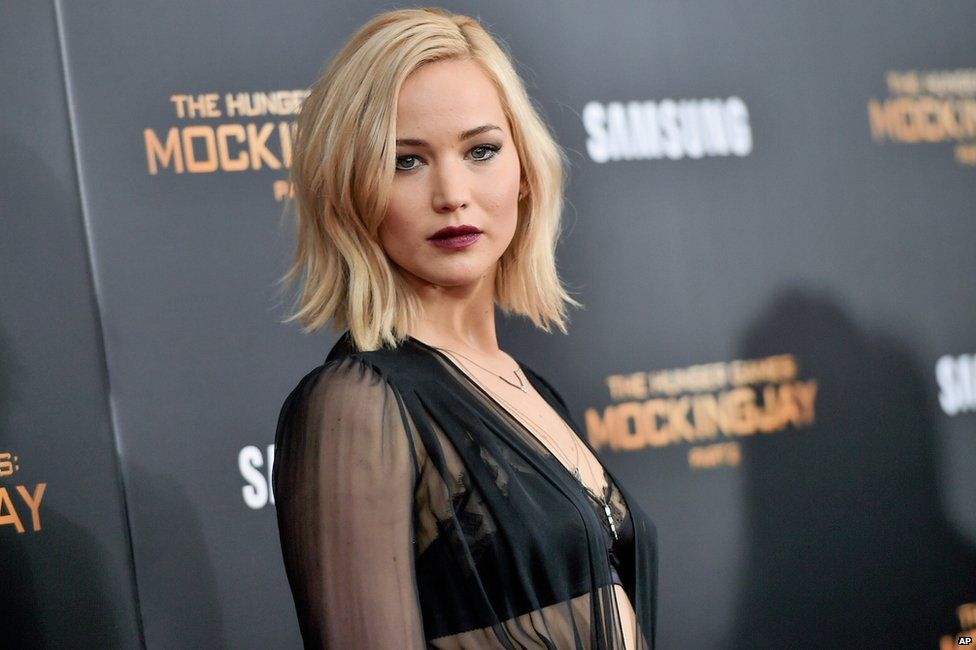 In June, a man in America pleaded guilty to running a phishing campaign to steal private pictures and videos from film and TV stars.
Edward Majerczyk, from Chicago, was arrested after police investigated the 2014 cyber-attack.
Nude photos of more than 100 celebrities, including Rihanna and Jennifer Lawrence, were leaked online.
–
Source: BBC