At least 38 people died in a powerful earthquake that hit central Italy early on Wednesday, a spokeswoman for the civil protection department said.
The quake struck towns and villages in the mountainous heart of the country, which was making the rescue operation more difficult, said spokeswoman Immacolata Postiglione.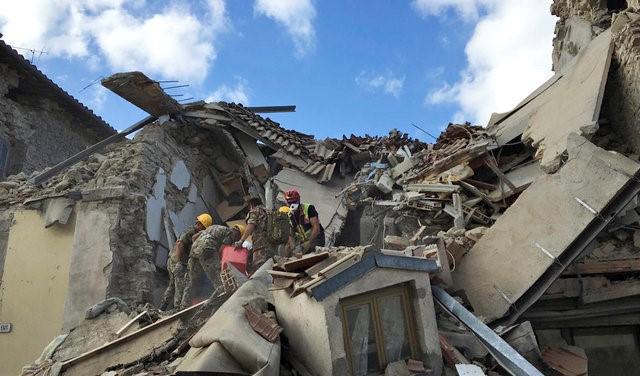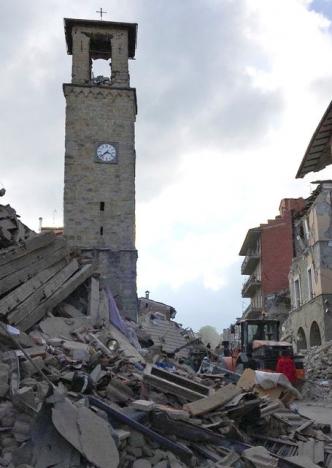 Speaking to journalists, Postiglione said 27 people had died between the towns of Accumoli and Amatrice, and a further 10 had died in the nearby Arquata area. Later in her press conference she upped the death toll to 38, without giving further details.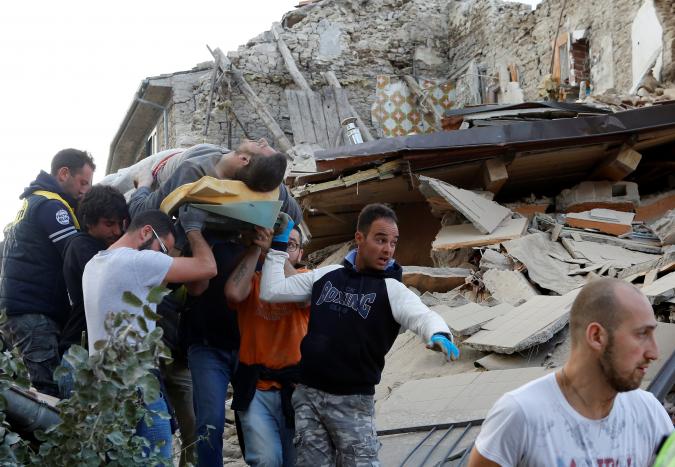 –
Source: Reuters