The National Commission for Civic Education (NCCE), with support from UNICEF, is undertaking a two-year project aimed at eliminating child marriage and other related child abuses in two districts of the Northern Region.
The districts are the Nanumba North and West Mamprugu districts. In each district, five communities have been selected, with a number of activities underway to help eliminate the menace.
A research conducted in Ghana by the NCCE on the incidence of child marriage, stated that it was on the rise. Sixty districts have been selected nationwide for the program, and two are in the Northern Region.
A discussion has thus been held with traditional authorities and opinion leaders to identify existing structures that are in place to reduce child abuses in their areas.
Participants were put into groups to brainstorm ways of reducing child marriages, as views and suggestions were also collated from focused groups and a final group formed to look into the suggestions to come out with ways of eliminating or reducing the incidence of child marriage and other forms of child abuses in the communities, and also extended to others.
The Northern Regional Director of the NCCE, Alhaji Abdul Razak Saani, told Citi News that the program is aimed eliminating or reducing child marriage and other forms of child abuses and to get the children in school especially the girl-child, for them to have some level of formal education.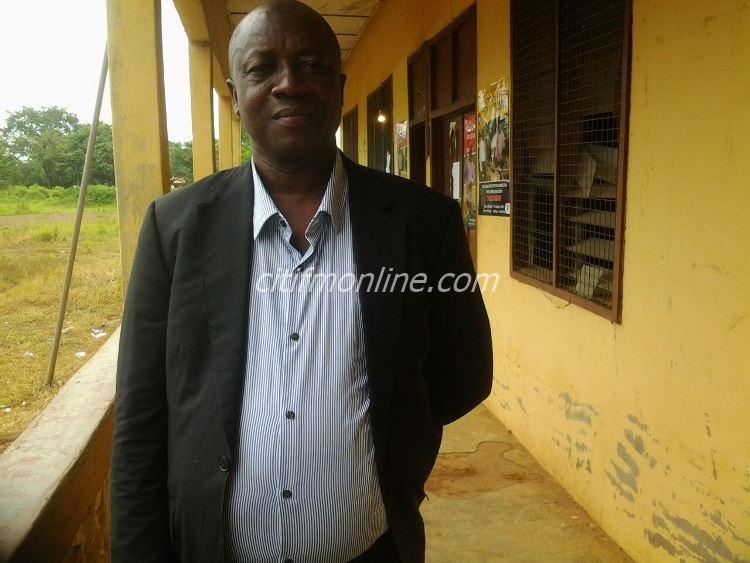 He said, ''going forward, an action plan has to be put on paper to see how the issue of child marriage would be stopped because it is a general problem that affects both local and national development. We need to get the children in school so that when they have some level of education, the issue of child marriage will be minimal if not totally eliminated."
–
By: Mohammed Aminu M. Alabira /citifmonline.com/Ghana