A four block apartment serving as a Police barracks at Tema Community 8 has been disconnected from the electricity grid after being found to have been connected illegally.
This was exposed when a team of technicians from the head office of the Electricity Company of Ghana (ECG), embarked on a special house to house revenue protection exercise, at Tema Community 8, in the Tema North District under the ECG.
The barracks, according to the ECG, had by-passed the allocated meters for which they have been using power for free without going through the meters.
The ECG's Director of Customer Services in Accra, Kwabena Authur Forson, who led a team of technicians and some management of the company, noted that "clearly there is power theft, and power theft is criminal and subject for prosecution."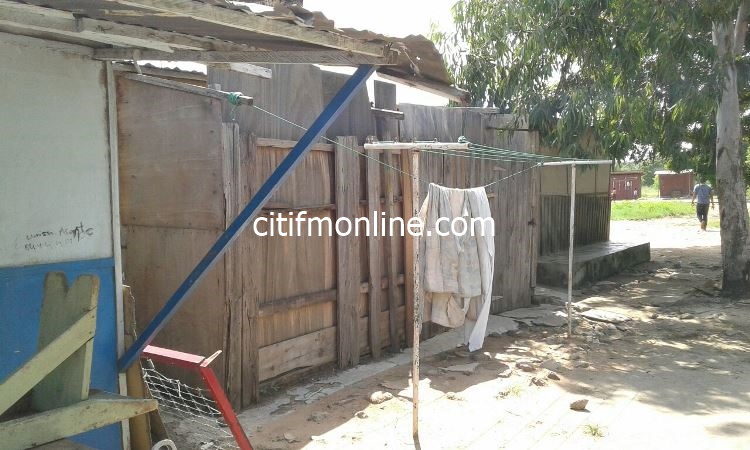 He said there would be investigations into the circumstances surrounding how the barracks has power without being billed for consumption.
"Usually at Police barracks, we put credit meters there where we capture the consumption and later bill the Accountant-General for payment on behalf of the police officers, but in this case, they have actually bypassed the meters which means their consumption is not being captured; so we are going to investigate it and see if the meter was there before the police occupied the facility or otherwise."
Mr. Forson noted that "no matter the circumstances, meter bypass is illegal and amounts to theft, and the best thing the police should have done, was to report any anomaly with their meters and not to bypass it."
Five other houses also guilty
Five other houses were also arrested for a similar offense, as they had all bypassed their meters and were consuming electricity for free.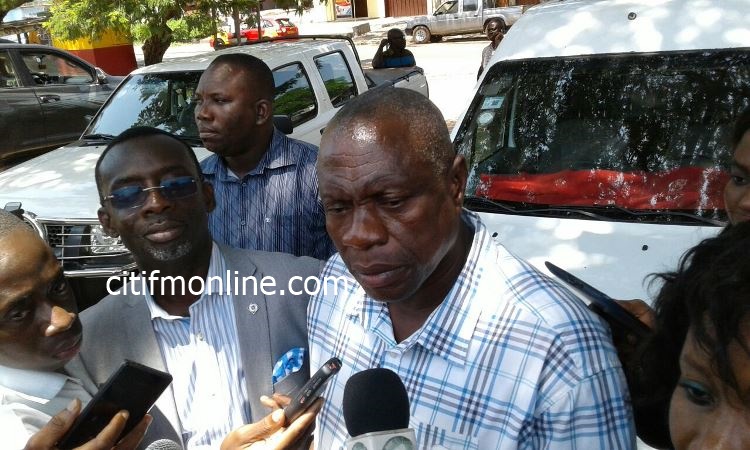 Mr. Forson said all the culprits will be served with notices to appear in their offices for further investigations to enable them retrieve their monies, adding that, they will later be processed for court for prosecution.
"As it is now, we will serve them with notices to come to our office for further investigations after which we will process them for the special ECG court which sits only on Saturdays."
Mr. Forson disclosed that, since August to December 2015, when the exercise begun, the ECG realized 31 million in terms of revenue generation, adding that, additional 8.7 million Ghana Cedis, has been so far realized through a similar exercise during the first quarter of 2016.
However some of the culprits who spoke to Citi News noted that, they have no idea about the illegality, and that they have on countless occasions visited the offices of the ECG to complain about various problems affecting their meters for which they [ECG] sent their technicians to work on the meters.
One resident said, "I have no idea about this illegal connection they are talking about because I know my meter has a problem and on several occasions I have been to the community 11 office of the ECG, to lodge a complaint about the anomalies in my meter, and they brought technicians to come and fix the problem. And so I don't have any idea about this whole illegal connection", She said.
The exercise which is a nationwide one is being replicated in all 21 other major districts under the ECG.
–
By: Elvis Washington/citifmonline.com/Ghana