One woman was rushed to the hospital for treatment from her injuries as about 200 retired public workers under the CAP 30 pension scheme were forced to wait for hours during a headcount at the Police Depot Church at Tesano in Accra on Saturday.
Many of the pensioners who had reported for the exercise expressed their displeasure with the officials over the poor coordination and their treatment.
Citi News' Jessica Aryee reported that at about 4pm, most of the senior citizens had not yet been attended to, although some of them had arrived at the place as early as dawn.
Some of the pensioners described their ordeal to Citi News, with one woman being rushed to the police clinic for treatment after her fall.
"It's not good. I'm from far away. How can they treat human beings like this, even those who are sick. It is very horrible," one of them said.
About the CAP 30 Pension Scheme
The CAP 30 pension scheme, which is regarded as higher than the SSNIT pension, is funded by direct budgetary allocations from the consolidated fund, but public servants who qualify for CAP 30 still contribute five per cent of their monthly salaries (deductible at source), while the government (the employer pays 12.5% of employees' respective salaries to SSNIT.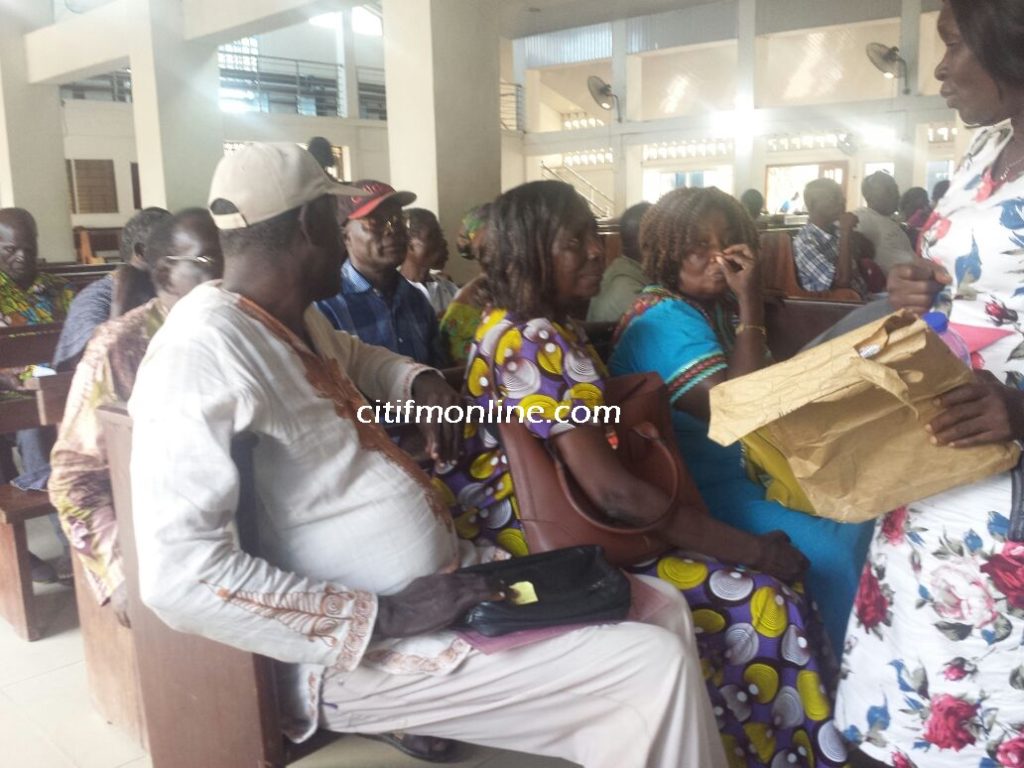 Judicial Service workers want in
There have been some agitations by judicial service workers and members of the bench for a place on the CAP 30 pensions scheme.
At the moment only judges are on the scheme while all other judicial service workers are on the regular SSNIT pensions scheme.
However, the Supreme Court, in a ruling last week, dismissed an application brought before it by the JUSSAG.
By: citifmonline.com/Ghana