Some students of the Kpando Technical Institute have attacked and vandalized some school properties of another school, Kpando Senior High School.
Properties damaged included a school van, the boys' dormitory, a section of the fence wall and the school's sign board in a raid yesterday [Saturday].
The Kpando Technical Institute is situated directly opposite the Kpando Senior High School. The two just are separated by the major Kpando – Accra highway.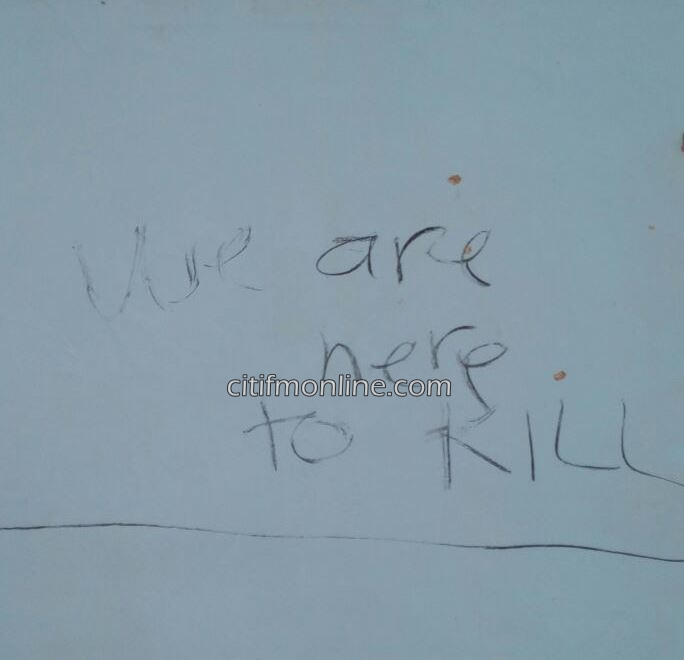 There is a known rivalry that has existed between the two schools over the years.
Reports indicate that some of the boarding students from Kpando Secondary School yesterday, left their school premises to organize a leavers night party for the final year students but they were sacked with the help of some boys from the town.
This infuriated them and they decided to vent their anger on the kpansec and its properties, the students met them with strong resistance resulting in some injuries.
Currently, five students from the kpando technical institute are on admission at the Margarete marquart hospital with various degrees of injury suffered in the confusion yesterday.
Teachers in both schools have instructed the students not to talk to the press. Both heads are currently not available.
–
By: Grathan Macintosh/citifmonline.com/Ghana