The Ivory Coast has overtaken India to become the world's biggest exporter of cashew nuts.
This development will bolster President Alassane Ouattara's efforts to have 100% of the cashew nuts produced in the Ivory Coast processed internally by 2020.
[contextly_sidebar id="tZDNYeMTf33L4OWuGr3xF2g7qEr6TT5E"]The road to achieving these goals could mean more jobs and money flowing into the Ivorian economy.
Ivory Coast is also one of the world's leading producer of cocoa. The country was recently ranked as the preferred destination for investors in Africa.
This trade boost for the Ivory Coast comes a few months after Ghana's Ministry of Trade and Industry suspended a ban it had placed on exportation of raw cashew nuts after it received intense bashing from Parliament.
The Minister of Trade, Ekow Spio Garbrah said the decision to suspend the ban was mainly influenced by the view that the timing for the move was wrong.
The Ministry earlier explained that the directive banning the cashew nuts exports was an attempt to improve the local processing sector.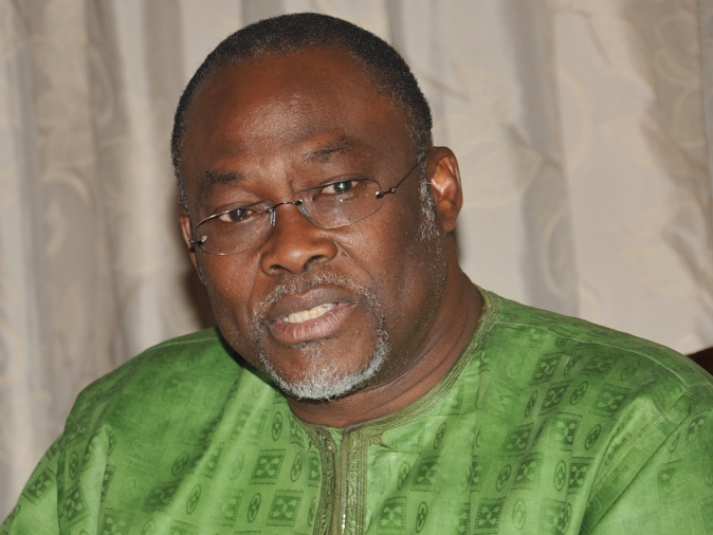 This ban however infuriated MPs and some cashew nut farmers who mounted intense pressure on the Ministry to rescind its decision.
Despite the Trade Ministry's decision retreat, it said it will soon put in place some measures to streamline the cashew industry.
–
By: Delali Adogla-Bessa/citifmonline.com/Ghana