The Special Prosecutor nominee, Martin Amidu, stirred controversy at his vetting on Tuesday when he subtly indicated in a brief biography submitted to Parliament's Appointments Committee that he does not have children, but rather adults.
In addressing a question about the number of children he had as indicated on his CV, Martin Amidu stated that he had adults, and accompanied it with their ages; 35, 41 and 43 years.
In responding to a question by Minority Leader, Haruna Iddrisu about why he answered the question in that manner, Martin Amidu said, "the question was Children, honestly, I was going to say no child. I used adult because I have no responsibility for these people as children so as far as I'm concerned, they are not my children. If you go to the UK and tamper with anybody of these ages, you'll go to jail; but because of the ambiguity of the question, that's why I put those names there."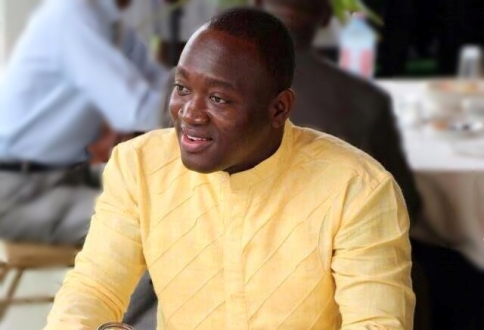 The Member of Parliament for Tamale North constituency, Alhassan Suhuyini, in seeking clarification on the matter, inquired whether Martin Amidu holds the view that when his offsprings grow into adulthood, they were no longer his children.
"In my learning and understanding, children are children, when they achieve the age of majority, they legally are adults and no more children so my understanding is that, I have no control over these 3 adults and if I attempt to control them, I could be in legal trouble, that is why I call them adults. But biologically and legally when they were kids, they were my children. They don't cease being my off springs, they are my adult companions  with whom I will do anything for because of the blood connection between me and them, but they are not strictly speaking children."
But a lawyer and Member of Parliament for Akyem Abuakwa South, Samuel Atta Akyea, said Martin Amidu's position was an attempt to rewrite the country's succession laws.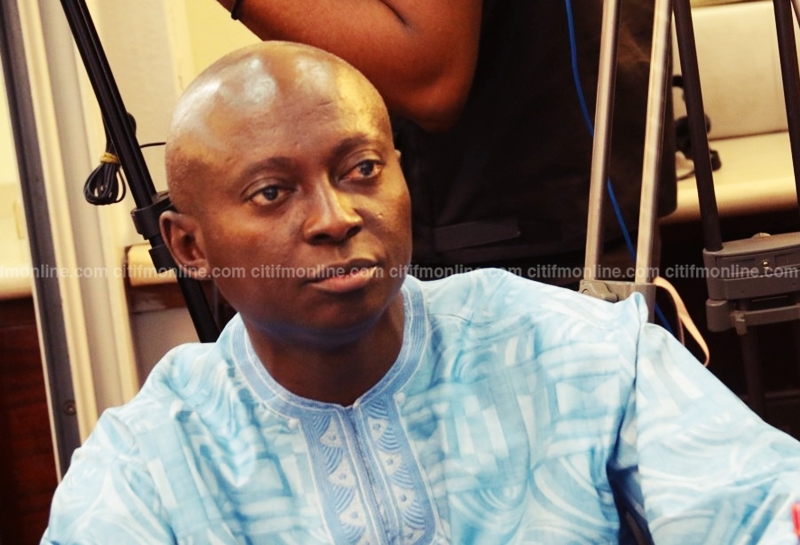 "If you [Martin Amidu] said that children when they graduate into adulthood, cease to be children, then you are rewriting the whole of our succession laws, then the whole of inheritance shall be canceled," he said.
Atta Akyea further stated that "by operation of law, in so far as somebody came out of your loins, even if the person is 90 years, and you are 150 years, that person remains a child and can inherit you… There is no opinion concerning children as he [Amidu] said, it is an operation of law. The age factor is of no consequence."
–
By: Jonas Nyabor/citifmonline.com/Ghana