366 students who pursued various academic disciplines graduated from the  Accra Institute of Technology (AIT) on Saturday.
The students were awarded honours in PhD, Masters and BSc in Information Technology, Computer Science, engineering and business-related courses in the Institute's campus-based and online programs.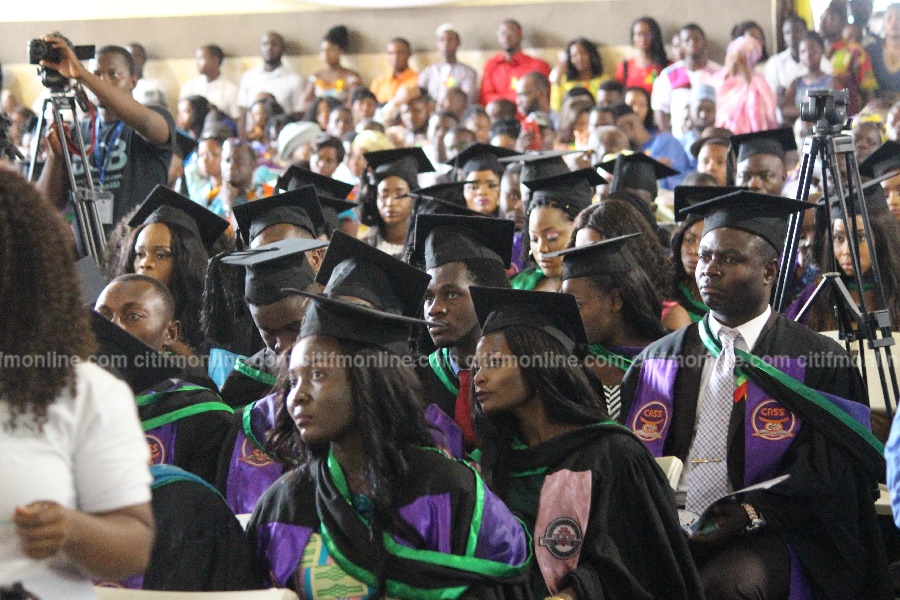 Out of the number, 281 students obtained Bachelors of Science from the Main University, 44 from the Open University, two obtained doctorates, 4 PhD candidates, and 35 attained Master's Degrees.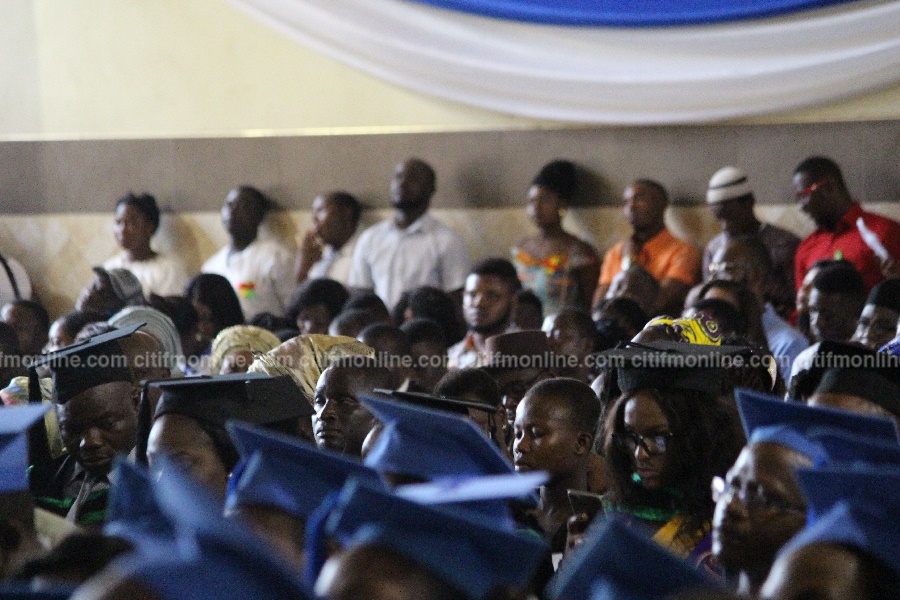 Speaking at the 12th graduation ceremony held at the Christ the King hall in Accra, the President of AIT, Professor Clement K. Dzidonu admonished the students to put to good use, the knowledge they've acquired.
He also urged them to take advantage of any opportunity that comes their way and exhibit their skills.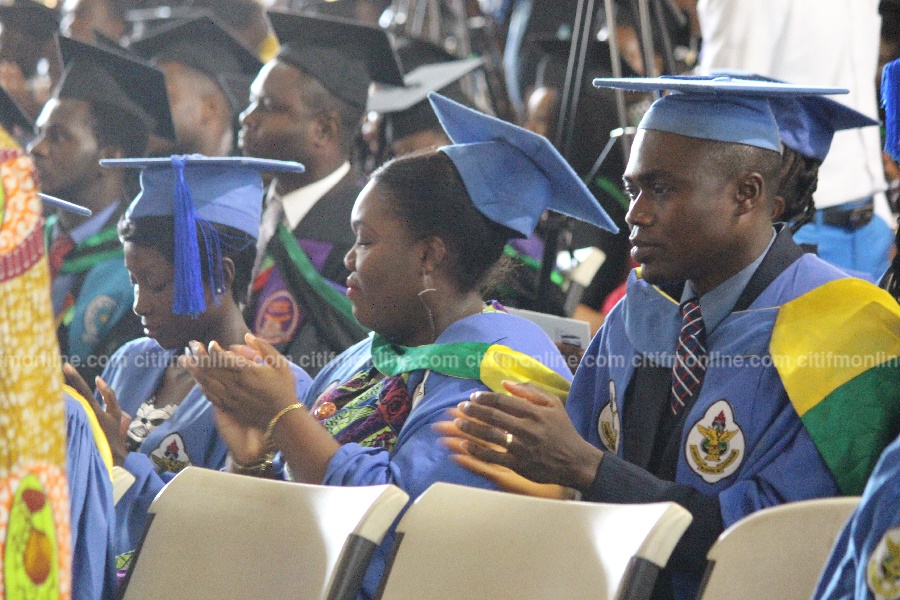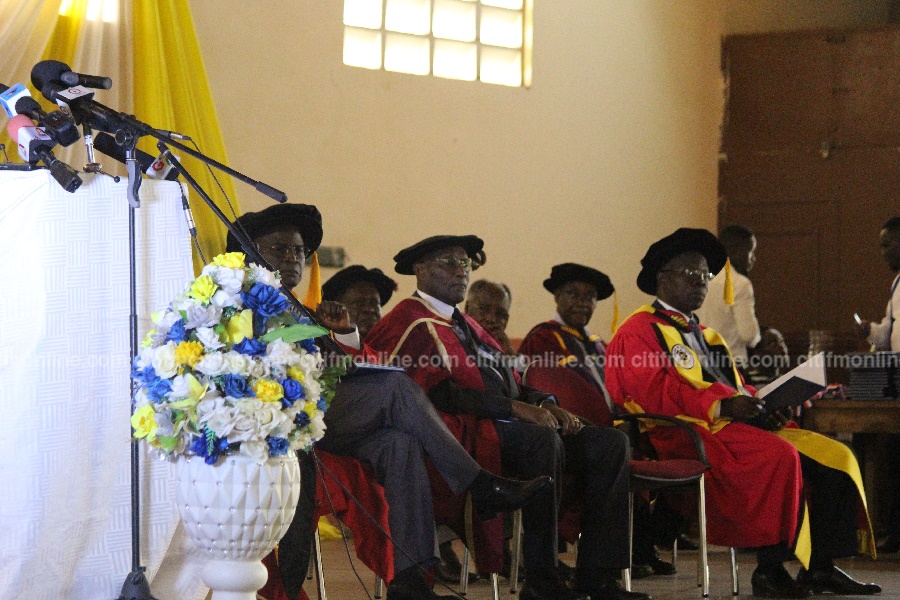 "As you journey into the future make sure you take on all the opportunities that you education here will offer you. And you must embrace the fact that nobody can succeed in anything in life by thinking otherwise; nobody can make it without believing in his ability to make it."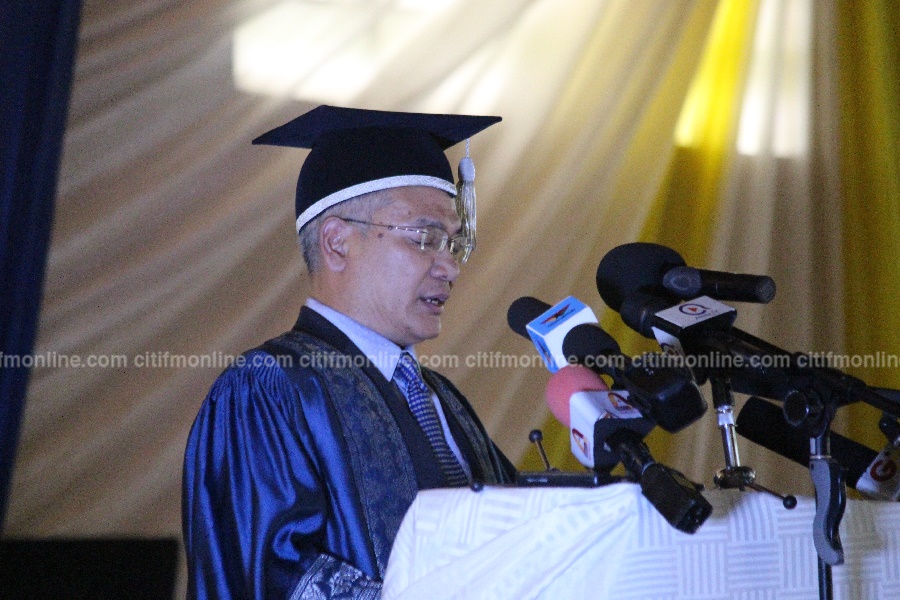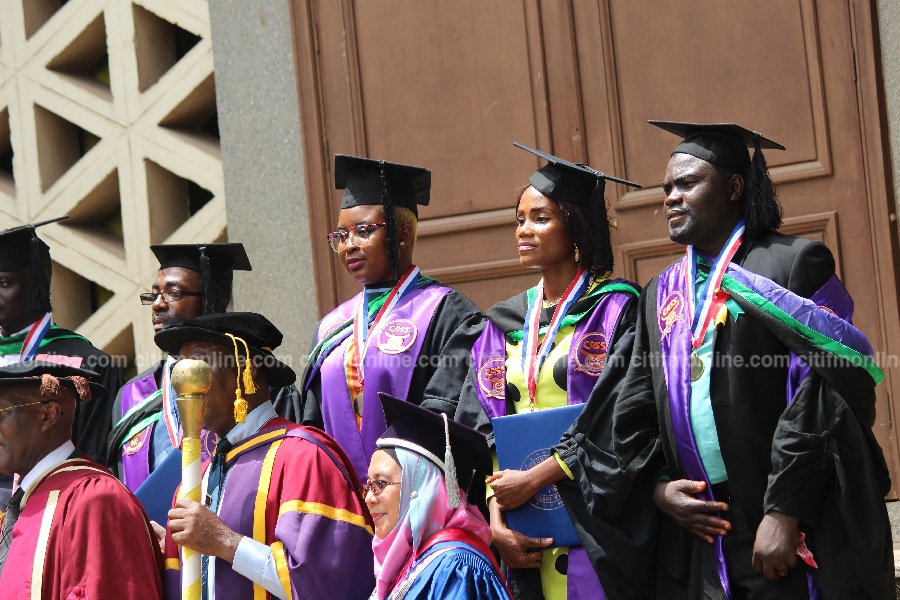 "Your graduation…is neither the beginning nor the end of opportunities. More opportunities will come your way, make sure you recognize them and grab them with both hands, don't let them fly away without you. Remember that every opportunity that knocks at your door, is meant for you, seize it. To achieve anything in life you must make progress towards it, not standing still. Today, you have accomplished an important milestone in your lives, you are not standing still and I am sure you will clock more notable achievements as you journey through life using today as a springboard," Prof. Dzidonu added.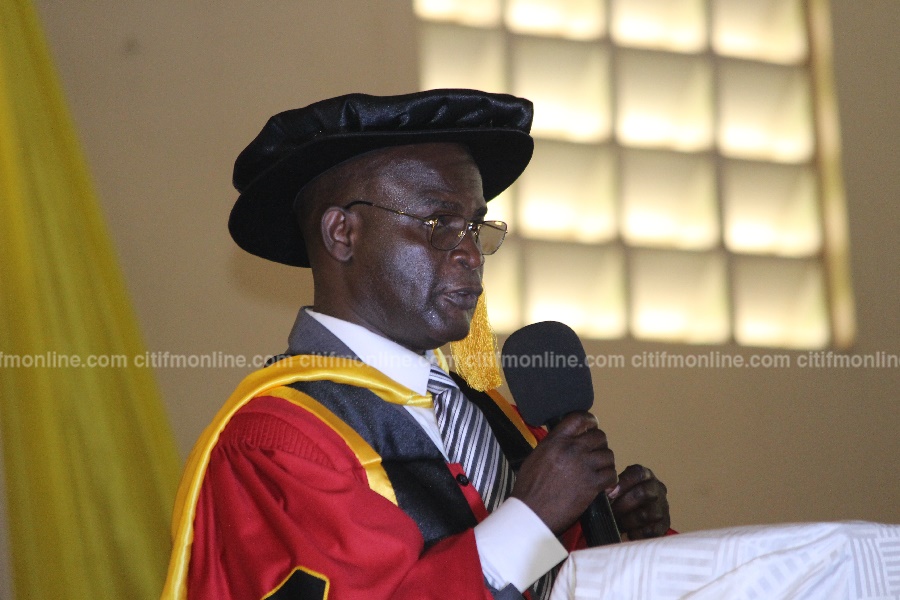 Listowell Lord Apenteng was crowned the best male student, while Priscilla Afi Kudzordzi picked up the honours in the female category.
The event was graced by President and Vice Chancellor of the Open University, Malasia, Prof. Dato' Dr. Mansor Fadzil.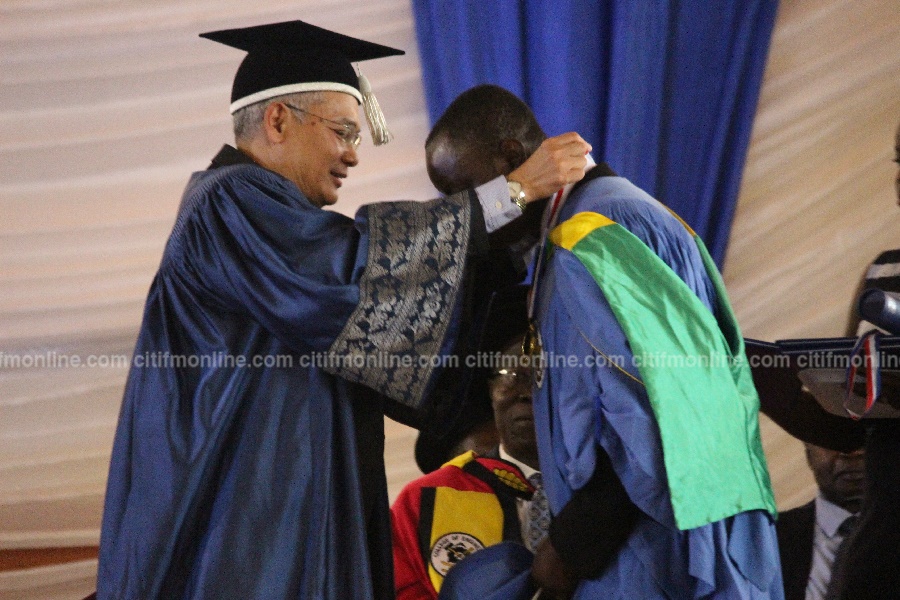 About AIT
AIT currently offers accredited campus –based programs in affiliation with the Kwame Nkrumah University of Science and Technology (KNUST) in the fields of: Information Technology, Computer Science, Electrical and Electronic Engineering, Civil Engineering, Computer Engineering and Business Administration.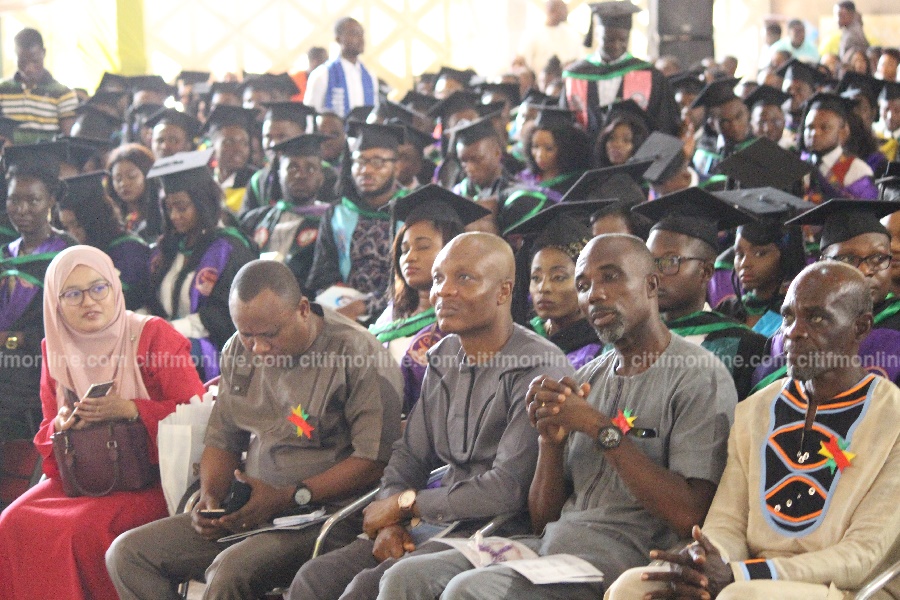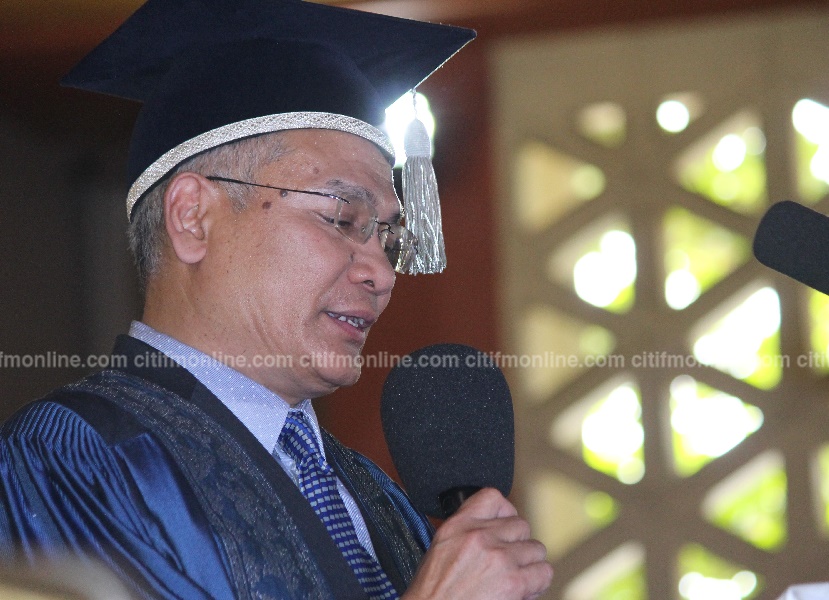 The Institute also offers Open University Programs in collaboration with the Open University, Malaysia (OUM) at the Undergraduate and Postgraduate levels.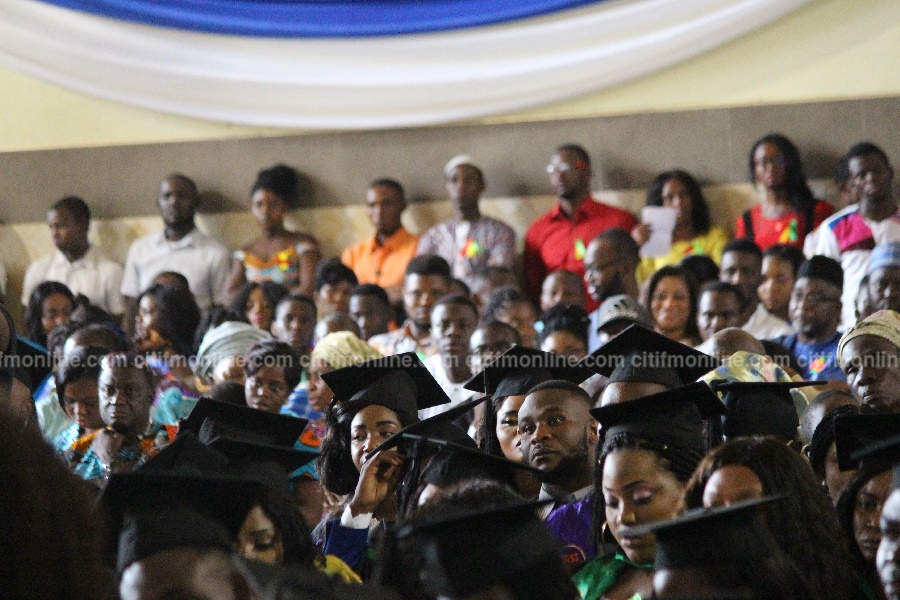 On the postgraduate programs, AIT is currently offering the Professor Francil Allotey Graduate School range of Master's and PhD degree programs.
–
By: Godwin Akweiteh Allotey/citifmonline.com/Ghana
Follow @AlloteyGodwin