The filth that engulfs Accra, even in so-called affluent and well planned areas, has caught the attention of the Australian High Commissioner to Ghana, Andrew Barnes, who has asked Ghanaian authorities to up their game to meet President Akufo-Addo's promise to make Accra the cleanest city in Africa by 2020.
The High Commissioner, who appeared shocked with the  filth very close to the High Commission in Cantonments, took to Twitter to vent his frustration.
A section of a drain that passes in front of the High Commission, has almost been turned into a refuse dump as several posts warning perpetrators to desist from such acts seem to have fallen on deaf ears.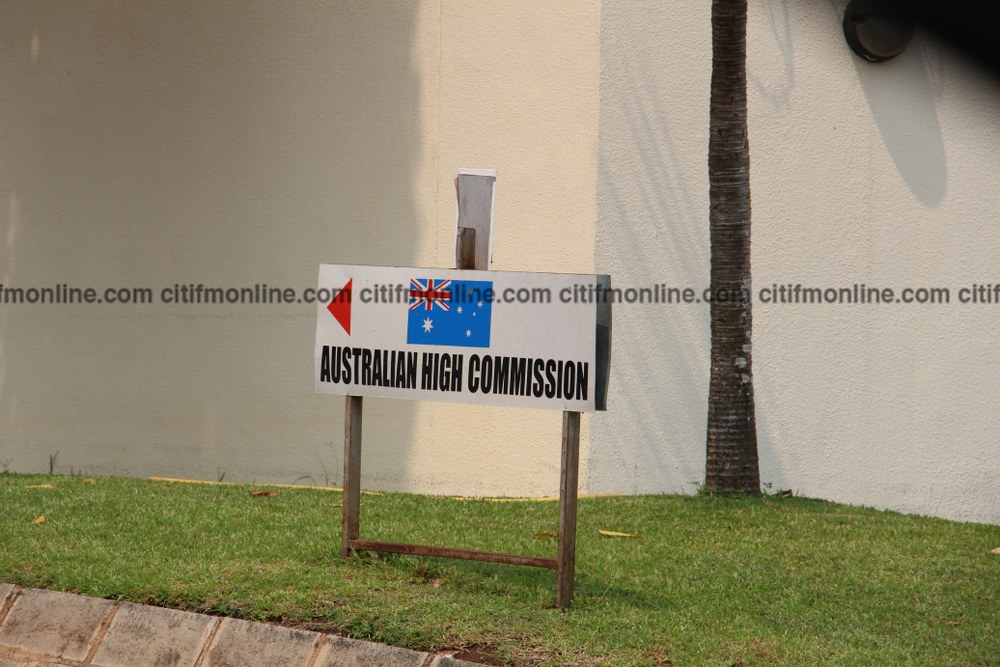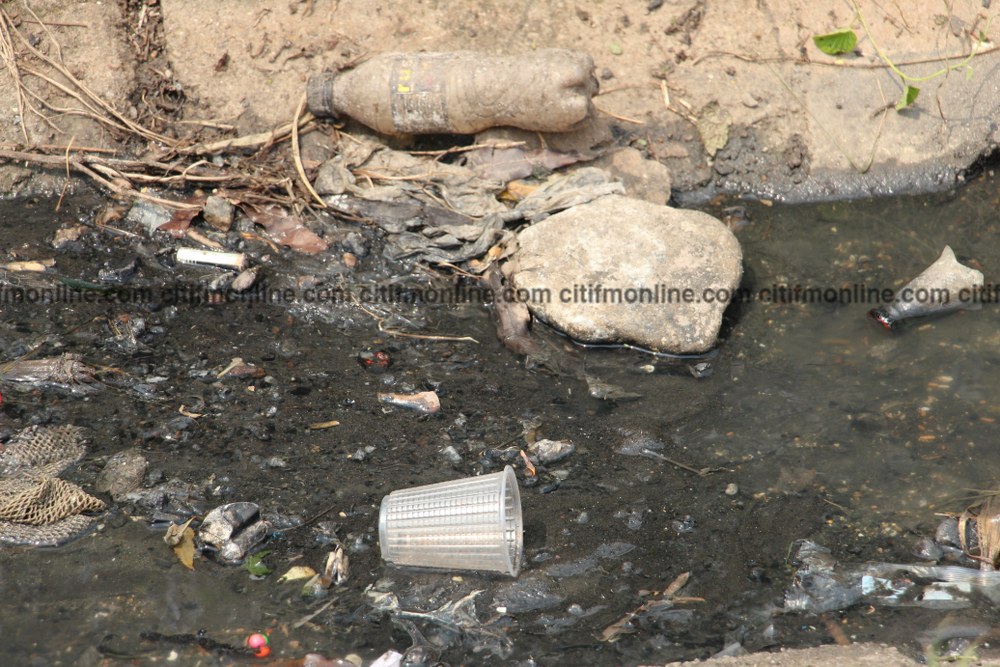 Unhappy with the situation, the High Commissioner in a post on Twitter called on government to "encourage the local authorities to step up their efforts to give meaning to the President's promise to make Accra the cleanest city in Africa by 2020."
When citifmonline.com visited the place on Wednesday, some persons were also seen urinating into the gutter.
The drain was also almost choked due to the solid materials such as plastics dumped into it thus making the place stink.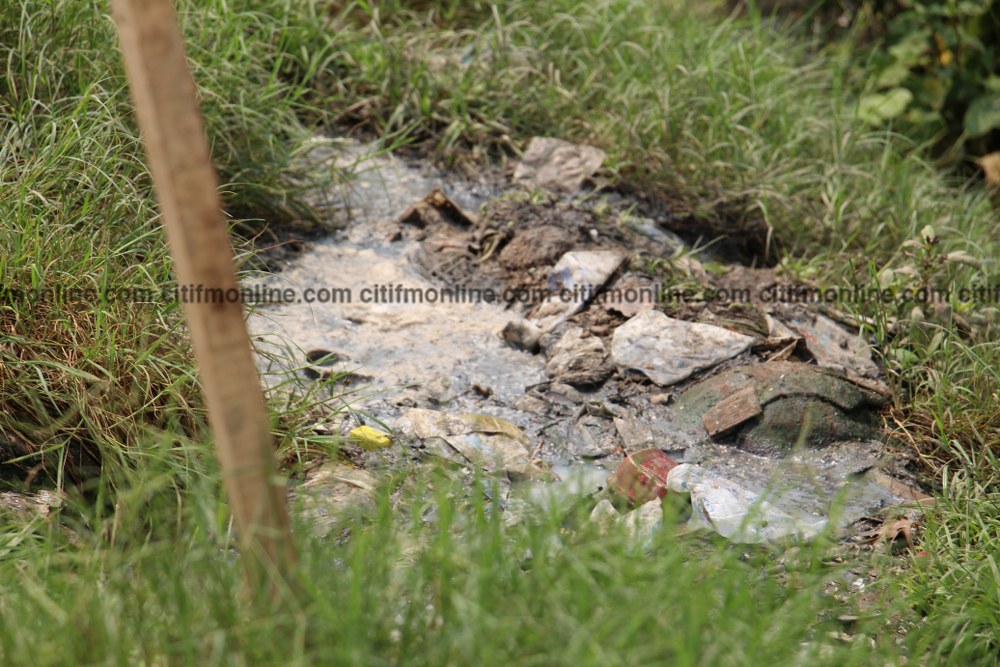 Some grasses had also grown along the drain.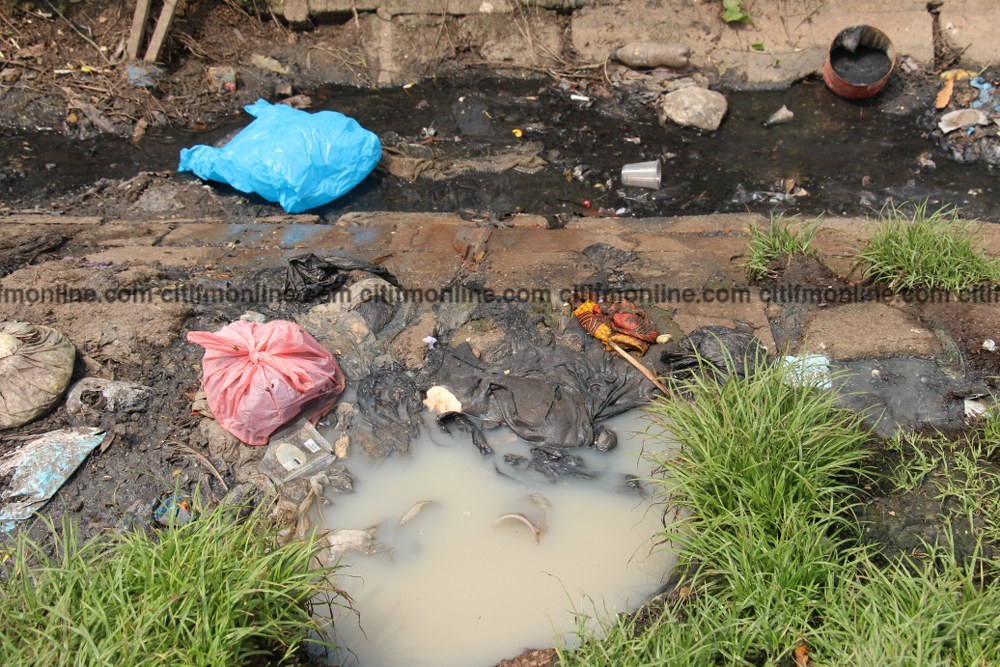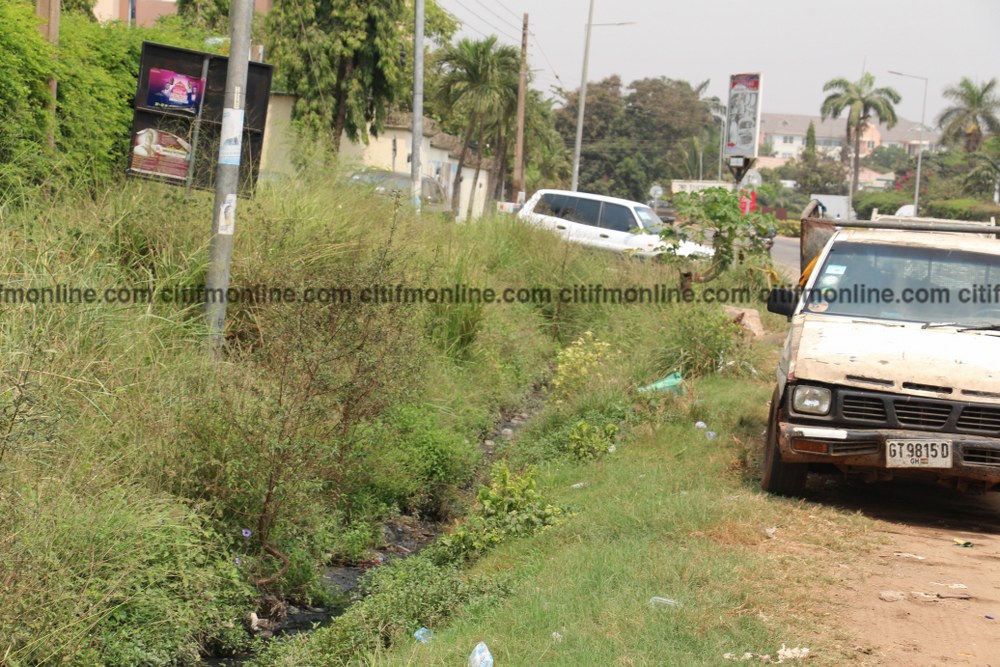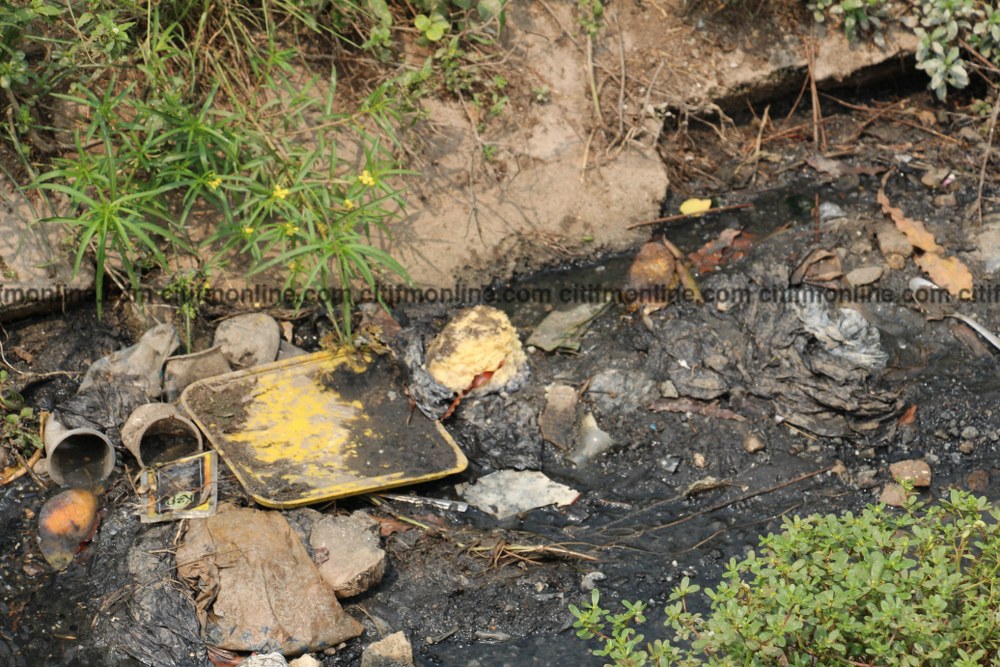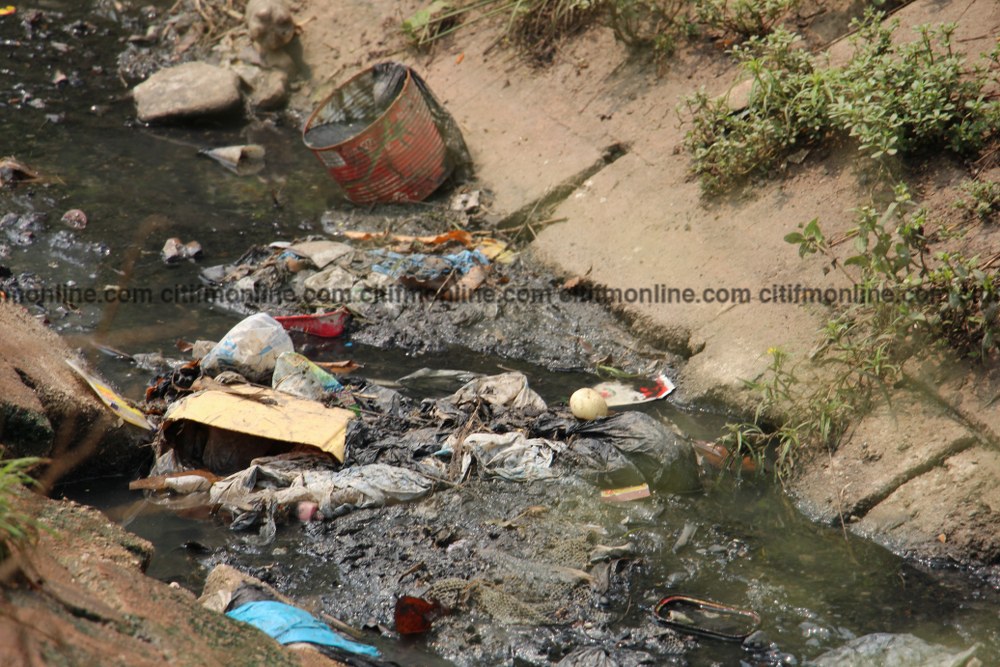 I'll make Accra cleanest city by 2020
President Nana Akufo-Addo has promised to make Accra the cleanest city in Africa by 202o.
He subsequently created a new ministry – Ministry of Sanitation, to ensure that the promise is fulfilled.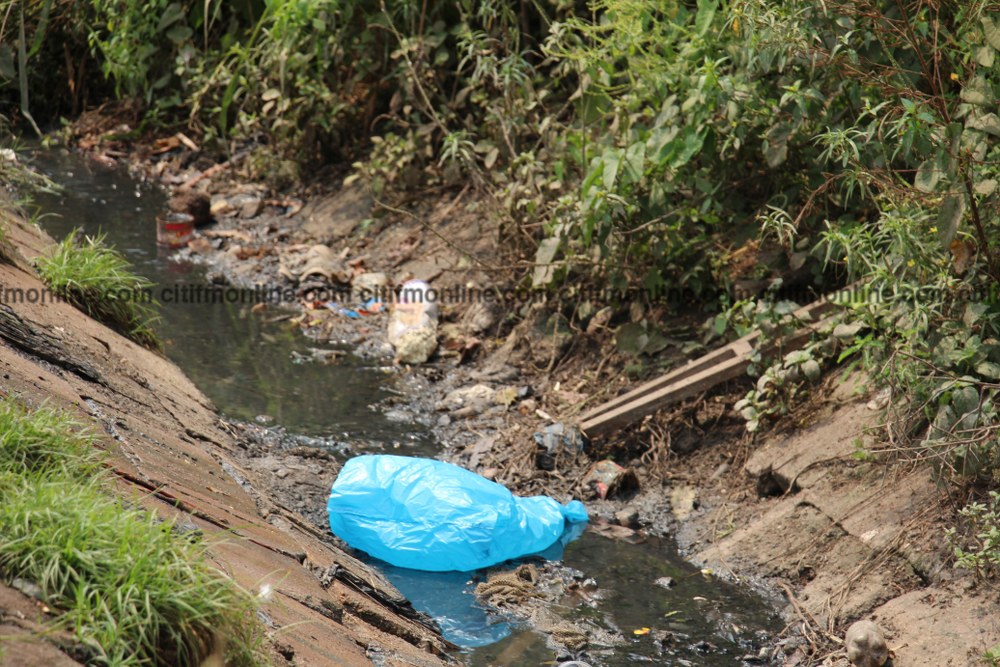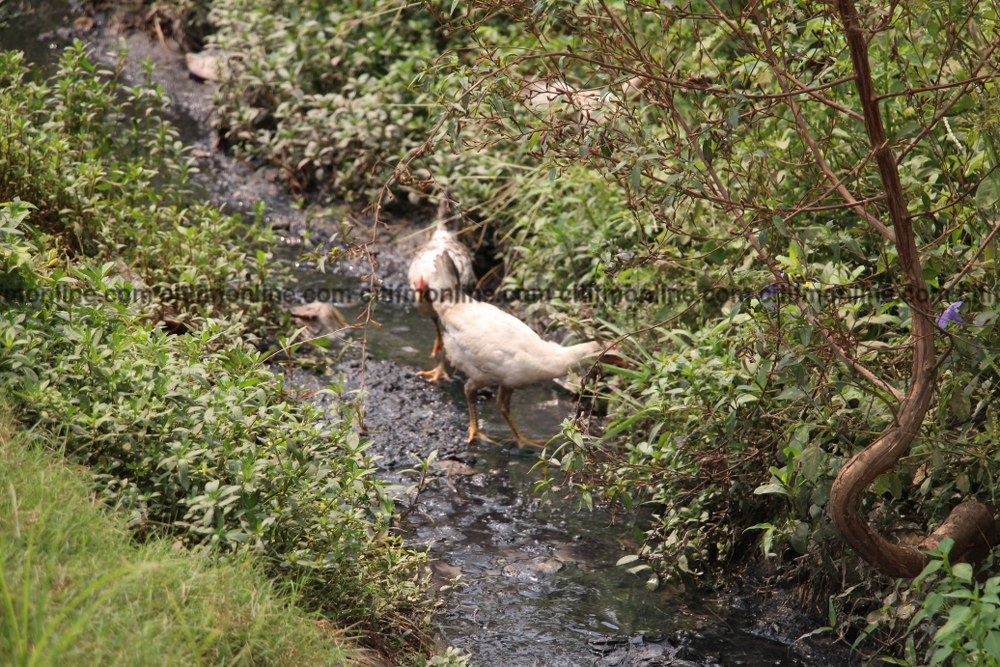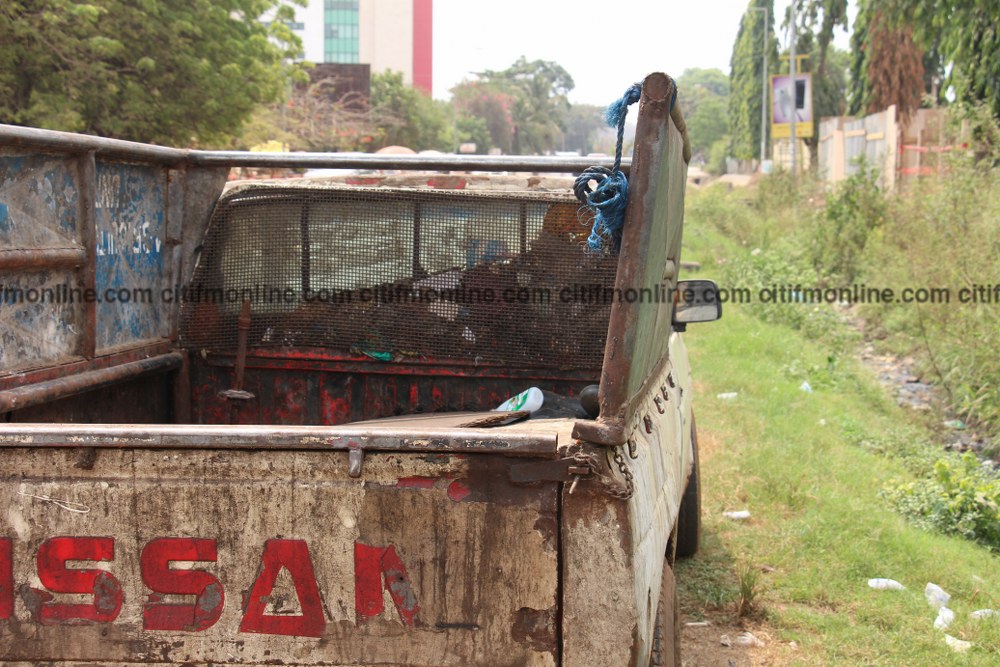 One year after the President assumed office, it seems the sanitation issues in Accra have remained the same as refuse is seen heaped at different parts of the capital city.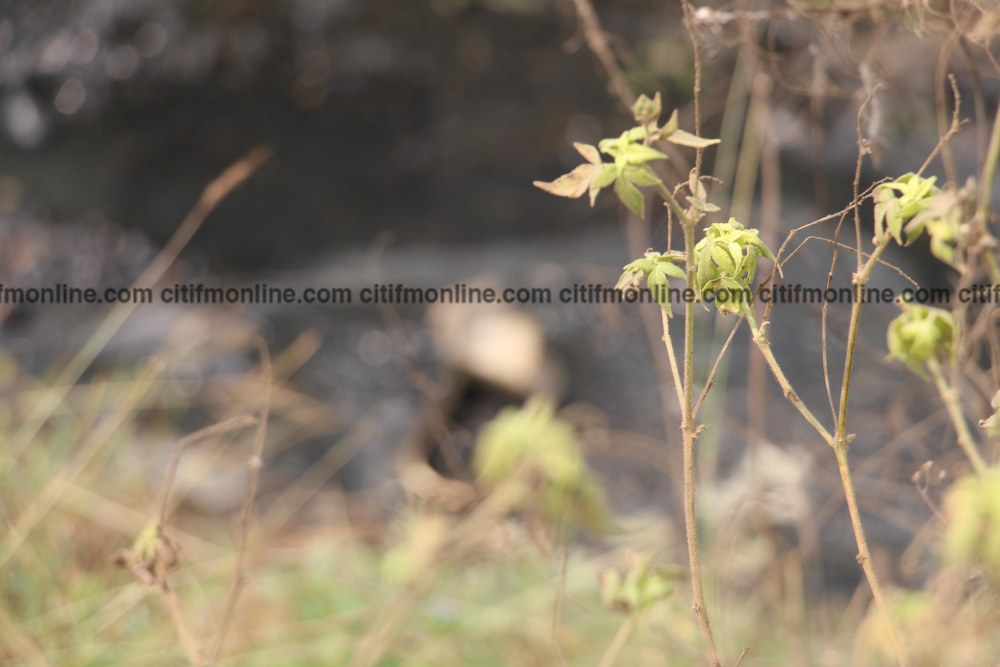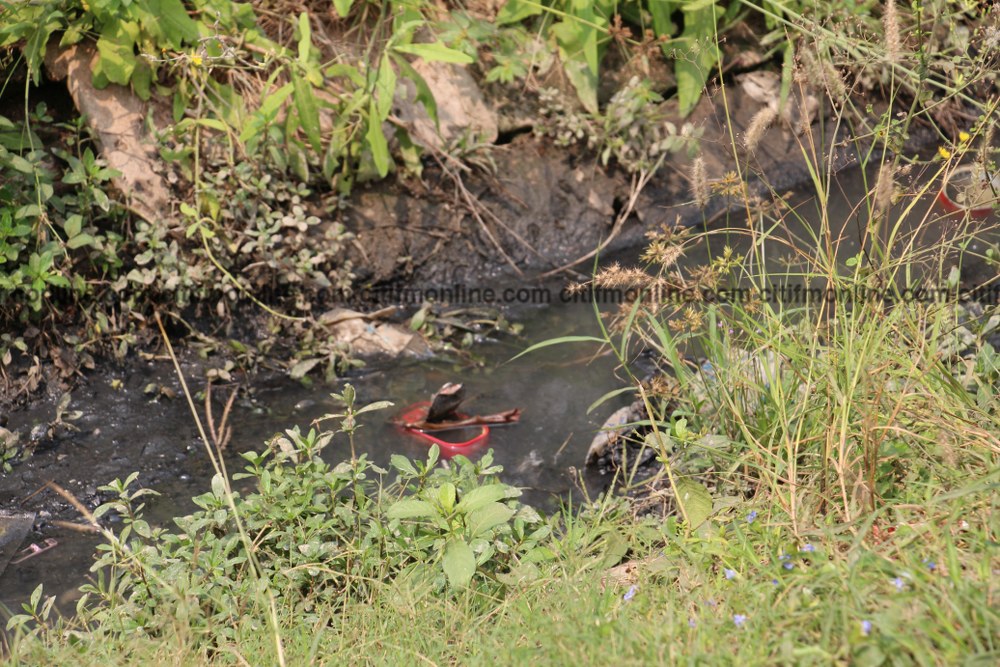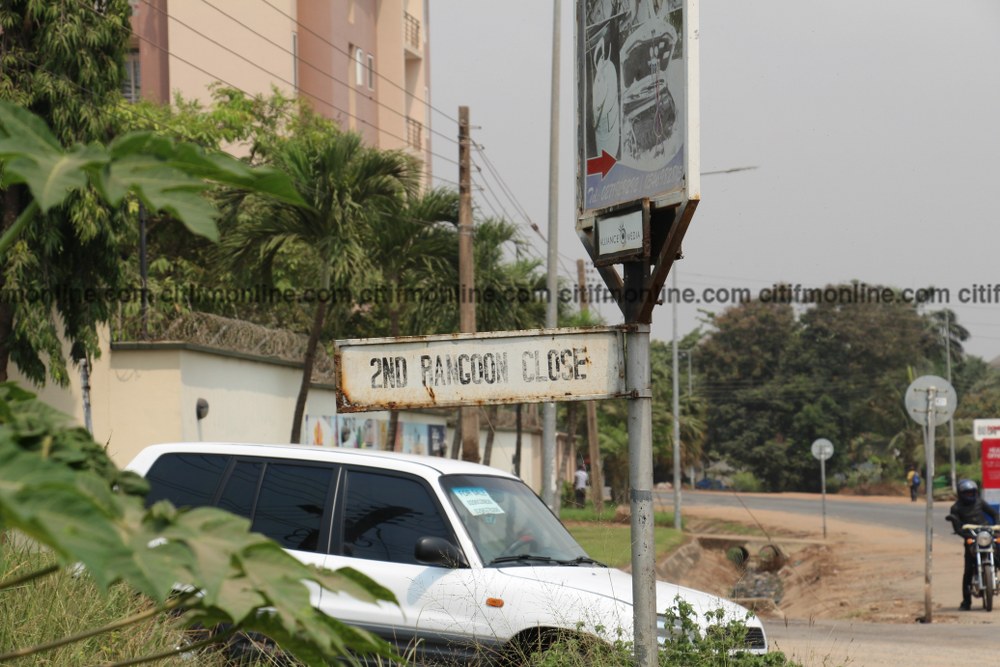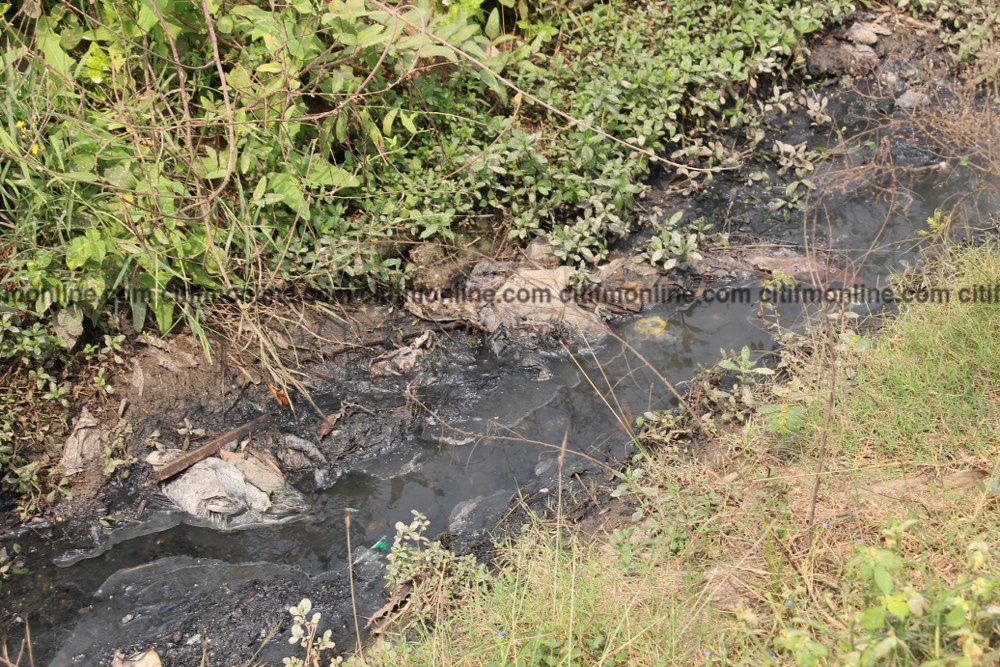 About Cantonments
Cantonments is one of Accra's plush suburbs in the La Dade Kotopon Municipality.
Cantonments per reports, was intended to become a military quarters under the British Colonial government in the Gold Coast era, but was upgraded to become a modern planned residential settlement.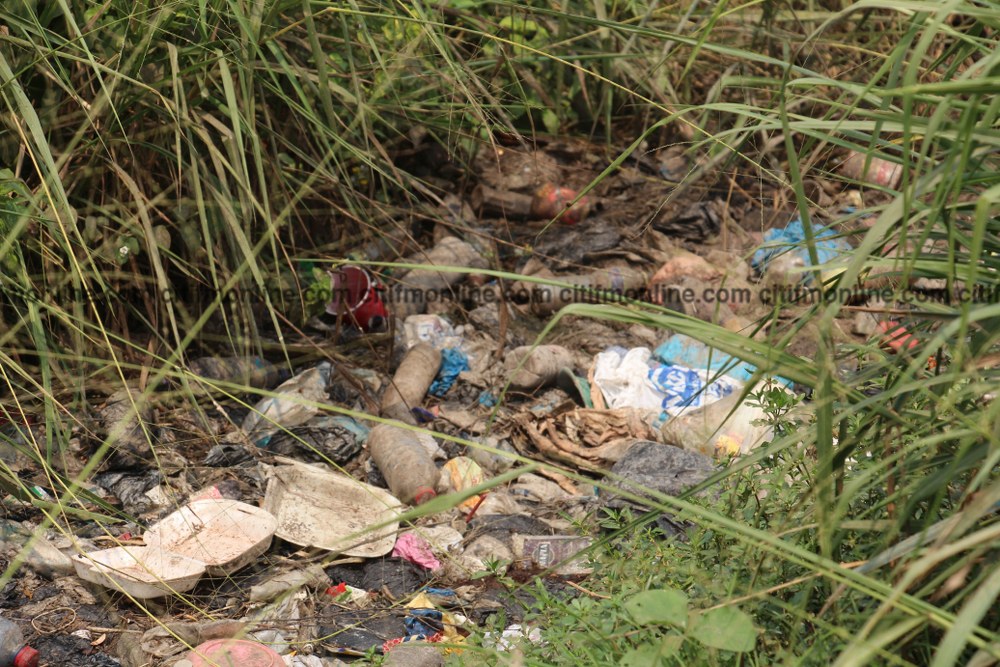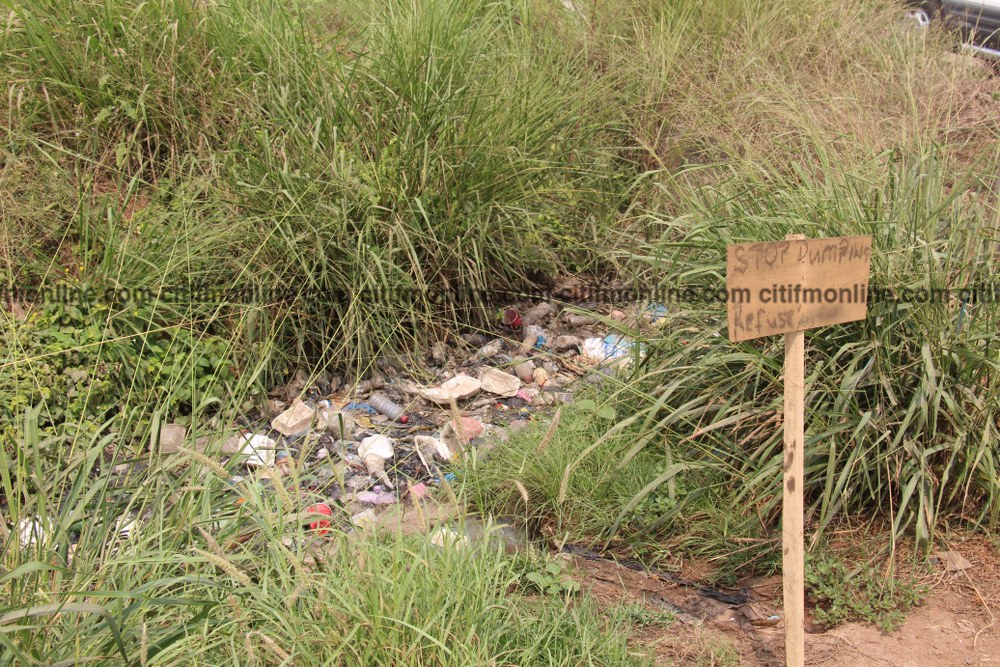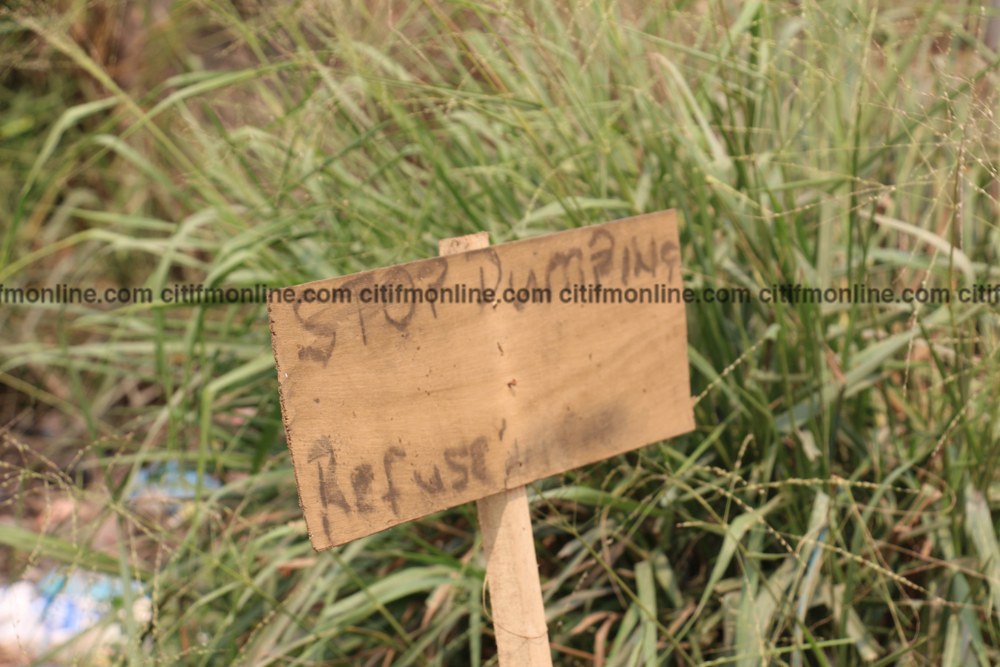 Most of the homes in the area have three to four bedrooms, and are often occupied by the politicians and other influential persons.
Many diplomatic missions in the country are in the Cantonments area including the U.S. Embassy.
–
By: Godwin Akweiteh Allotey/citifmonline.com/Ghana
Follow @AlloteyGodwin