Generations For Peace – Ghana, as part of activities commemorating the 2017 International Volunteer Day, has organised a day's training programme for children at the Calvary Baptist Church Children's Library located at Shiashie in Accra.
The training programme, supported by GFP Headquarters in Amman, Jordan, was designed and implemented by GFP Ghana volunteers.
The programme included training in tie and dye production and peace-building.
About 60 participants aged between 6 and 18, from less privileged backgrounds, benefited from the training. The highly interactive programme was in sessions with volunteers facilitating each session, some of which included the tie and dye session, as well as the Conflict management session.
GFP Ghana says the engagement with children to mark the International Volunteer Day forms part of its Partnership for Communal Change project which aims at engaging targeted communities to ensure sustained change.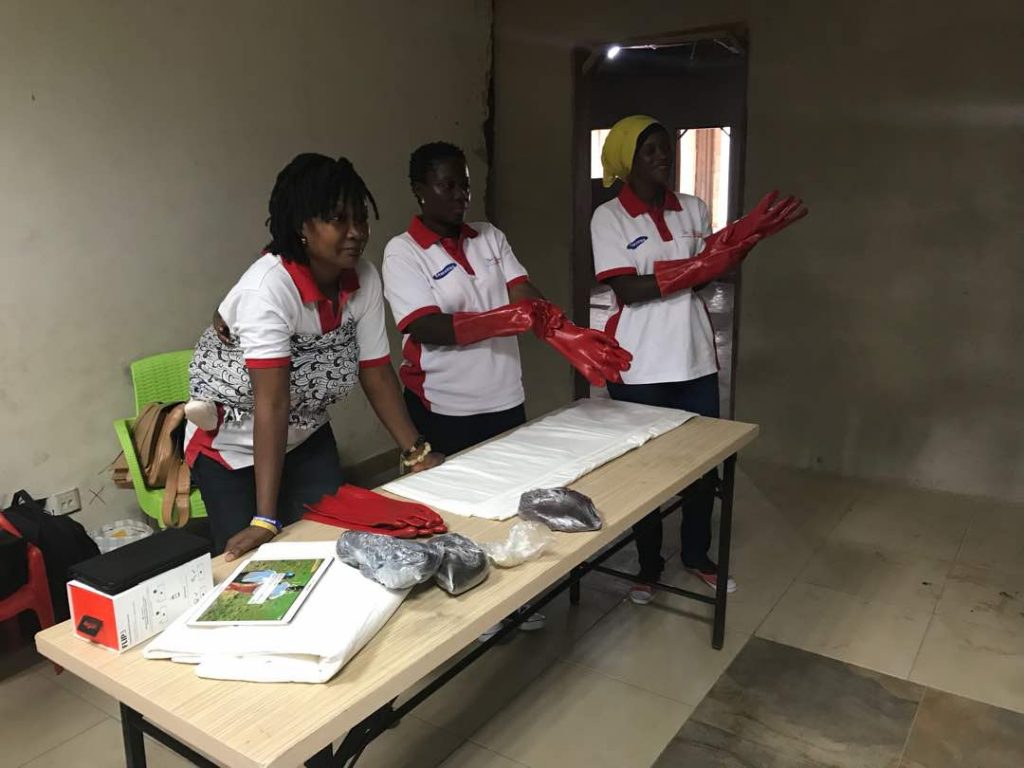 With collaborative efforts currently in high demand for the implementation and achievement of the sustainable development goals, GFP Ghana believes the Partnership for Communal Change will help bridge the gap between interventions made in communities, and that made for communities with the help of its hardworking volunteers.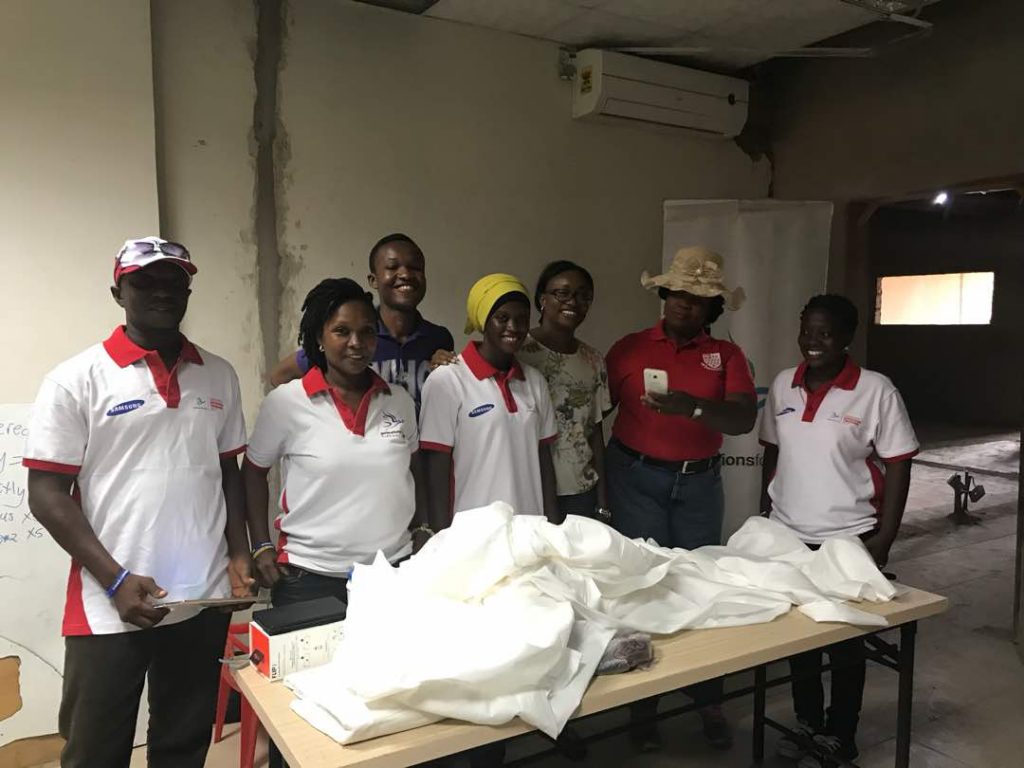 The one day training programme was successful with both managers of the library and participants expressing satisfaction at the work done by GFP Ghana volunteers.
All participants were also refreshed after the programme.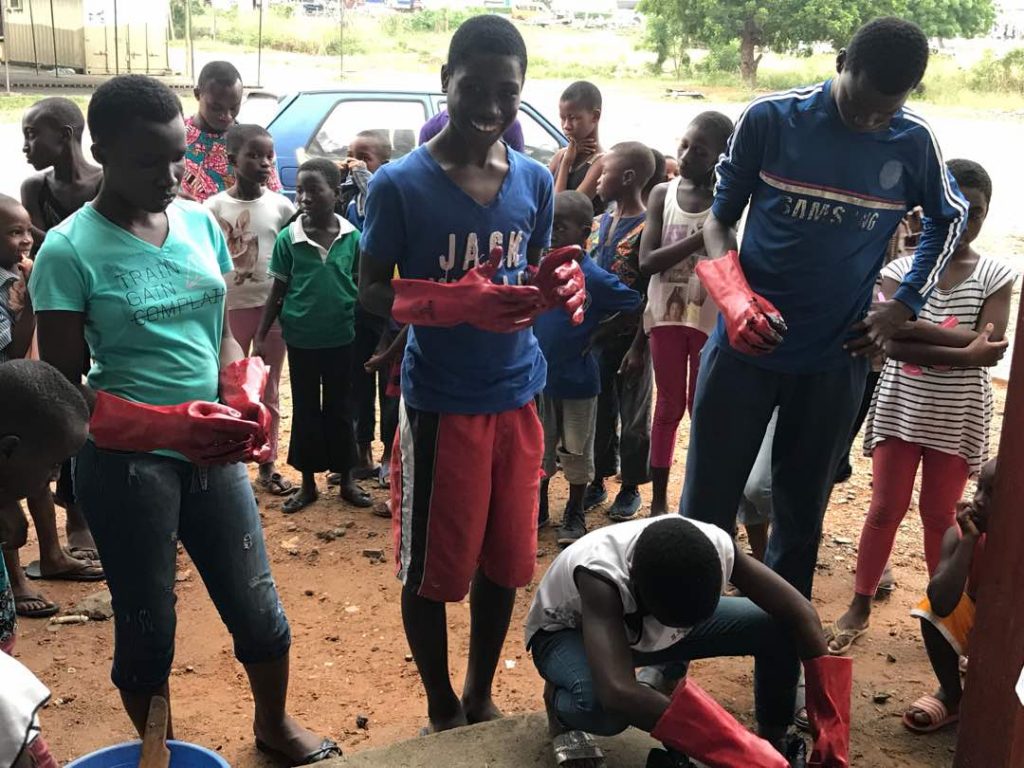 International Volunteer Day (IVD) mandated by the UN General Assembly, is held each year on 5 December.
It is viewed as a unique chance for volunteers and organizations to celebrate their efforts, to share their values, and to promote their work among their communities.
About Generations For Peace
Generations For Peace is a leading global non-profit peace-building organisation founded by HRH Prince Feisal Al Hussein of Jordan in 2007.
Dedicated to sustainable conflict transformation at the grassroots, Generations For Peace empowers volunteer leaders of youth to promote active tolerance and responsible citizenship in communities experiencing different forms of conflict and violence.
The organisation is committed to carefully-facilitated sport-based games, art, advocacy, dialogue and empowerment activities to provide an entry point to engage children, youth and adults, and also serves as a vehicle for integrated education and sustained behavioural change.
Since 2007, Generations For Peace has grown rapidly, and trained, mentored and supported more than 9,344 volunteer leaders of youth, from 50 countries in the Middle East, Africa, Asia, and Europe.
With the support of the headquarters of Generations For Peace, its trained volunteers across the globe are carrying out programmes that address local issues of conflict and violence, and have touched the lives of nearly 400, 000 children, youth and adults.
The organisation operates in about 50 countries including Ghana.
–
By: citifmonline.com/Ghana