Close to 100 aggrieved members of the Koforidua Second Hand Clothing Association, besieged the premises of New Juaben Municipal Assembly on Tuesday, to protest against the decision by the Assembly to relocate them to their original place after construction works have been completed.
The aggrieved traders, who say relocating them to the new structures before the festive season will affect their sales, have appealed to the Assembly allow them to trade their goods before the Christmas, so that they relocate back to their old place of trade in January 2018.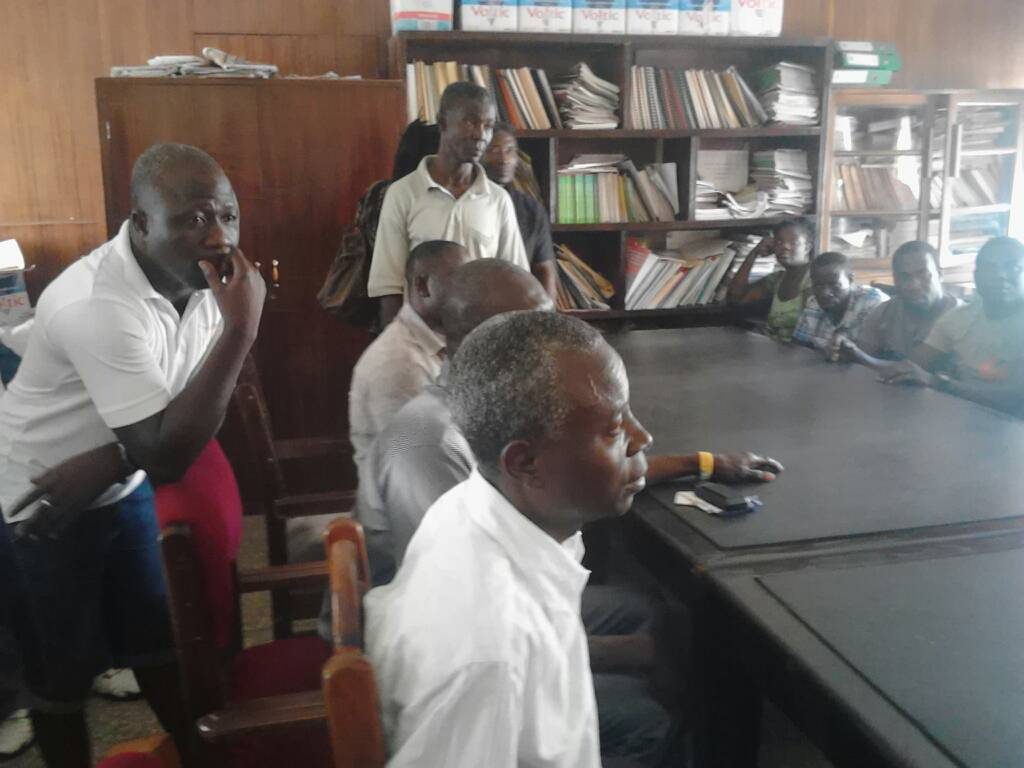 But the New Juaben Municipal Chief Executive, Comfort Asante, has reiterated her resolve to ensure sanity prevails within every street and corner of the municipality.
A decongestion and relocation exercise which was started by the Assembly in October to clear the principal streets of hawkers and traders on pavements, has been greeted with series of uprising and agitations by the traders.
The protests by the Second Hand Clothing Association came in less than a week after some traders assaulted the assembly task-force, and later demonstrated against the Assembly's plans to relocate them to the Agartha market.
The Chairman of the Association, Thomas Yeboah, who spoke to the media appealed for an extension of the relocation.
"It is almost Christmas and our customers and clients will be coming to buy from us, moving us to the new place will create a lot of inconveniences for us."
"We are not against the relocation, but we are pleading with the MCE to allow us to trade here up to first January 2018, so that we move back to their original selling place because the interest on loans we took from various banks to do business is very huge which we need to sell out fast to pay off the loans so moving us this time will really affect our sales."
Madam Comfort Asante, however pleaded with the traders to go occupy the newly constructed shed constructed for them.
"The sheds were constructed purposely because of the Second Hand Clothing Association, a lot of time, resources and energy has gone in for it to be constructed by the contractor, and therefore they should relocate to the place immediately."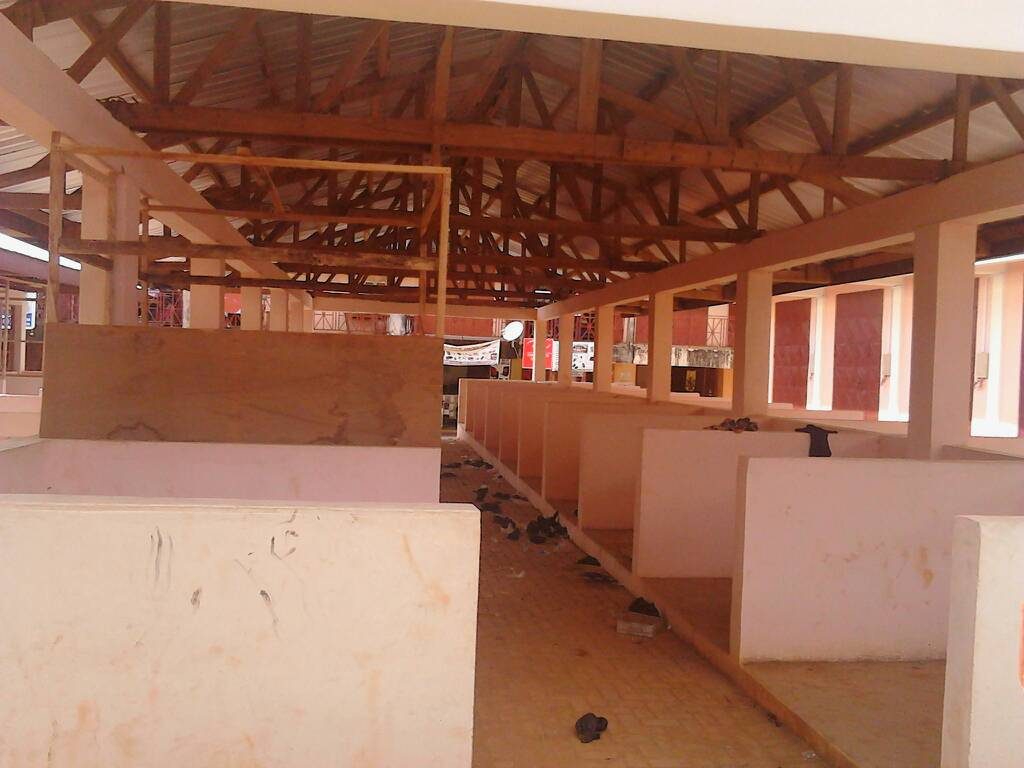 Comfort Asante further explained that, the decision to move them to the new market is to prevent any accident.
"They sell close by the main road, cars and other vehicles including the big metro mass buses ply that particular stretch which is not safe for them. We don't want to use monies and other budgeted allocations on things we can avoid so I am admonishing them to go back to the new shed because that is where they were before we reconstructed the place."
–
By: Neil Nii Amatey Kanarku/citifmonline.com/Ghana