Golden Exotics Limited, producers and exporters of locally-grown bananas, in collaboration with Fair Trade, an international organisation that ensures the fair trading of commodities across countries, have broken the ground for the construction of an ultra-modern science laboratory for the Osudoku Senior High Technical School at Asutuare, in the Greater-Accra Region.
The second-cycle institution, since its establishment in 1999, has not been able to offer the General Science programme, because it lacks a science laboratory.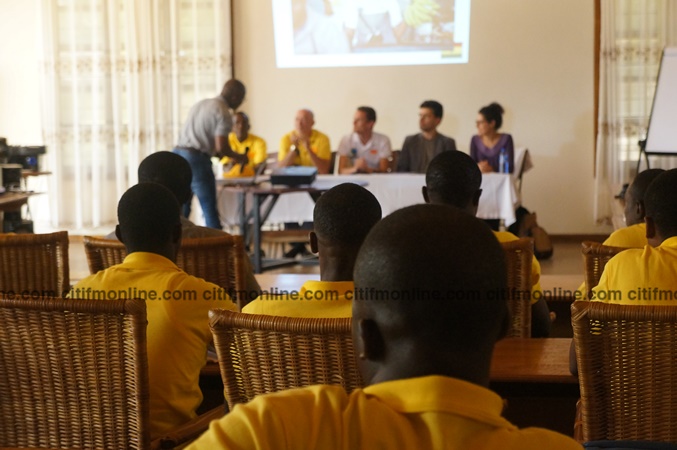 The school's inability to offer the desired course, according to the headmistress, Sylvia Baaba Yankey, has turned away a number of good students who could have improved the collective performance of the school.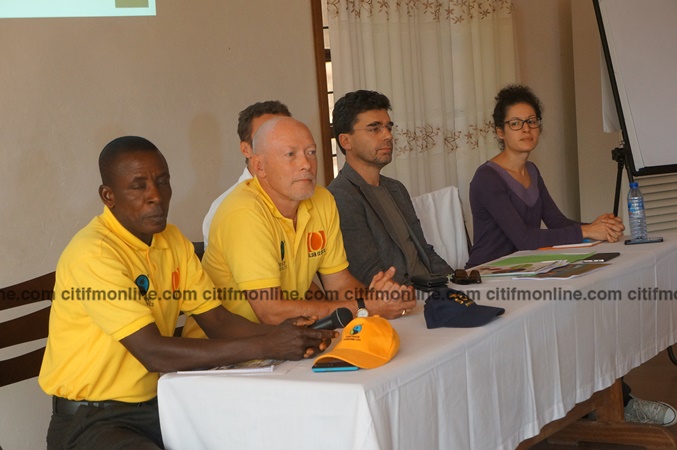 "Many students, especially the good ones who want to study science, come and then go away because we are not able to offer the General Science course," she said.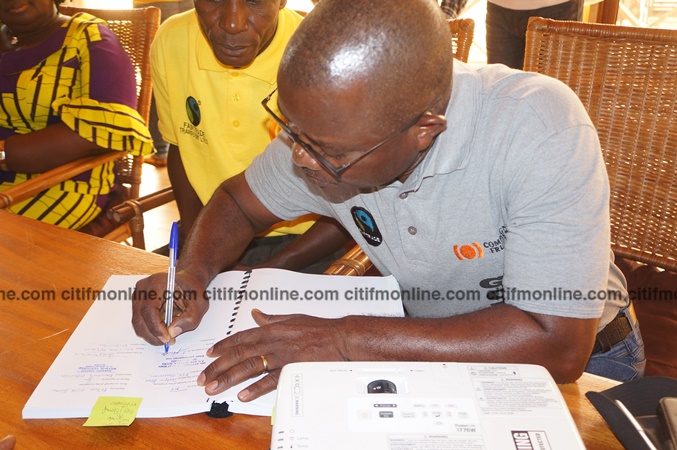 The students, who were beside themselves with joy, thanked the collaborating companies for the initiative, and promised to look after the facility, when it is fully completed and handed over.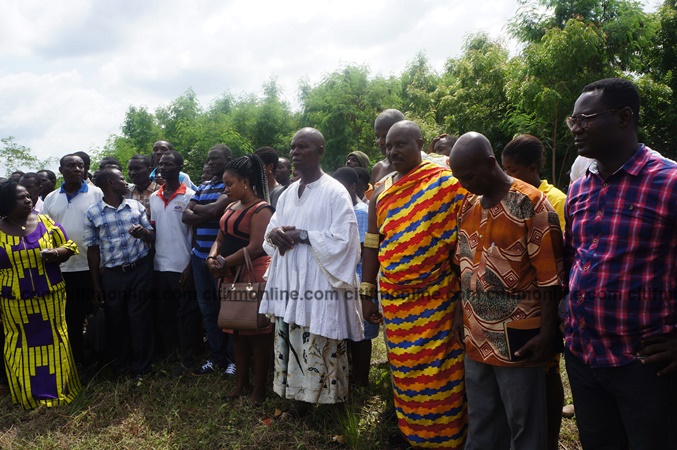 Golden Exotics Limited and Fair Trade Ghana also broke the ground for the construction of a canteen on the farmlands to serve farmers one nutritional and hygienic meal per day.
The ground was also broken for the construction of a crèche on the farm, where farmers with children could drop their wards off at the beginning of the day and pick them up after work.
The crèche is to prevent the loitering of toddlers on the farm amidst hazardous machinery.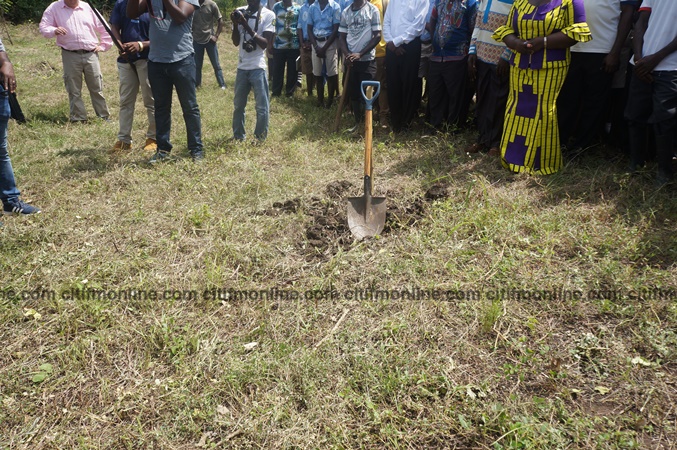 –
By: Akosua Ofewaa Opoku/citifmonline.com/Ghana