The launch of "47 Ways to Win", a book with practical business ideas for unemployed and underemployed youth looking for an entrepreneurship breakthrough, took place over the weekend at the Kempinski Gold Coast Hotel.
The launch was graced by the Deputy Minister for Youth and Sports, Pius Enam Hadzide and Sport, the Chief Executive Officer (CEO) of the National Entrepreneurship and Innovation Plan (NEIP), John Kumah and some officials from the United States Agency for International Development (USAID), and Young African Leaders Initiative (YALI)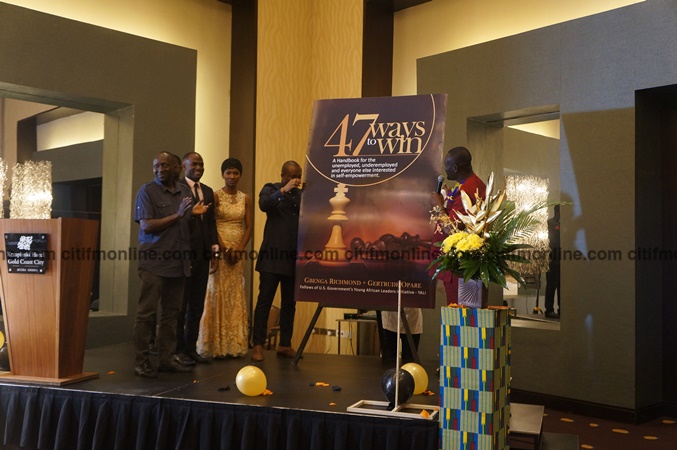 The book is co-authored by a Ghanaian, Gertrude Opare, and Nigerian writer, Gbenga Richmond, who have demonstrated a passion to see the youth empowered to do things for themselves.
The authors believe the time has come for young people to look beyond salary jobs and employment, and instead focus on coming up with ideas for businesses in order to reduce the alarming rate of unemployment.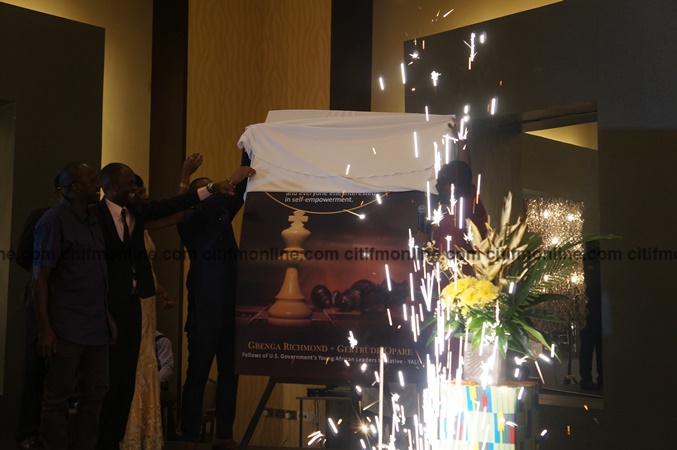 Speaking to citifmonline.com,  Gbenga Richmond said the book is not the end of their initiative to encourage the youth to empower themselves.
"We are launching a book, it is just the beginning, the book is not an end in itself. It will lead to incubator centre, where people can come in, and learn on entrepreneurship, and also there will be all kinds of opportunity for young people to be empowered" he said.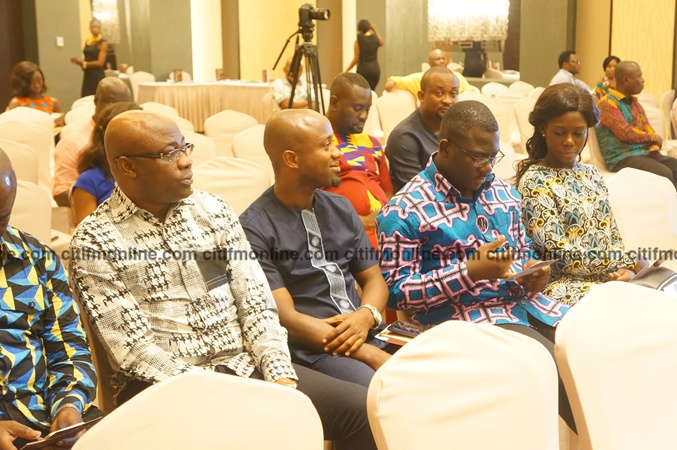 According to the authors,  they are in constant communication with the Ministry of Education, Ministry of Employment, Ministry of Trade and Industry and the Ministry of Development to achieve the purpose of the book.
Other bodies like the Youth Employment Agency (YEA), and National Entrepreneurship and Innovation Plan (NEIP) have all embraced the brilliant ideas the book has to offer the youth.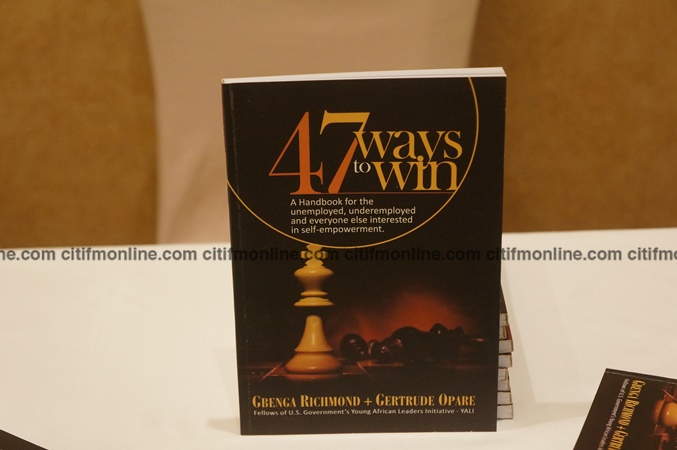 –
By: Farida Yusif/citifmonline.com/Ghana