The Burma Camp Leisure Centre will see companies converge to battle it out for sporting bragging rights in the corporate world at the "Citi Business Olympics."
The event, powered by Citi FM, will see about 50 companies compete in different sporting disciplines for trophies and bragging rights.
There will also be avenues for networking and fun away from board rooms and workstations.
There are over twenty (20) trophies to be won on the day in the 7-aside-soccer competition, 50-meter dash, lawn tennis, arm wrestling, scrabble, volley, table tennis, lime and spoon race, swimming, tug-of-war, basketball etc.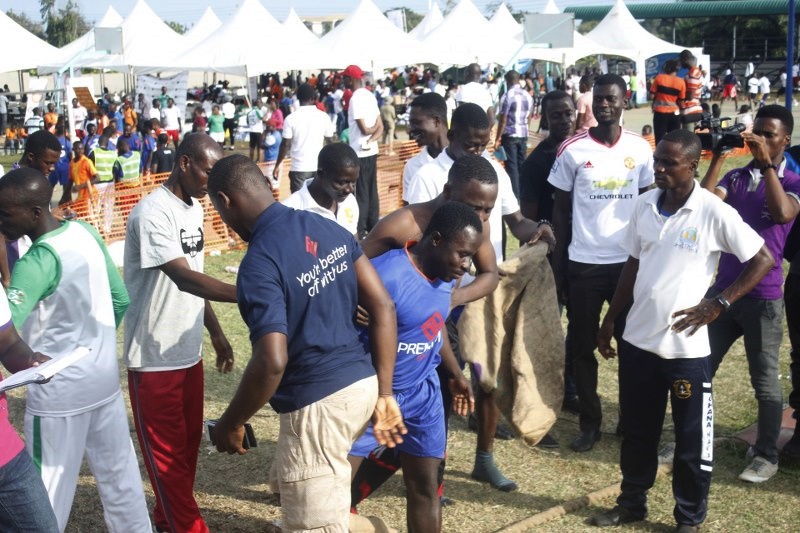 IFS Financial Services won the most trophies at the 2016 Citi Business Olympics, with Omni Bank's Managing Director, Philip Oti-Mensah winning the CEO's/MD's Challenge of scoring the most goals within sixty (60) seconds.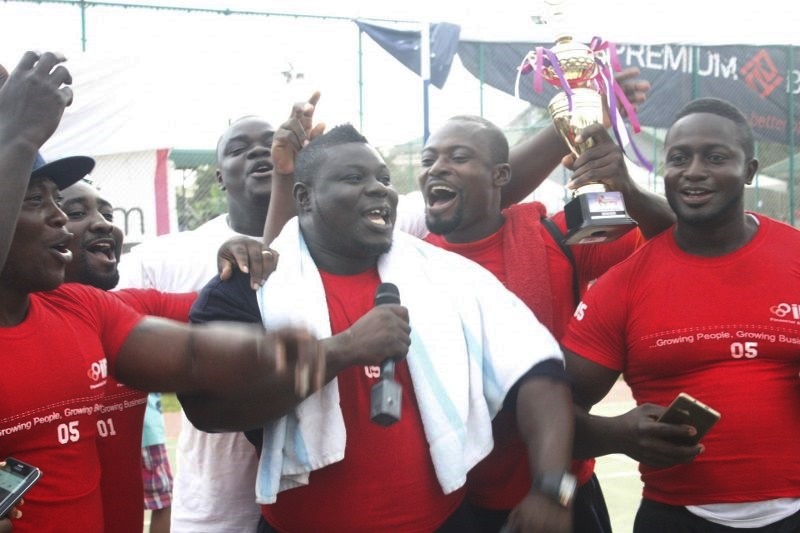 This year's Citi Business Festival is sponsored by Premium bank, Shell Helix Ultra and StarTimes.
–
By: citifmonline.com/Ghana