Haulage drivers at the Tema Port have embarked on an indefinite sit-down strike over a new directive by the Ghana Ports and Harbors Authority (GPHA), requesting them to send their trucks for further testing at a private company.
According to the directive, the testing will ensure clearance for entry into the Tema Port to load.
The private company in question is Geovino Company Limited, which has been licensed to use ELIE Company Limited, an accredited Private Vehicle Testing Station located off the Tema Kpone road.
Geovino Company Limited has been mandated to conduct the inspection of trailers entering the port for their road and load worthiness, in addition to articulated truck heads that have already been tested.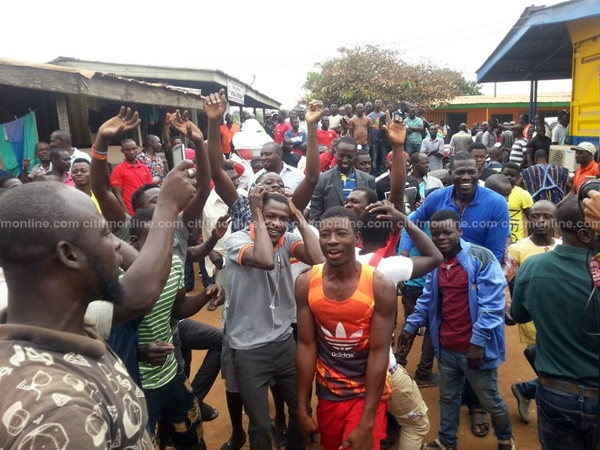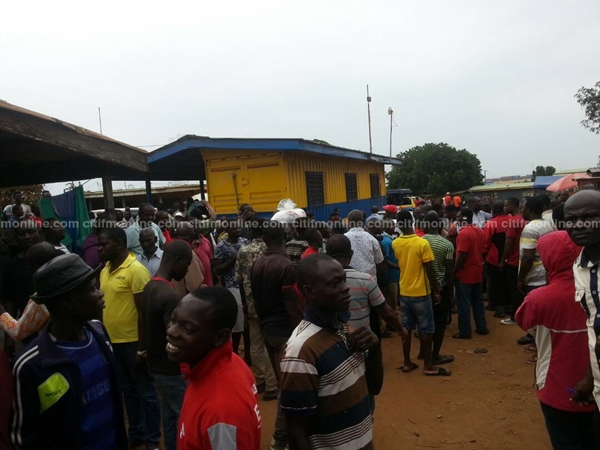 But the drivers contend that the new directive is aimed at pushing them out of business hence their opposition.
Speaking to Citi News, the Chairman of the Ghana National Transport Drivers Association, Sileman Mohammed, vowed that no truck was going to move until the directive is withdrawn.
"If they don't withdraw this letter, I don't think every place will be calm. We will continue doing this kind of sit-down strike. We are not going to load… nobody is going to work, not until that letter is withdrawn."
Mr. Mohammed argued further that the directive was needless, adding that their trucks would not be on the road in the first place if they were not road worthy.
"If the truck is not road worthy, I don't think the truck can come onto the road and work. This is another private company; and for me to go and spend more money on another private company, which is another DVLA link, I won't. How many times should a truck be inspected?"
–
By: Elvis Washington/citifmonline.com/Ghana