Citi FM's Supporting Sierra Leone Initiative has been bolstered by donations from corporate Ghana, welfare organisations, and individual citizens.
From Thursday, August 17 to Monday, August 21, Citi FM welcomed donations in the form of clothes, blankets, mattresses etc, to send as relief items to Sierra Leone.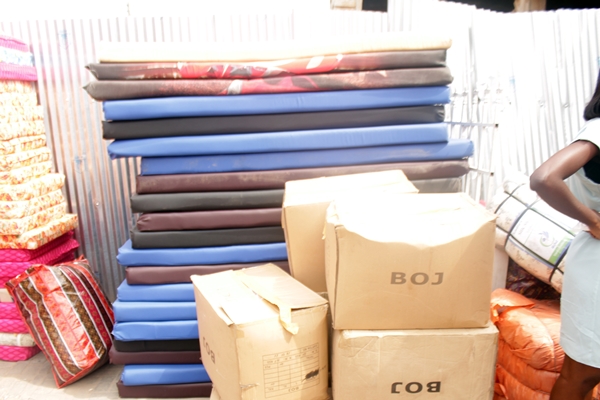 Sierra Leone is contending with a humanitarian crisis after Regent, a town near Freetown, was struck by a mudslide and flooding after torrential rain.
Over 400 people have been confirmed dead after the August 14 disaster and about 3,000 more have been displaced. About 600 people said to be still missing.
Donations came from a variety of organisations like the Adabraka Police station, Sahara Insurance, Christ Faith Christian Home and Axis Pension Trust.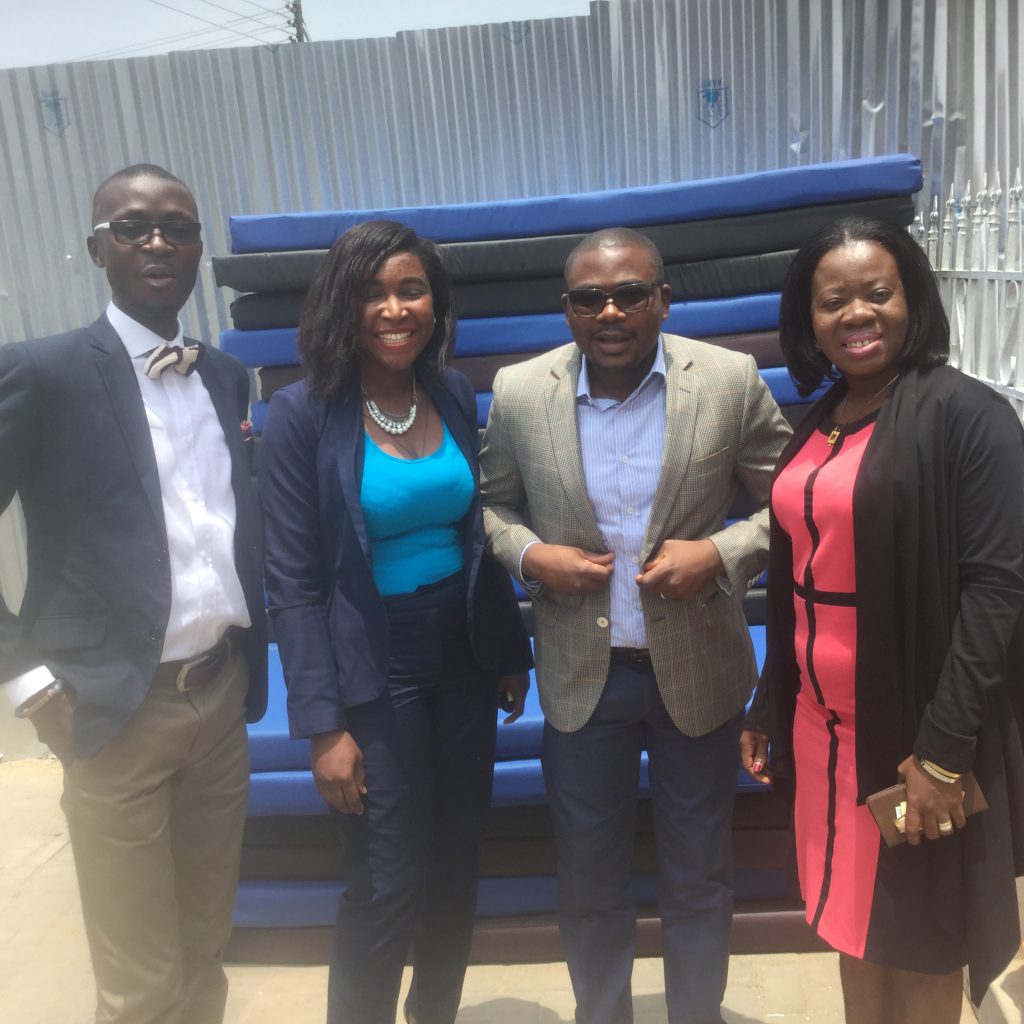 "We are all one people and if your neighbor is going through a crisis and it touches your heart to support and the need is there, you have to [offer support]" – Christ Faith Christian Home.
"We felt that we should support and contribute and contribute to the relief effort. We are happy that Citi FM is doing this otherwise we wouldn't have had a place to bring it [the donation] so we are happy that we are able to help Citi FM do this." ABT Associates rep.

"The pain of the Sierra Leoneans is also our pain so we have to the little we can. I wish I could do more. I wish our Sierra Leonean brothers a quick recovery from this disaster." – Joshua, Nigerian living in Ghana.
People have also donated cash for the initiative via mobile money.
–
By: citifmonline.com/Ghana