The much anticipated press conference with President Nana Addo Dankwah Akuffo Addo is presently underway at the Flagstaff House.
President  Nana Addo is expected to use his first press conference to highlight his achievements and challenges since he assumed office in January 2017.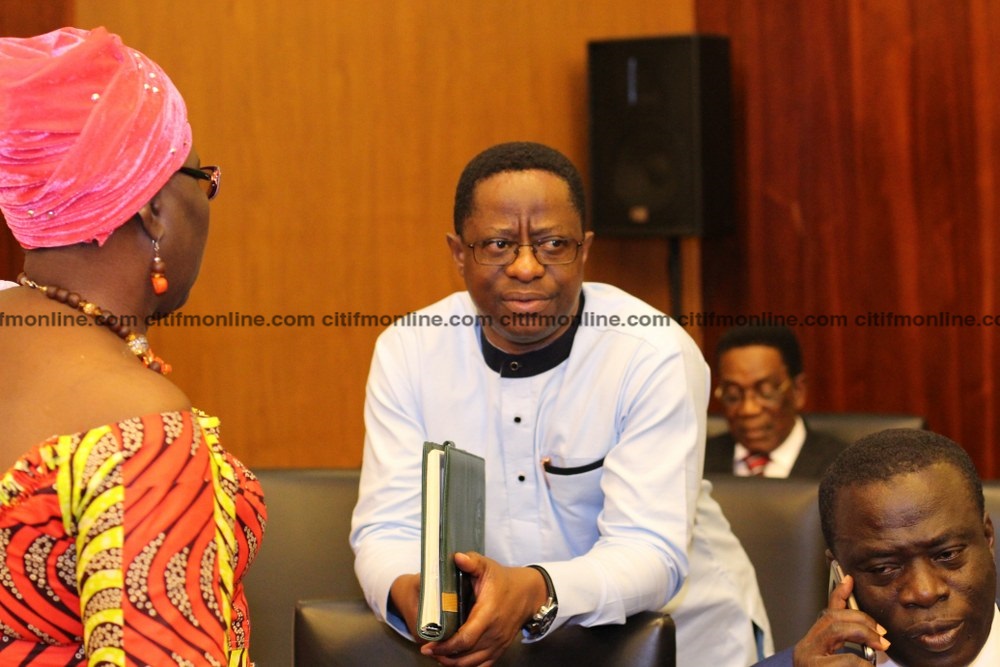 The meeting is also to give the media the opportunity to question the President on his policies so far.
Information Minister, Mustapha Hamid, had said the President will not use the platform to shower praises on himself, but will use the occasion to touch on his achievements and challenges, and also outline policies he intends to roll to fulfill his many promises to Ghanaians.
Mustapha Hamid said although many called on the president to hold that meeting after a year in office, he believes it is better to hold it as soon and frequent as possible.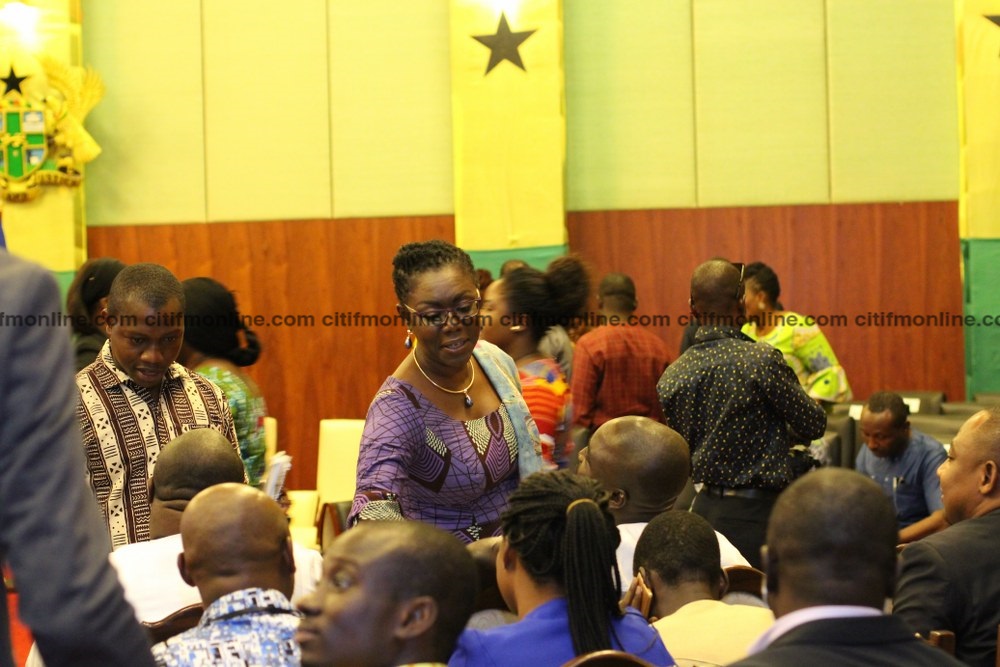 This is not the first time a sitting President will avail himself for an exclusive time with the press to account for his government, and also answer direct questions from them.
Former Presidents John Mahama , John Atta Mills and John Agyekum Kufuor, also held a few of such meetings while in office.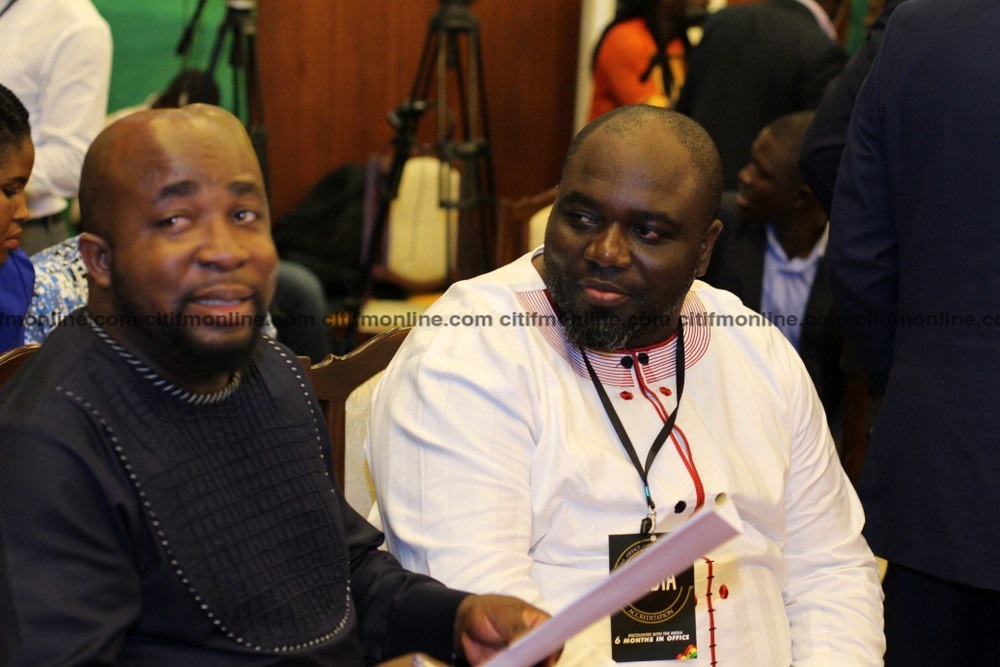 The last of such interactions then President John Mahama held was in January 2016.
–
By: citifmonline.com/Ghana