After the partnership deal that was signed between Africa's leading brand in the mobile phone market, TECNO and the English premier league giants, Manchester City FC in 2016, which made the premium phone brand the official phone and tablet partner of the football club, the premium brand has done nothing less than achieving higher heights in the Africa mobile phone market.
TECNO has achieved success with its outstanding and unique marketing strategy, and has now become one of the most popular mobile phone brands in many countries in Africa.
During the brand's emergence, it has been recognized as the NO.1 Dual SIM mobile phone brand in the Africa market.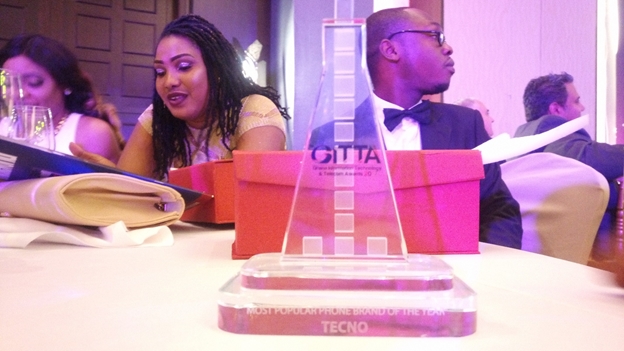 Since 2010, TECNO has ascended into the top three mobile phone brands in Africa. It is no news that TECNO is not about to slow down with satisfying customers and fulfilling its core objectives.
In 2011/2012, the premium phone brand simultaneously won the "Customer Service Award" of the year, and in 2014/2015, TECNO won the "Mobile Phone Distribution Company" of the year.
This has led the premium phone brand to be awarded the "Most Popular Phone Brand" of 2017 by the Ghana Information Technology and Telecom Awards (GITTA), surpassing other phone brands including Samsung, Infinix and Itel that were in same nomination category.
It can be vividly seen and acknowledge that, the significant difference between TECNO and other mobile phone manufacturers is its product strategy that TECNO only provides suitable products for its customers and that staying true to the brand's maxim "Think Globally, Act Locally" has been a driving force that has helped the brand stay with its core objective.
–
Source: Tecno Ghana