A group calling itself Strategic Initiative for Peace Building (SIPEB), has initiated moves to ensure lasting peace in Nanung.
The group is made up of students from Nanung who are studying outside the Nanung traditional area in the various institutions across the country.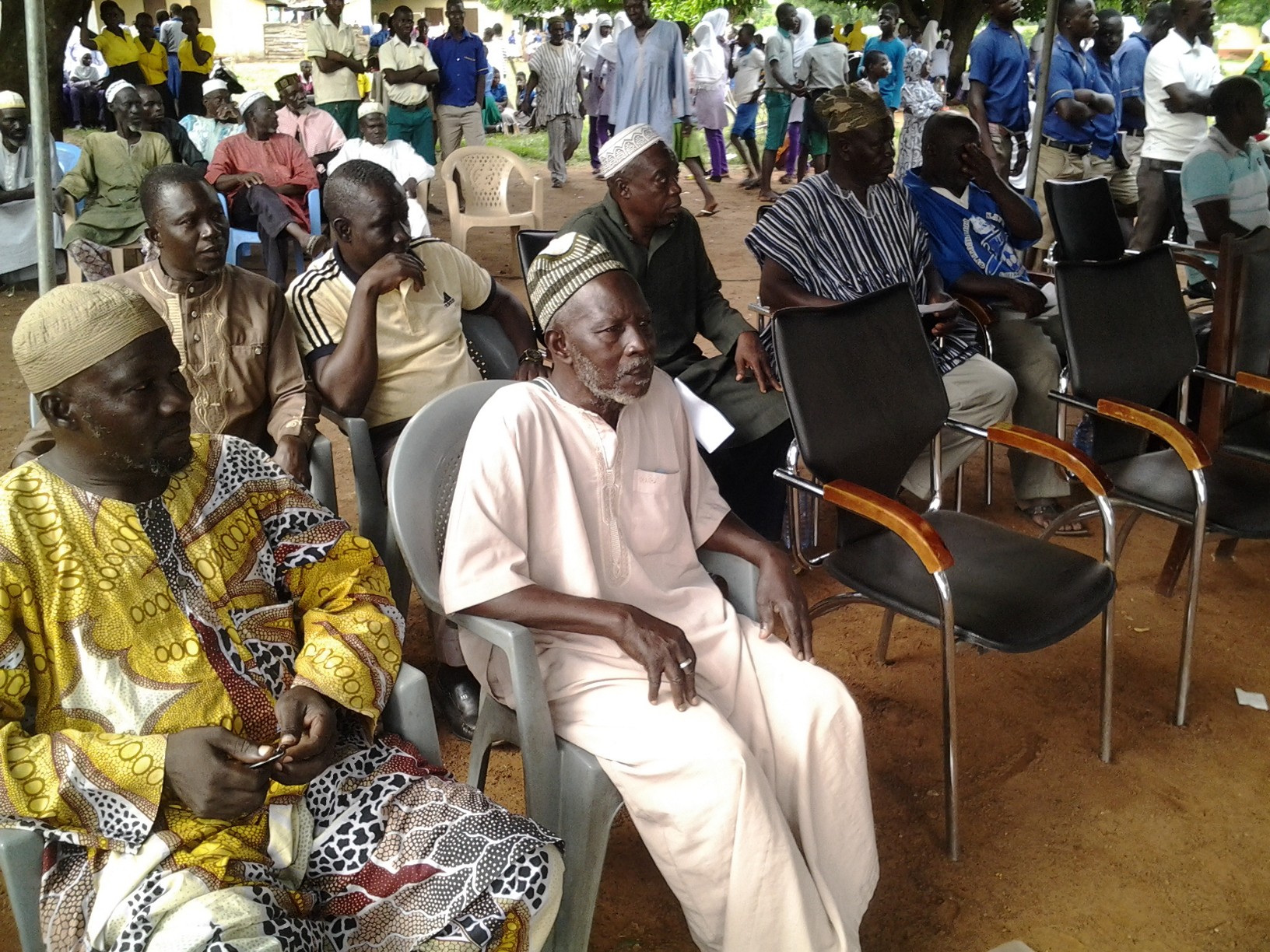 SIPEB bemoaned the negative effects of the violence in Nanung traditional area, and how those of them from the area are often stigmatized and ridiculed among their colleagues in other parts of the country.
This was disclosed at a forum organized by SIPEB in Bimbilla in the Nanumba north district, to sensitize and educate the people on the need to embrace peace and work together for the development of the area.
The spokesperson of the group, Mohammed Basit, said there are a lot of challenges that bedeviled Nanung that should be of great concern to residents rather than resorting to violence.
He mentioned under-development as one of the challenges the area is faced with. He said the bad road network, diseases such as Hepatitis B, malaria and the recent fall army-worm invasion of farms among others, are key challenges that should be of interest to residents.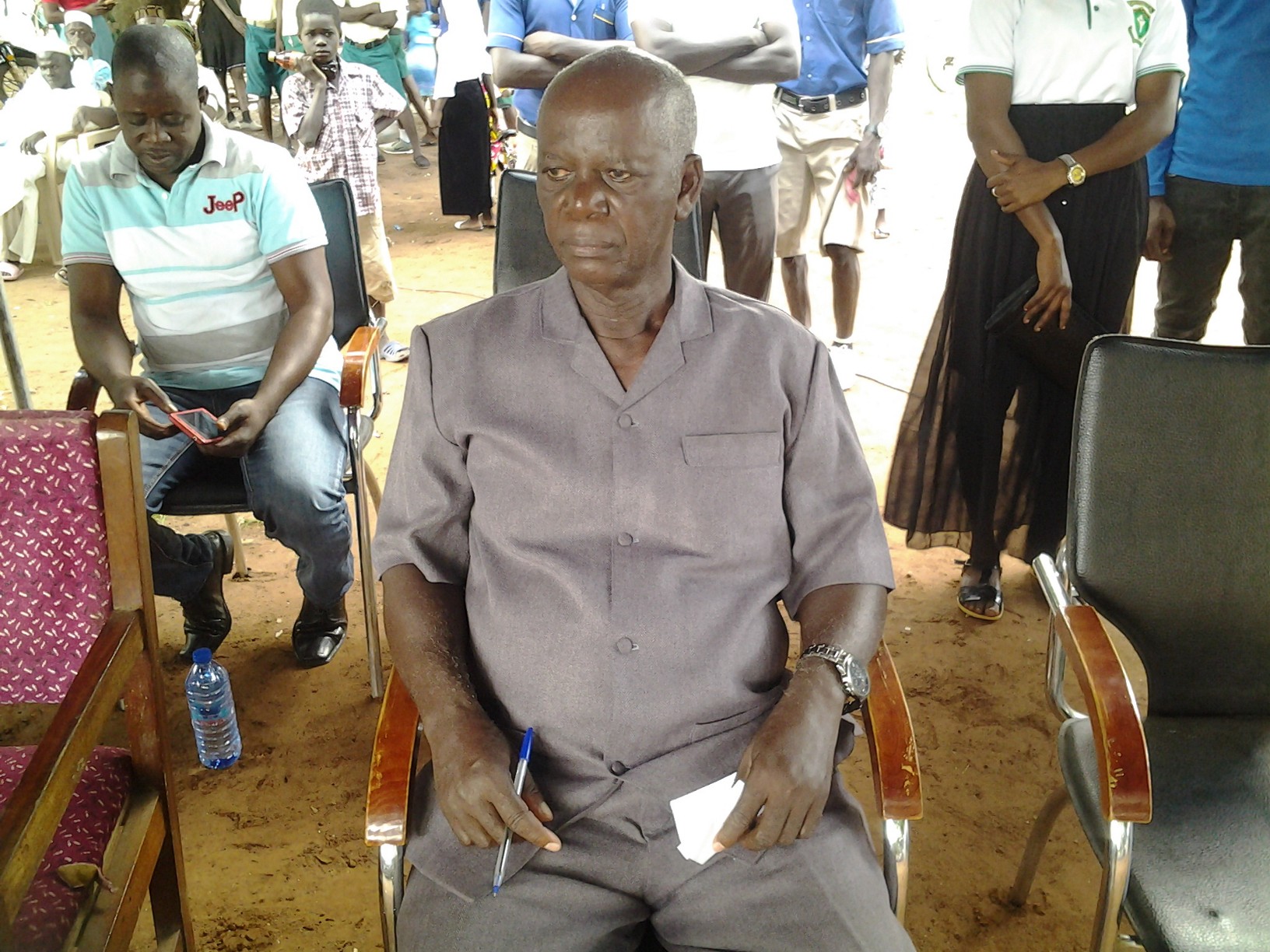 The forum was to vaccinate students at the Junior High level against Hepatitis B virus for free. It was in collaboration with the Nanumba North district hospital.
Nanumba North district according to a research conducted by the district hospital in 2015, revealed that the Hepatitis B infection rate stood at 10.2% in the district, against the national infection rate of 12% .
This was disclosed at the forum by the Physician Assistant of the hospital, Dr. Alhassan Musah, who spoke on behalf of the Medical Director.
He described the situation as alarming, saying that if nothing concrete is done about the situation, the district could lose its valuable human resource.
Dr. Musah also revealed that, staff of the hospital are seeking a release to leave the area because of the lack of peace, and that newly posted nurses to the area are refusing to come citing the conflict there as an excuse.
He mentioned that in 2017, 16 nurses were posted to the hospital, and only 4 accepted to move to the area. He said 3 out of the 4 are natives, and only one non-native nurse had agreed to work there.
The Physician Assistant further told Citi News that more than twenty National Service personnel had been sent to the facility and only eight had reported, the rest refused, fearing for their lives.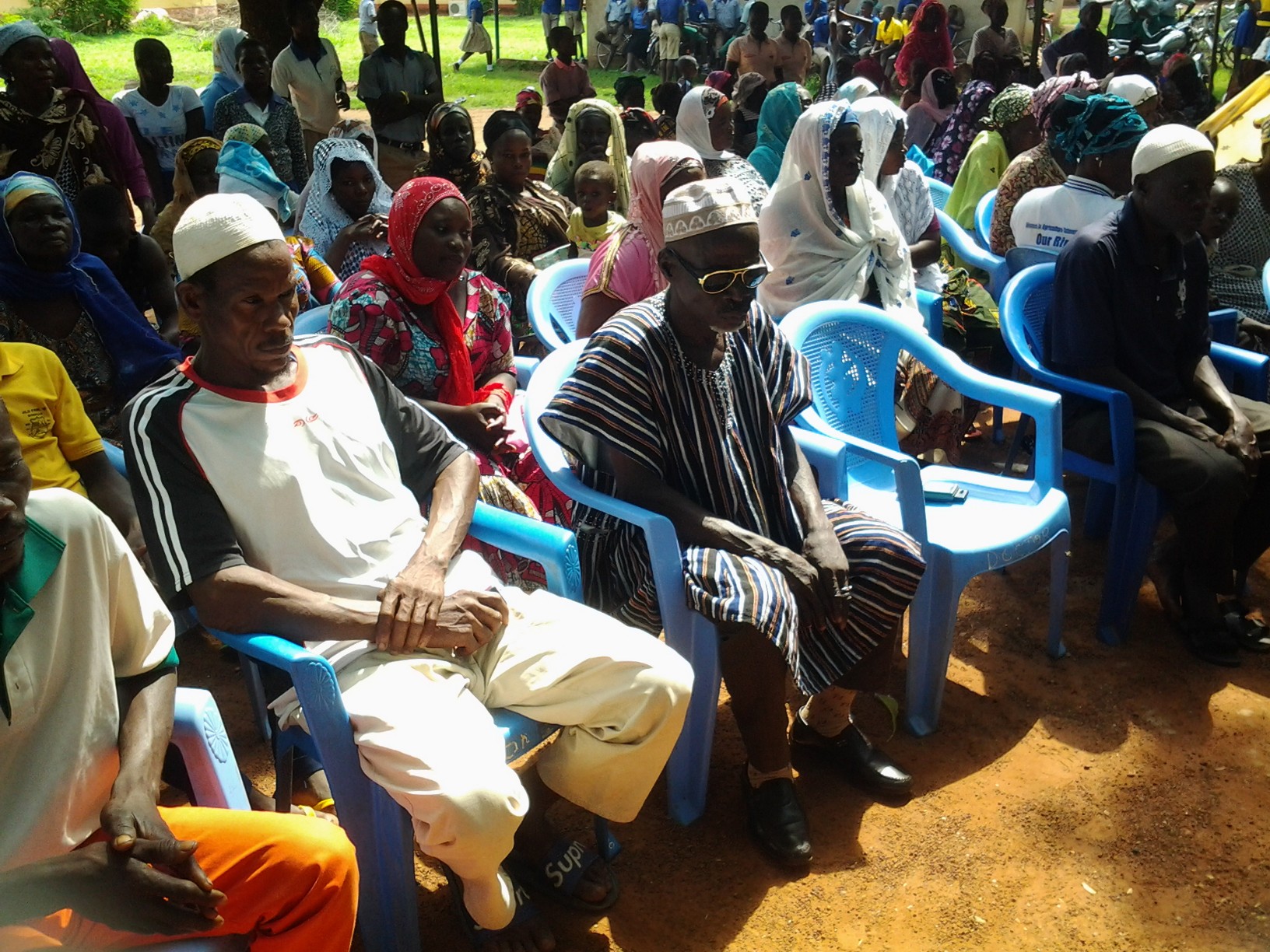 Dr. Musah used the opportunity to appeal to the people of Nanung and Bimbilla, in particular, to ensure that there is absolute peace in the area so that nurses and other personnel will be willing to stay in the district to work.
He, however cautioned that, the hospital may be forced to shut down should there be any more clashes as staff cannot risk their lives.
–
By: Mohammed Aminu M Alabira/citifmonline.com/Ghana