Uneasy calm over the installation of a new chief at Kyebi Apapamu in the East Akim Municipality of the Eastern Region, has led to the closure of four basic schools in the area.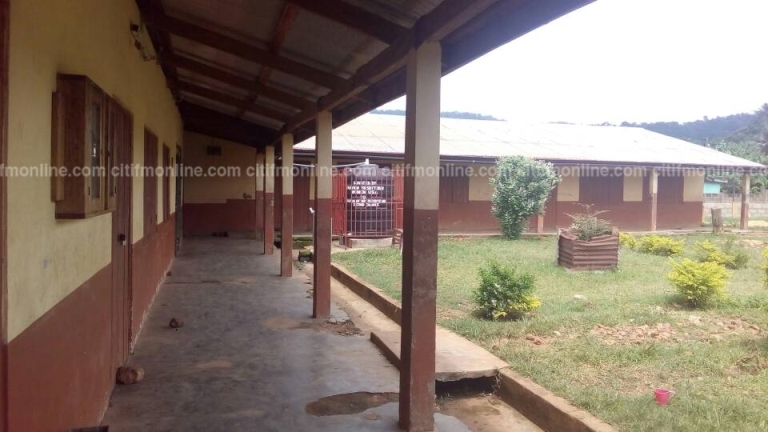 Nana Opoku Manya, who ascended the throne three years ago, was on Monday morning destooled by king makers, who subsequently has enstoolled one Nana Apadwa-Fari V as the new chief of Kyebi Apapamu.
The installation created tension as gun shots were fired.
When Citi News visited the area on Monday, all the four basic schools in the area had been closed down following the tension in the area. Children who were supposed to be in school were seen playing as others sat by their parents at the market square.
The Presbyterian school, Methodist, Salvation and the Middle schools were all closed down, and teachers had parked out of the town.
Abdul Kadiri, a teacher at the Presbyterian school who was leaving the town with his bags explained to Citi News why the school was closed down.
"We were there this morning [Monday], when we heard that a new chief is being installed. What we heard next was excessive gun shots being fired all around so we called our headmaster who also informed the coordinator about the incident, so we were advised to lock the class rooms and go home until calm is restored."
Juluis Amanaor, a pupil at the salvation school in an interview with Citi News said, "I was going to school with my brother when we saw men on motor bikes with guns. I think they are soldiers, they started shooting so my brother and I run into the bush. We got to the school and it was locked, our teachers had all left because they are afraid."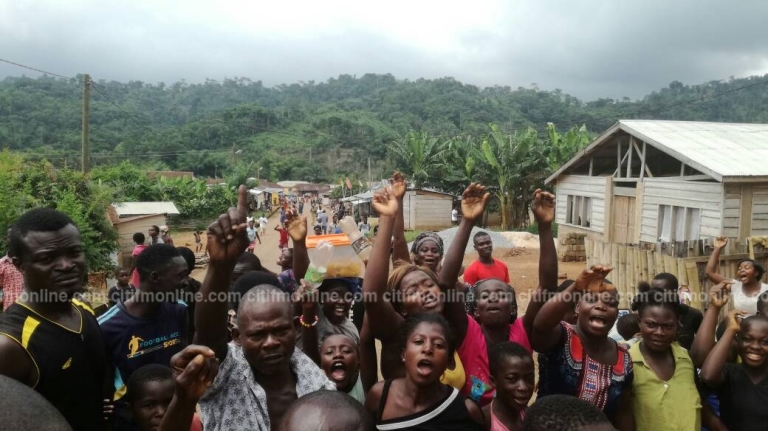 The Assembly Member of the area, Samson Bosompem, has accused the district police command for failing to respond to his calls for protection as residents planned to clash over the installation.
"I had no idea a new chief will be installed today, but it was last night that I was told the residents had mounted a barrier to prevent the installation of a new chief.  I then called the crime officer to inform him about it . This morning I heard gun shots and called again, but he asked me if soldiers were here and I seemingly replied that he is in the best position to know that. I then called the station officer about it but to my surprise they have not been here."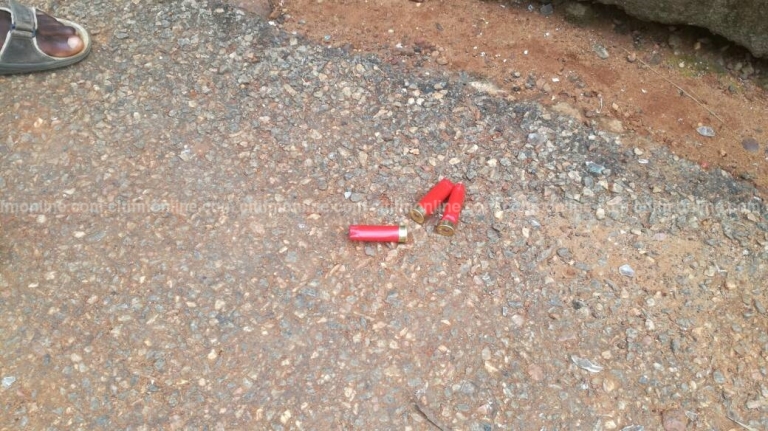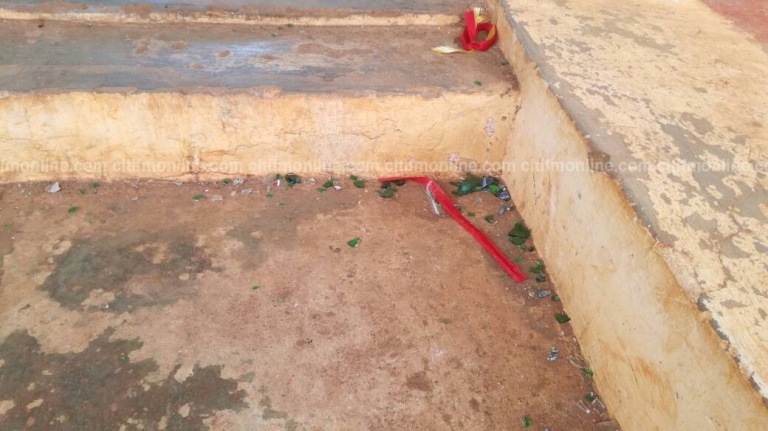 He then called for security assistance to prevent possible reprisal attack and escalation.
"As at now, the new chief is in Kyebi and I am told he will be brought back here, but the people say they do not recognize the new chief, and will strongly oppose him so I am calling on the regional commander to deploy personnel here."
–
By:  Neil Nii Amartey Karnaku/citifmonline.com/Ghana