The worst thing for buyers who are looking for an apartment is fraud. Today there are quite a lot of fraudulent schemes, and from time to time the new ones appear.
In this post we will reveal a number of more or less known fraudulent schemes, so you are ready to distinguish them when signing a contract.
Only on Jiji you will find the largest selection of goods and services, will be able to find all you need in a matter of minutes thanks to a search system with filters! And all of this – with the maximum protection against fraud!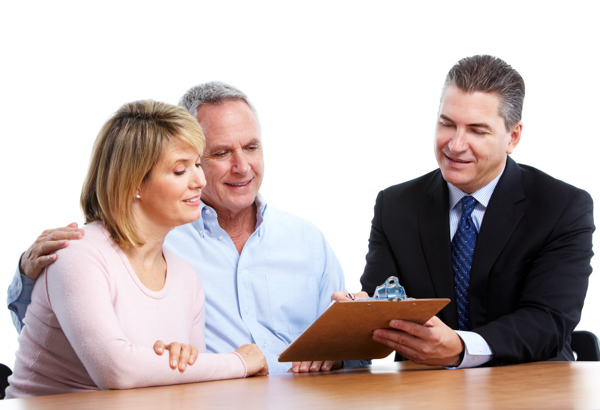 1.   Fake deal
It is quite a common situation when after the conclusion of an agreement the seller gets his money for an apartment, and later takes action in court for recognition of a real estate sales contract to be invalid for some reason.
Naturally the lawyers stand on buyer's side and return him the amount specified in the contract. Only the amount stated in the documents is much less than the real cost of a housing.
2. Contracts that don't exist
You've probably heard that many apartments were sold several times? Such a situation is not uncommon on the real estate market.
It is very difficult to prove who is the true owner, and such cases are settled in court. The process takes a long time, and people are forced to look for an alternative accommodation. Non-existent contracts are most often found in sales upon assignment of rights, privatization.
You can avoid such complications by checking the documents for an apartment with a lawyer.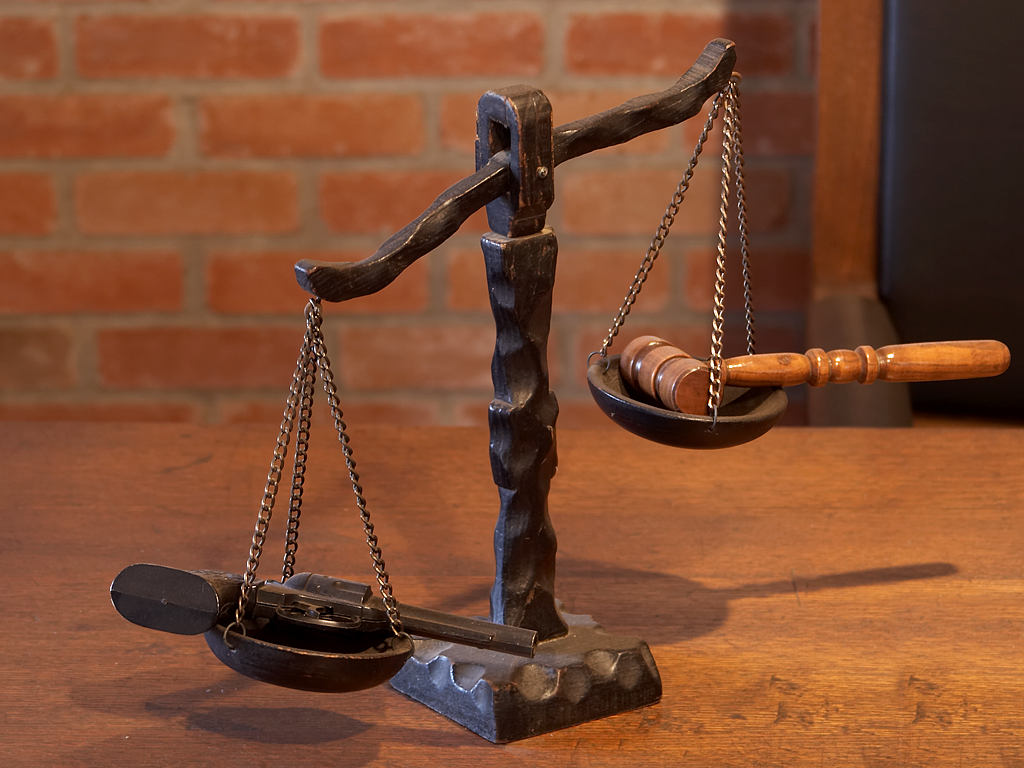 3. Fake court decision
The situation is similar to the previous example. The scammers falsify a court decision.
You alone are unlikely to detect cheating when buying an apartment, so it is best to entrust the conduction of transaction and checking documents using help of specialists.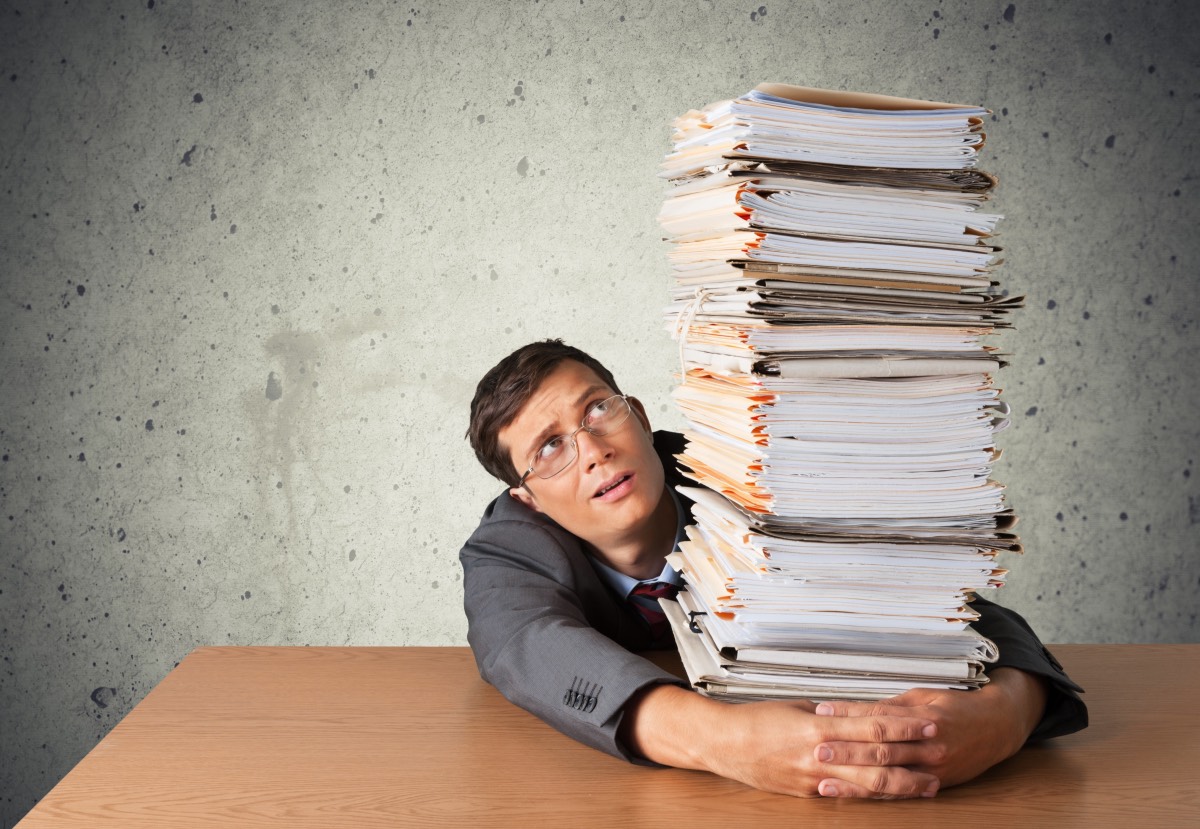 4. Bureaucratic frauds
Money talks. Therefore, there are unlawful orders of governments and land ownership documents that are doubtful and delay the process of issuing the necessary documents, etc. You can combat the bureaucratic machine arming with perseverance and a thorough knowledge of the legislation.
5. Trick with a court
Don't settle for the purchase of housing if its owner "cannot leave" the apartment right now.
The court will be on the side of the first owner, but will oblige him to refund the money. And a person, who sold the house, will surely say that the money are stolen, and the court will appoint him a monthly payment (percentage of wages).
As a result you will get neither money nor the apartment.
–
Source: Contributor