Former President John Dramani Mahama has held a meeting with former non-career High Commissioners and Ambassadors who served under his administration.
John Mahama had previously met with ministers in his administration where he told them to hold their shoulders high because they delivered to the best of their ability in spite of the fact that they lost the 2016 elections.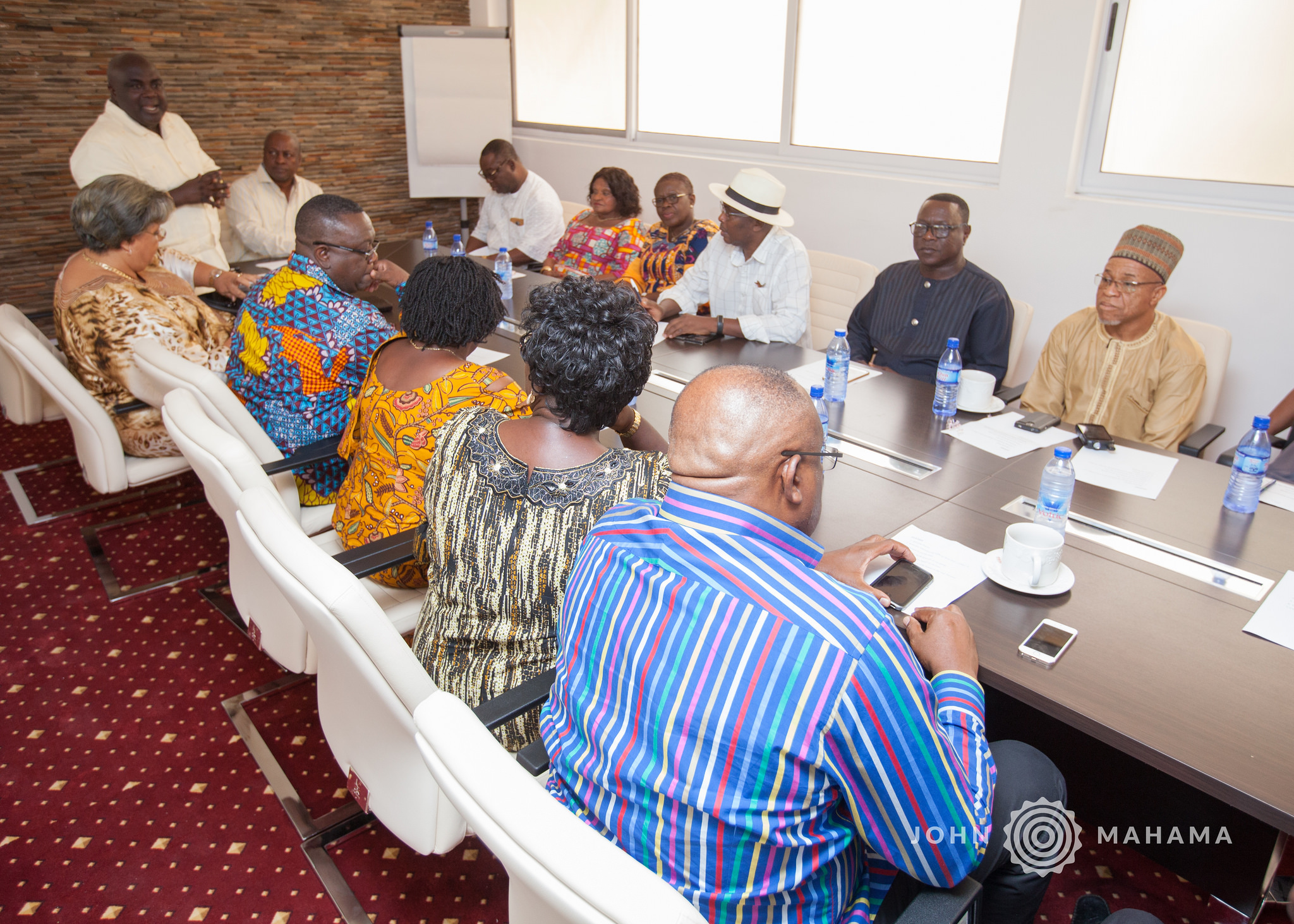 "In the monumental achievements that we chalked, I believe that you must hold your heads high because that government did a lot for this country, and I believe that posterity will be the judge eventually. We did a lot to improve the infrastructure of the country, and often infrastructure is a thing people take for granted. It is possible to be in the opposition and criticize.
"We should not feel depressed or feel ashamed about our service in government. It was outstanding. We must continue to defend the legacy of that government," John Mahama said.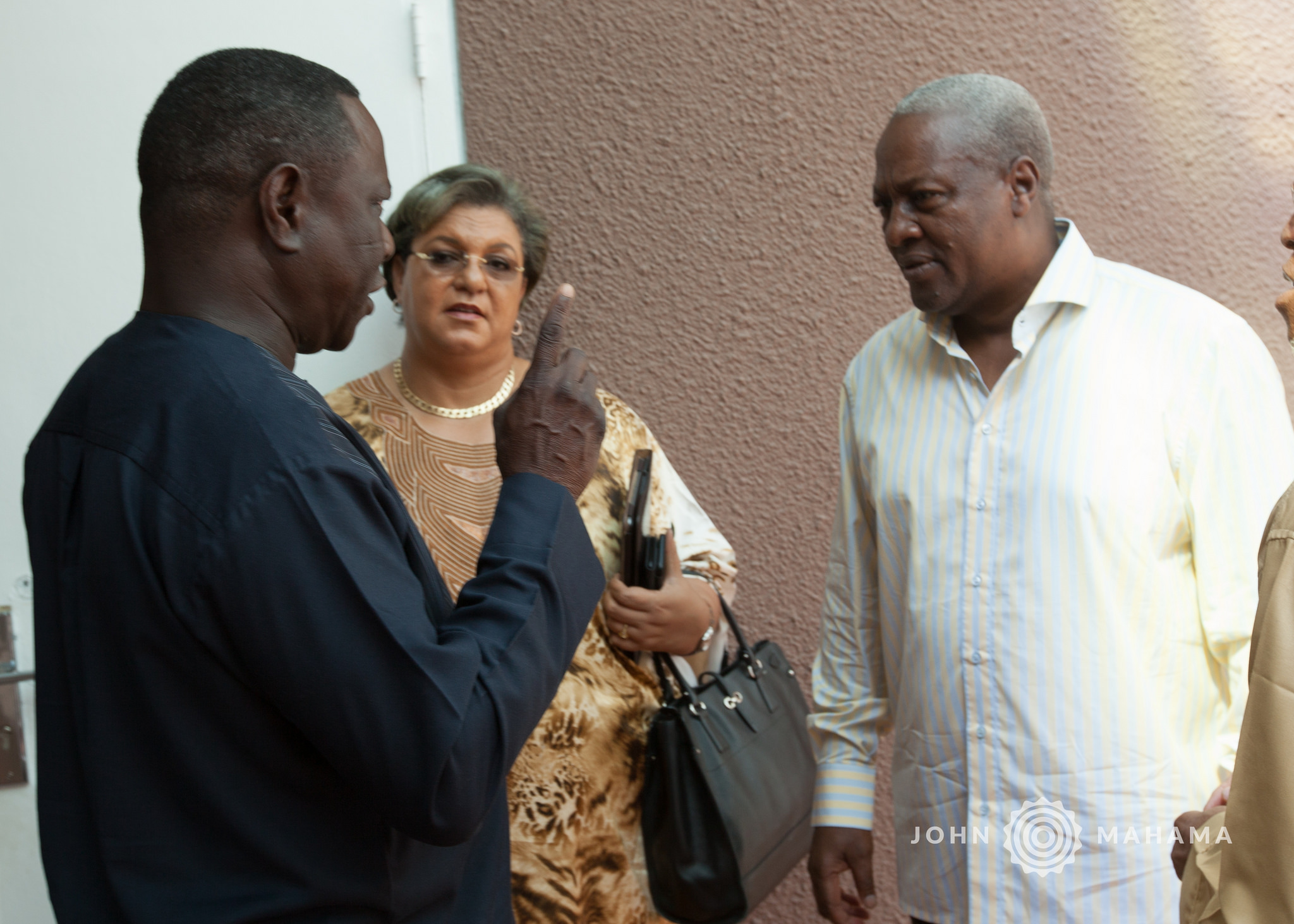 The former Foreign Affairs Minister, Hanna Tetteh and former Chief of Staff, Julius Debrah were among those present at the meeting with the former envoys.
Spokesperson for the former envoys, Ambassador Sam Pee Yalley, congratulated President Mahama for his dedicated service to Ghana, noting that he served with honour and distinction.
The group indicated that as envoys, they are proud of their service, which contributed to the significant improvement to Ghana's image.
"Our presence in those countries significantly improved Ghana's international relations and image", Ambassador Yankey stated. He also spoke about the extent of Diaspora engagement that was pursued during their tenure, which was one of the mandates given them in addition to trade and investment promotion.
Former President Mahama welcomed the envoys back home, thanked them for their contributions to the development of the country and encouraged them to continue in whatever way they can towards the growth of the country.
On the political front, President Mahama said "we have to come to terms with the loss and it is not how many times you fall but how early you get up to run."
"This is not the time for blame", he stated, asking all to remain united.
Speaking about the emerging leadership issues, President Mahama said, this is not a priority now since the dynamics of the times will allow the leadership to emerge.
Others include former Ambassador to countries; Lesotho, Mauritius, Seychelles and Swaziland, Prof. Kwesi Ahwoi and Alhaji Abdul-Rahman Haruna Attah, former ambassador to Namibia.
–
By: citifmonline.com/Ghana