Find an exotic location or just some captivating spots, decked up, get the photographer and put up some adventurous poses ahead of your wedding – pre-wedding photos; this is the new craze that seems to be catching up with a lot of Ghanaians now.
For most young Ghanaians, planning a wedding today would not be complete without plans for pre-wedding photoshoots.
In pre-wedding photoshoots, soon-to-be married couples get an avenue to deploy their creative juices to add flavour to the memorable moments surrounding their marriage.
Through these creatives, we've see some of the most hilarious photos, most of which has gone viral on social media.
Take a look at some of them below: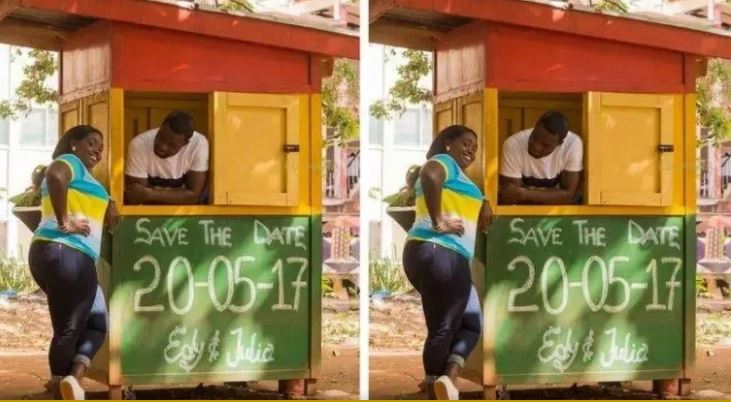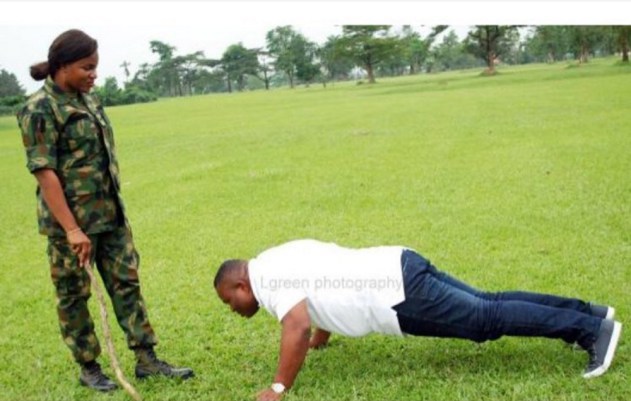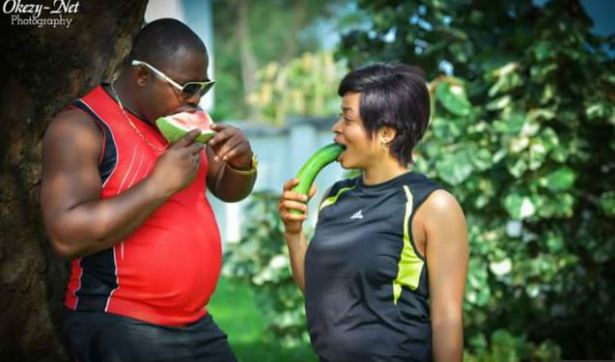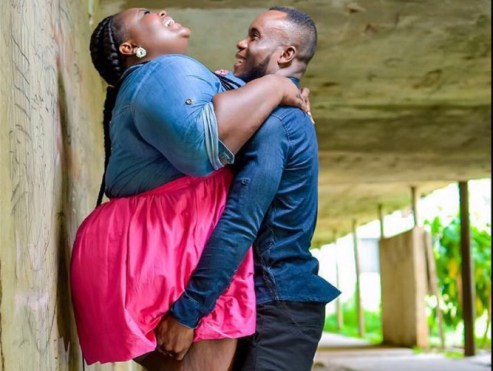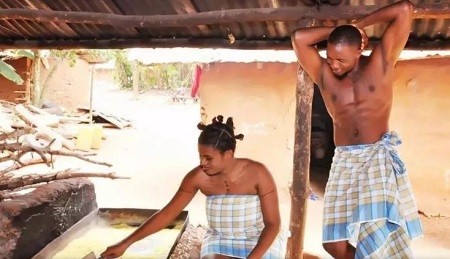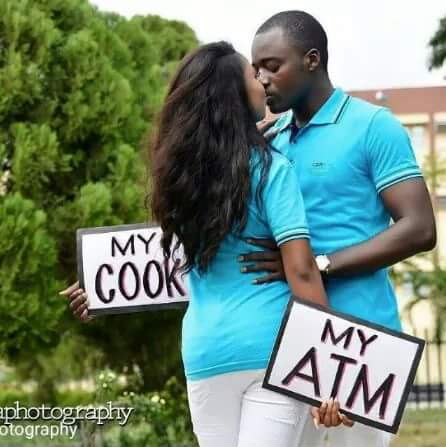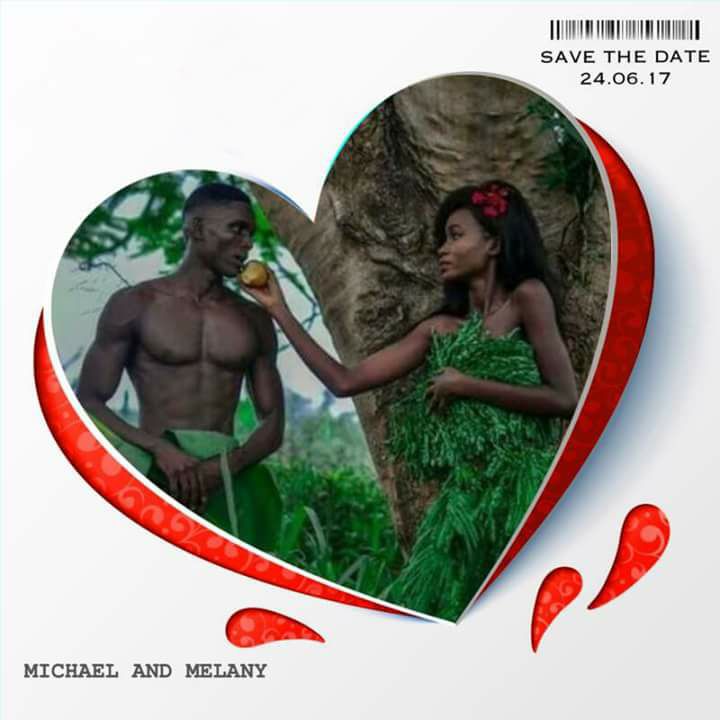 –
By: Jonas Nyabor/citifmonline.com/Ghana