The Volta Region is undoubtedly one of Ghana's prime tourism gold mines which has the potential to transform the economic fortunes of its people and the nation as a whole.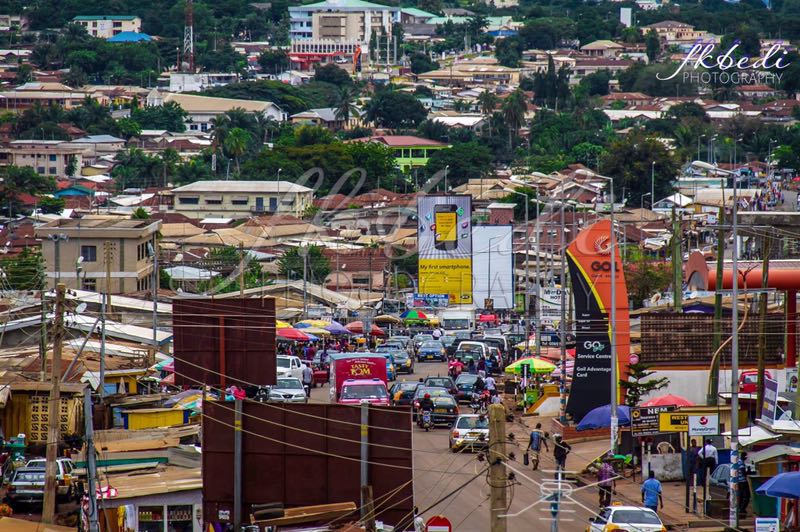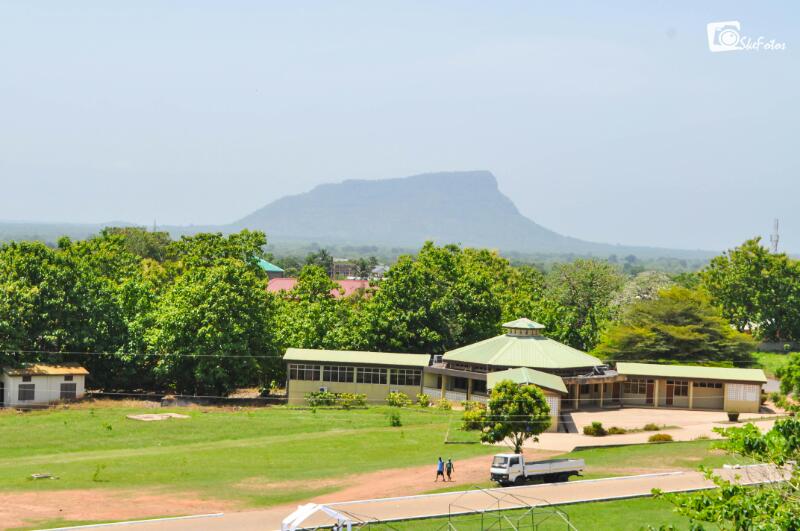 The region holds untapped tourism potential of Ghana which when properly harnessed could put Ghana on the map as a ltourist destination in the world.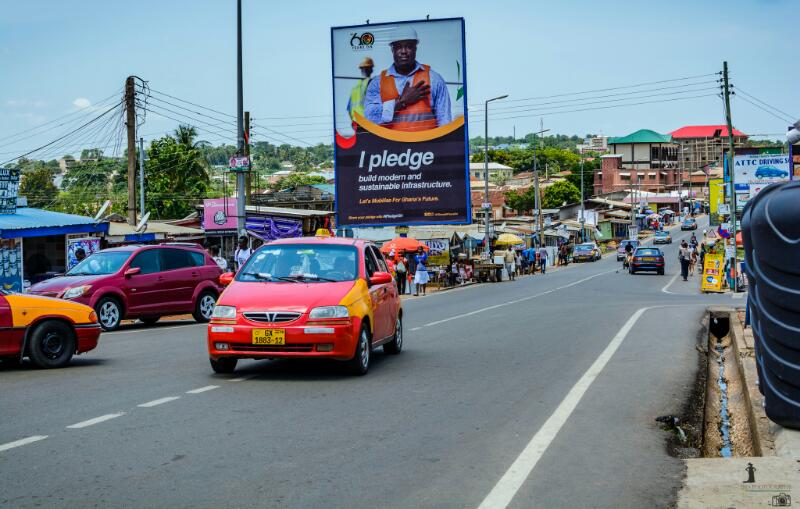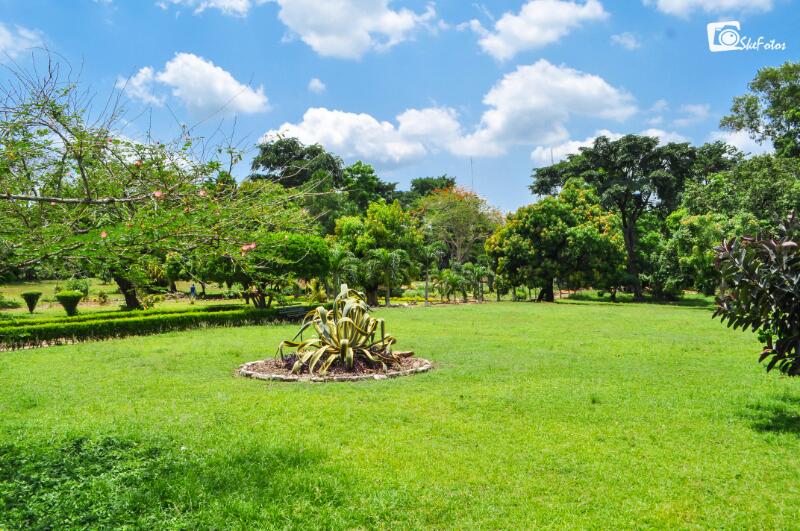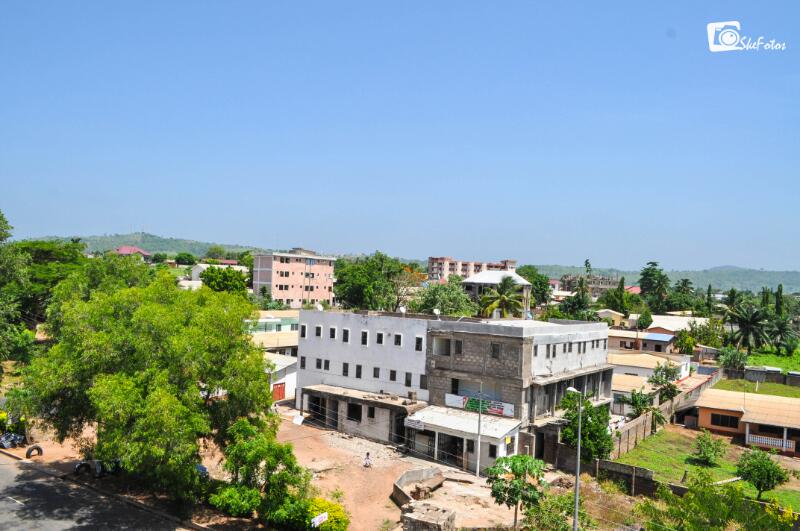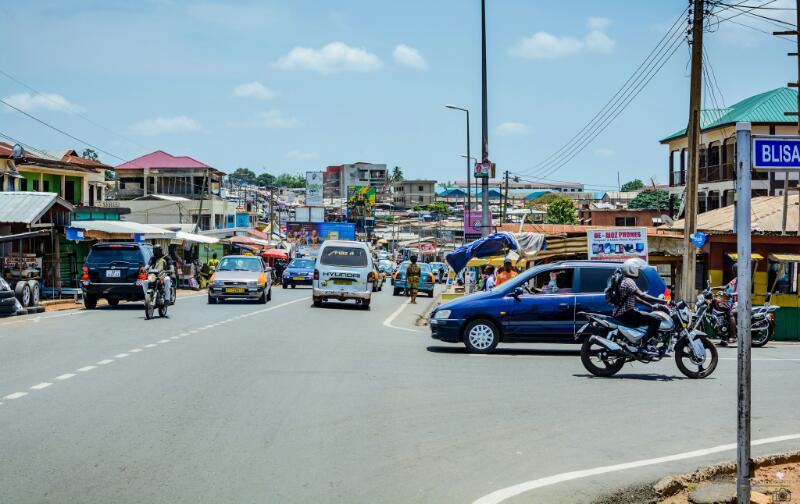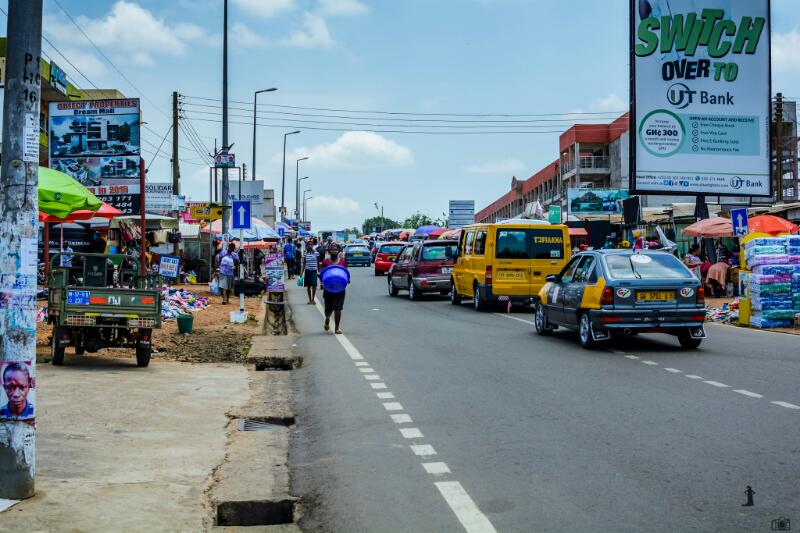 A bird eye view of the region exudes a lush landscape whose spectacle would win the admiration of many.
As the widest region in Ghana, the Volta Region shares boundaries with four other regions including Northern and Greater Accra.
The largest man-made lake in the World; Volta Lake traverses the region meandering its hills, valleys and forests.
The spouting waterfalls from the mountains present another thrilling experience for tourists.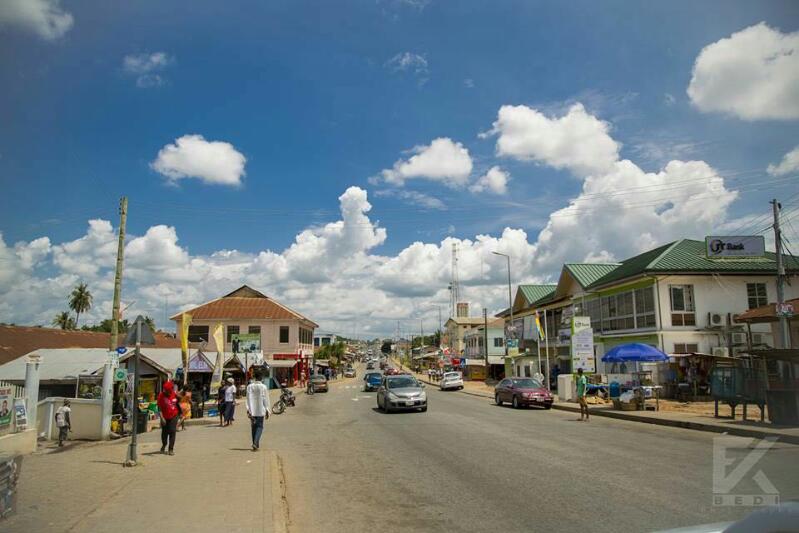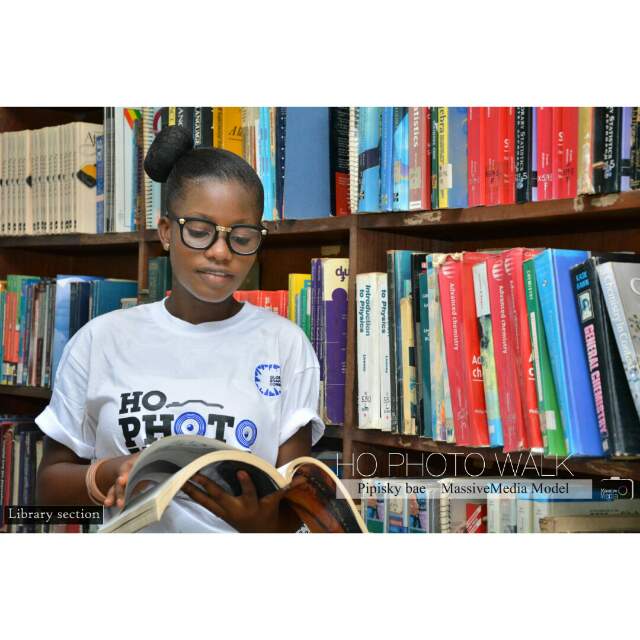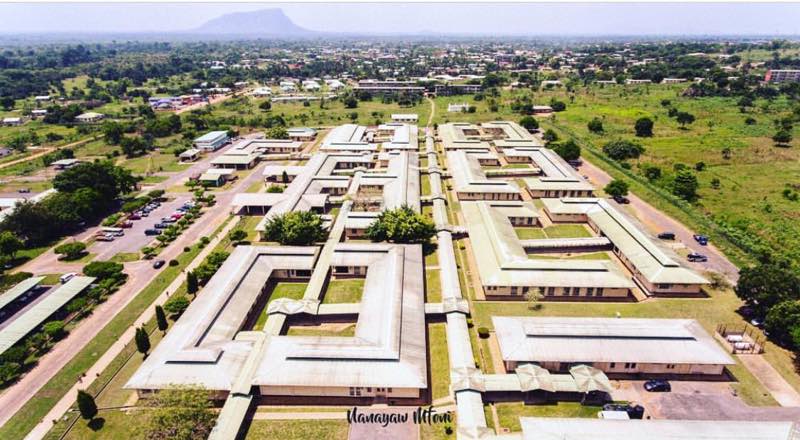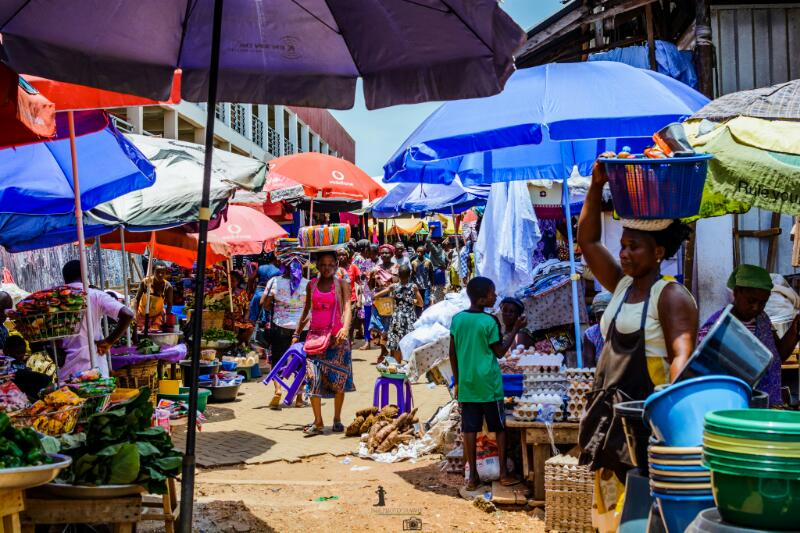 The region can also boast of highest point of human settlements in the country located at Amedzofe.
From shorelines at Keta off the Atlantic Ocean over the mountains of Afadja and Adaklu to the Savannah vegetation at Kete krachie, the region hosts endangered species like birds, antelopes, monkeys, crocodiles among others.
Unfortunately little is being done to bring the world's attention to the potentials the region is endowed with.
As part of efforts to put out adequate information about the region to the world, the Global Shapers; Ho Hub of the World Economic Forum in partnership with Ho Node( a digital Innovation Hub) and supports from Citifmonline.com came up with a project dubbed HoPhotowalk.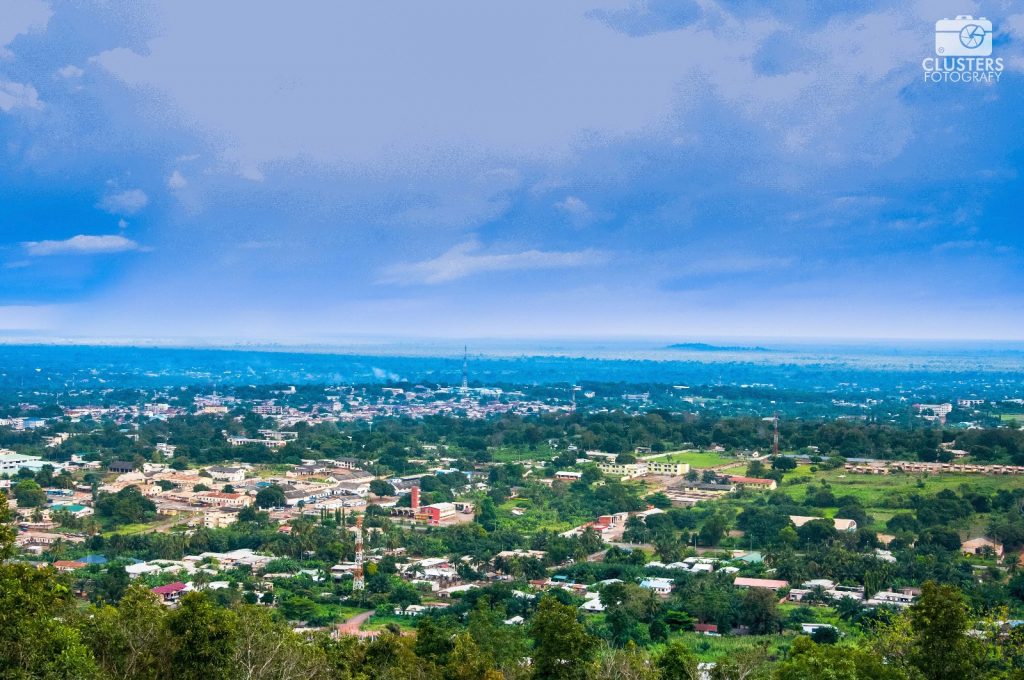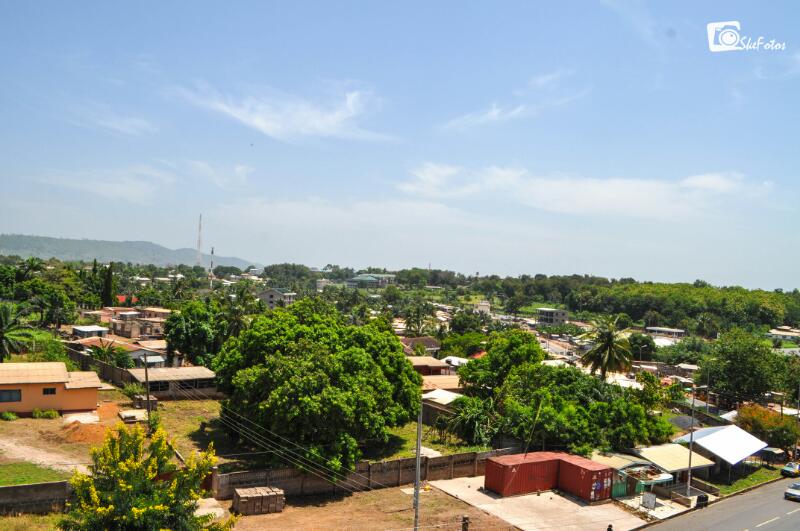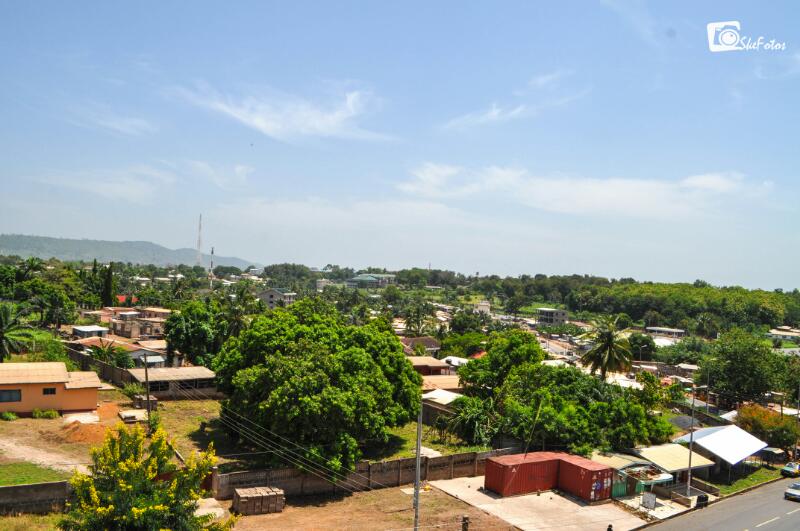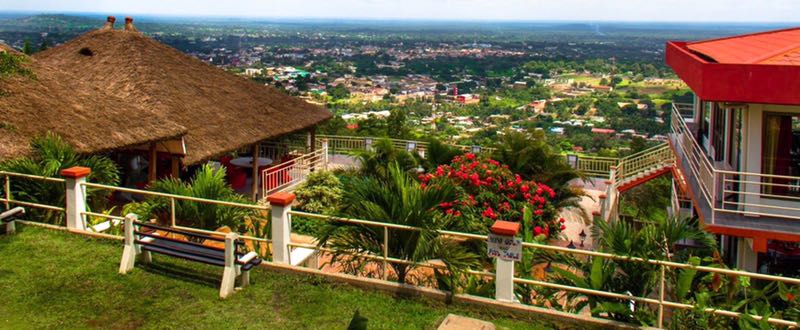 The maiden edition which saw the photographers visit some notable areas in Ho including the Main Market, Sports Stadium, GBC Volta Star Radio, Volta Regional House of Chiefs, Courts, Technical University, Parks and Gardens, Holy Spirit Catholic Church, EP Church and the Volta Regional Library captured the soul and scene of the capital city with camera lenses.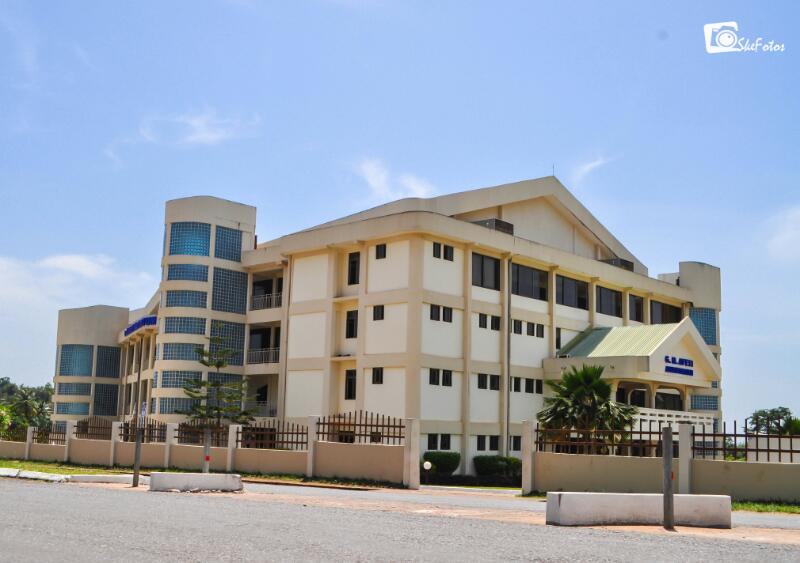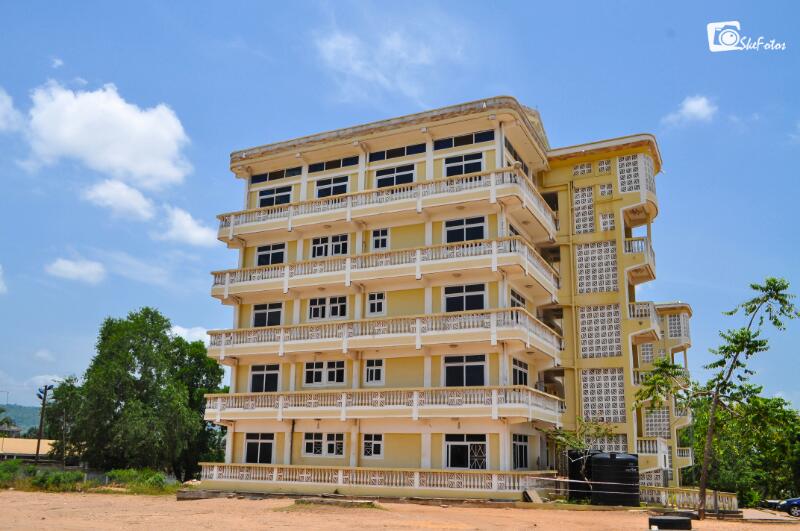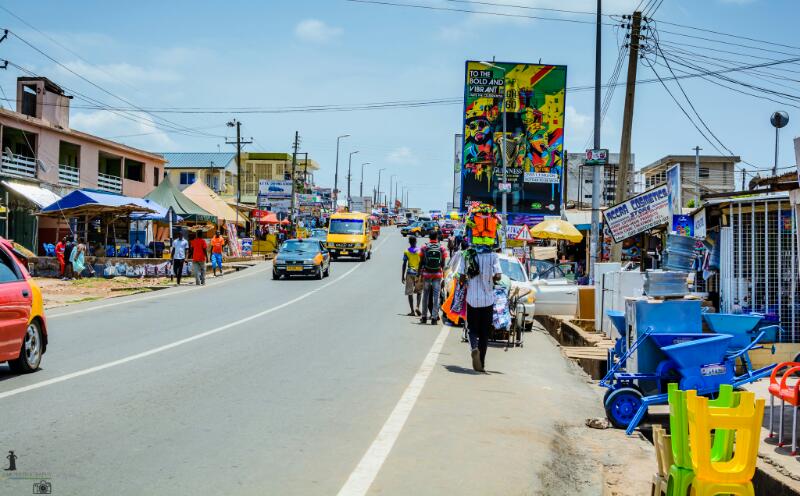 The event brought together 25 photographers and videographers including Memories Photography, Lensational.org, JMA Photography, Skefotos, Massive Multimedia, G2 Media, FK Bedi Photography, Bone Ecstasy Photography and Volta Online.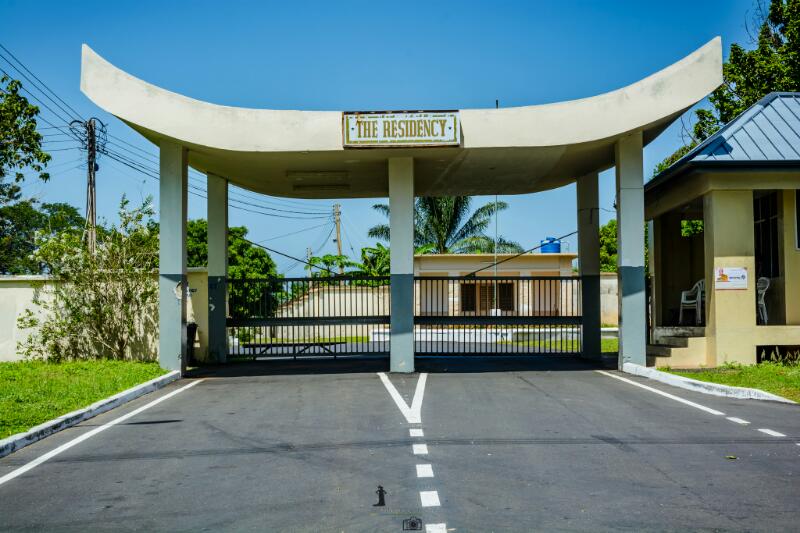 The project is expected to be replicated across the entire region and it is in line with the United Nation's Sustainable Development Goal 8.
Goal 8 aims at promoting inclusive and sustainable economic growth, employment and decent work for all.
It also wants to through Digital Transformation Initiative(DTI) open up Ho digitally and boosting the online presence of local businesses and tourist sites.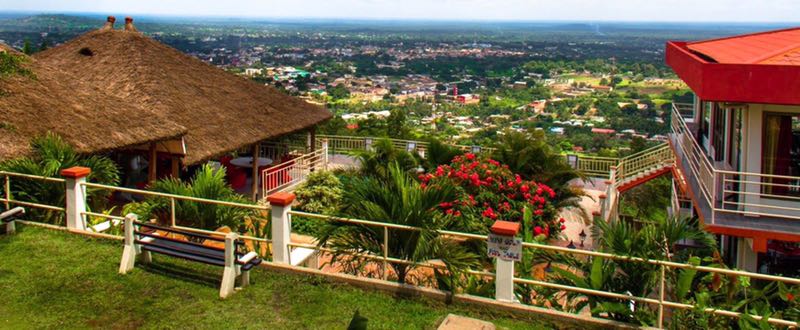 In an interview with citifmonline.com, the Project lead, Mr Brian Dzansi was optimistic the project would put the Volta Region on the World's Map and boost local businesses on virtual platforms.
He appealed to individuals, corporate Ghana and the government to support the initiative to improve the economic lives of the people.
–
By: King Norbert Akpablie/citifmonline.com/Ghana