The Volta Region is one of the exciting places in Ghana to enjoy holidays, and this year's Easter festivity presented a perfect moment for Holiday revelers to explore attractive sceneries in the region.
Apart from being an important time of the year for the renewal of Christian faith, the Easter period is used for family reunions and relaxations. During this period a lot of people crave for serene facilities at the countryside away from the buzzing cities to relax with families and friends.
Citifmonline.com has discovered one of such facilities located at the Volta Regional capital, Ho; close to home but with a perfect ambiance.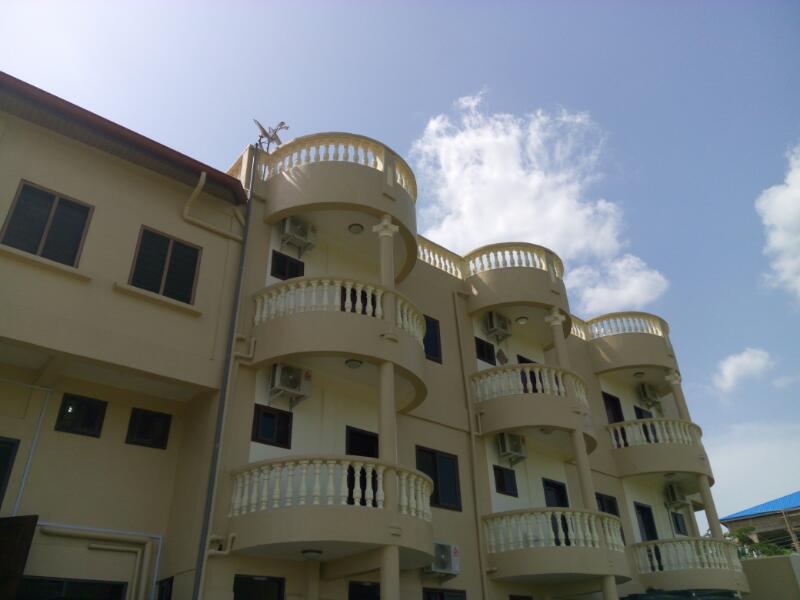 African Hill Resort is an excellent hotel waiting to be discovered by many. It is situated in a peaceful ambiance within the Ho Municipality on the Weta (Kabakaba) Hills, adjacent Skyplus Hotel; overlooking the capital city.
From one end, castle-like edifice provides lush view of the Ho Township, and the panoramic view of Adaklu Mountains, which is at the hips of the City.  From the other end, one could see a serene view of Klefe and its spouting waterfalls, as well as the highest points of human settlements in Ghana; Amedzofe.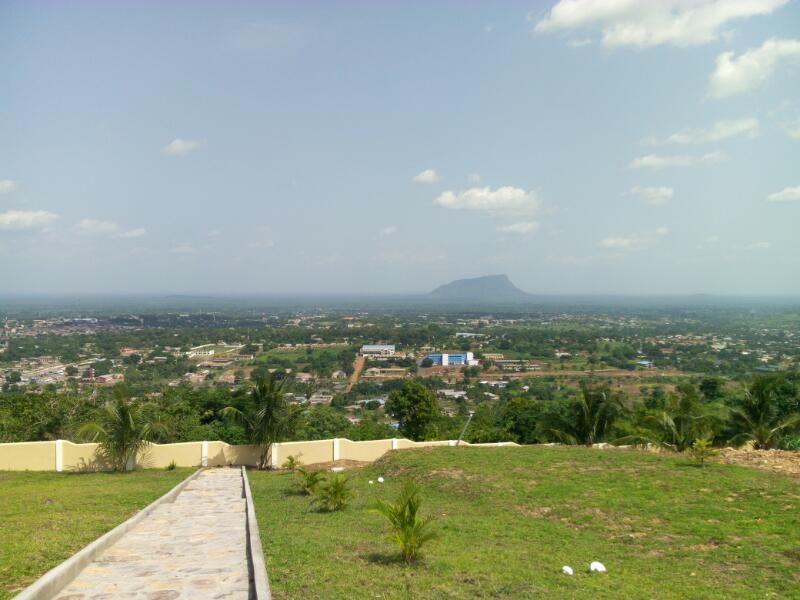 The Resort offers customers (13) Thirteen Stately and Comfortable Room Facilities, each room named after an African Country and uniquely furnished with the country's theme. It has 60 capacity conference hall for corporate meetings.
 The hotel offers an intimate and luxurious destination for romantic escapes, relaxing retreats, holiday makers, weddings, private parties, business or corporate events alike.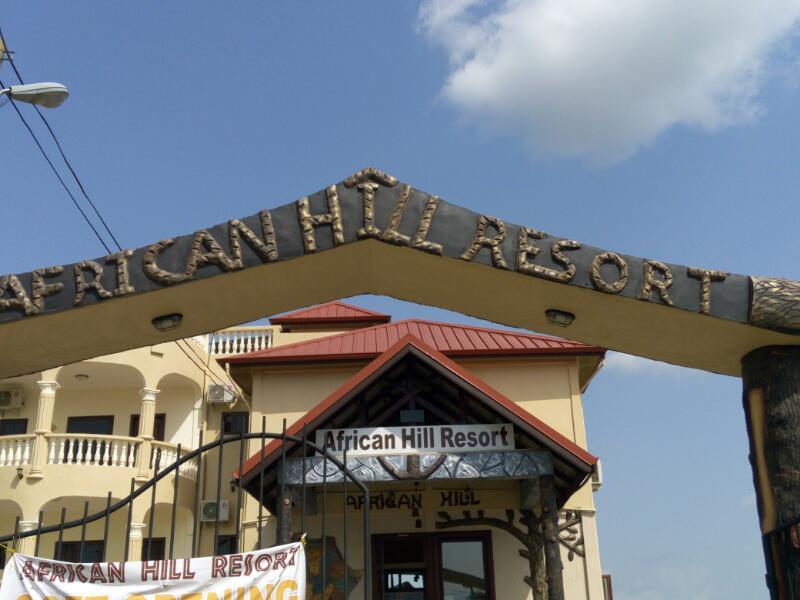 The topography of the area and refreshing weather, also provides a thrilling environment for hiking and camping.  
Citifmonlin.com's tour of the facility revealed an Afrocentric appeal of the entire edifice with handcrafts and artistic designs dotted across.
The Chief Executive Officer of the African Hill Resort, Mrs Akorfa Ocliche, told citifmonline.com her objective was to provide an African setting where patrons can enjoy home away from home.
She said they provide quality services at affordable prizes.
So if you are wondering where to relax with your friends and families  during this festivity, then you may want to try African Hills Resort; our discovery for the season.   
–
By: King Nobert Akpablie/citifmonline.com/Ghana