The construction of the 116km Bolgatanga-Bawku-Pulmakom road, has commenced in the Upper East Region with about 6km of the road undergoing asphalting.
The cost of the project is estimated to be over GHs600 million, stretching through six constituencies.
When completed, the road will address the difficulties drivers go through when plying the Bolga-Bawku road.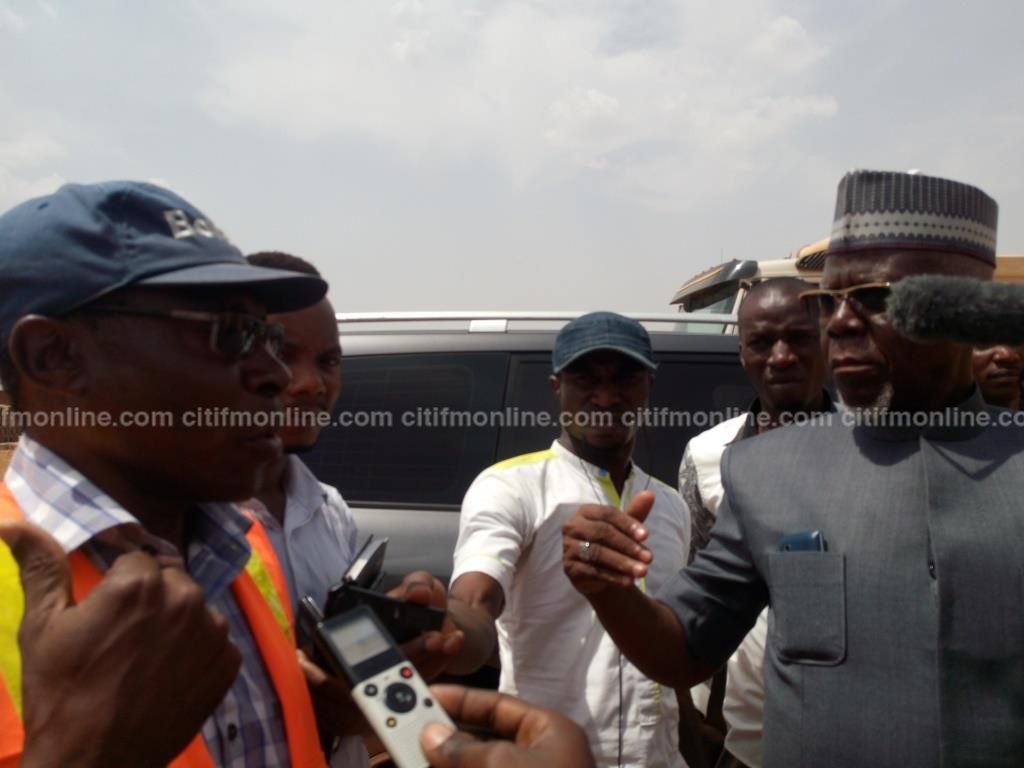 It will also serve as an alternative route for transporting agricultural products and other goods from the North to the South through the Eastern corridor.
The project was awarded to Queiroz Galvoa in July 2016, under the erstwhile John Mahama administration.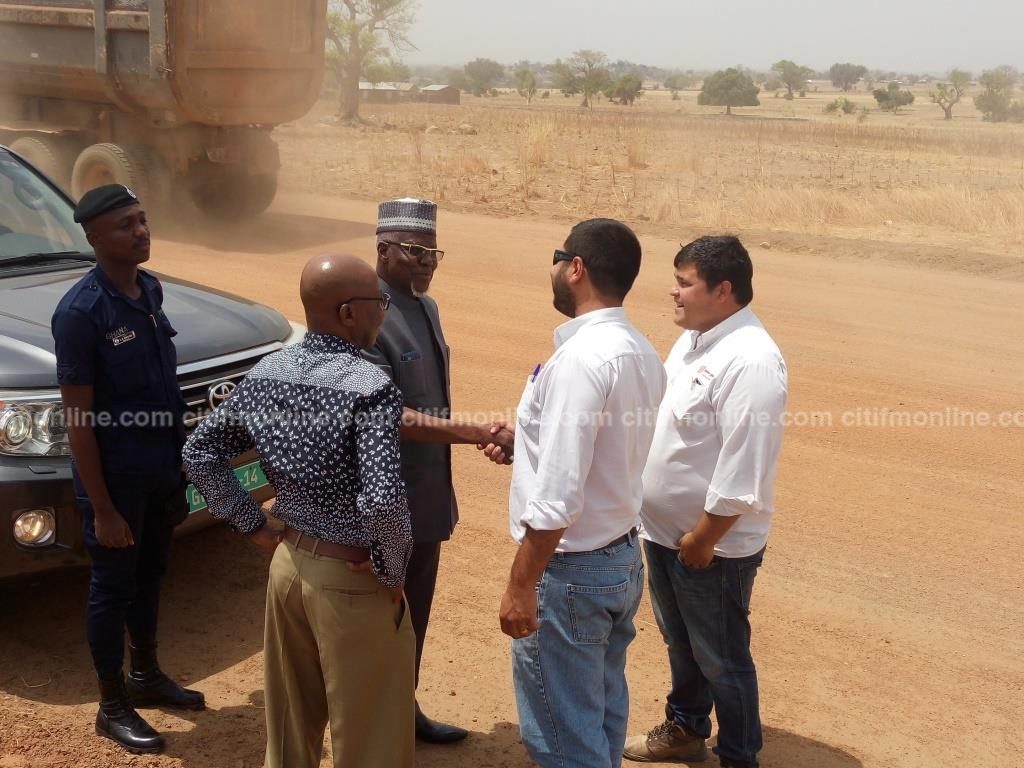 It is expected to be completed in about 30 months.
On a working visit by the Upper East Regional Minister, Mr. Rockson Bukari, to ascertain the state of works on the road, the Chief resident engineer, Francis Hammond, said they were working assiduously to complete the project on time.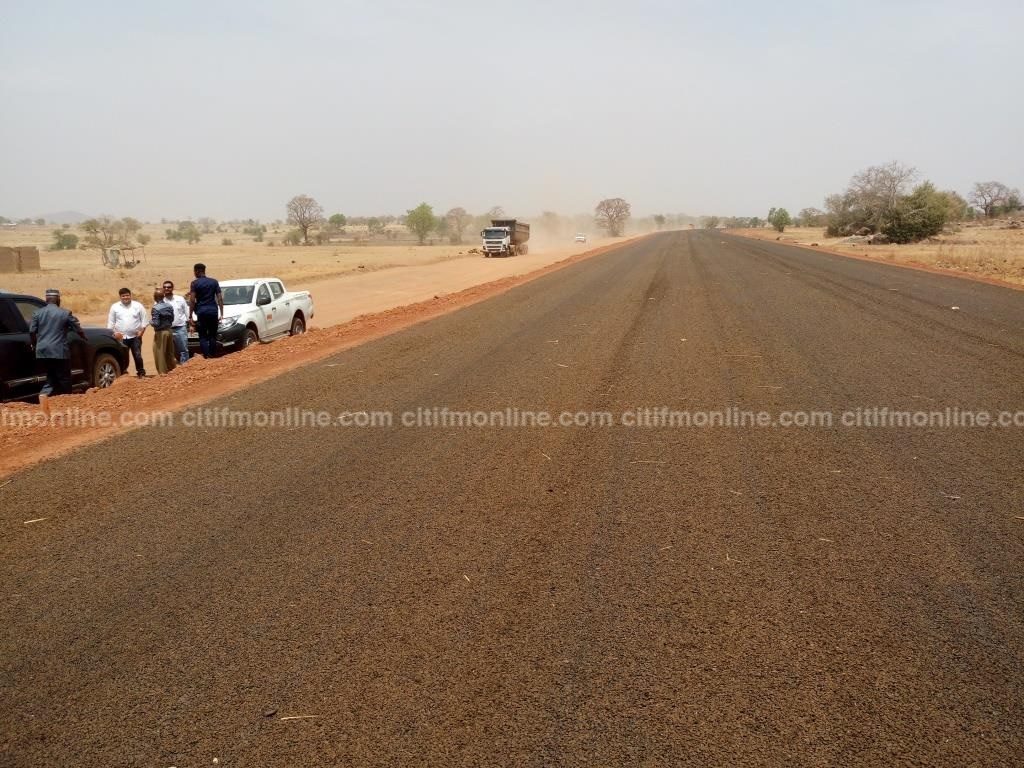 He added that, even though the entire project covers 116km, they were only working on 103km because 13km of the project was awarded to another contractor.
Mr. Hammond said the 116km road encompasses three bridges over the Kolaa river, Red Volta and White Volta, with a bypass linking the outskirts of Bawku to Pusiga.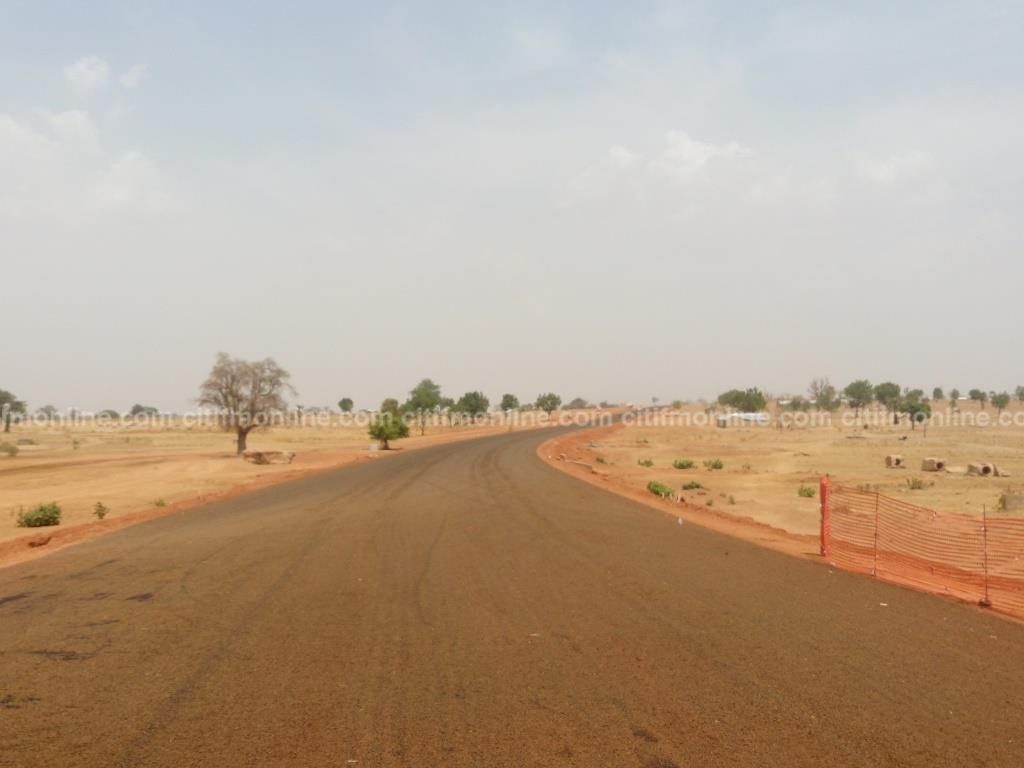 "Out of the 116km Bolga-Pulmakon road, we are working on only 103km, and about 6km of the road has been prima sealed with bitumen, there will also be a first and second seal of the road.  The first 2km of the Bolga road will have a dual carriage  asphalted. There will be facilities such as Axle load stations, toll booths, traffic and street lights," he said.
Mr. Hammond also expressed concern about challenges in compensating persons whose properties were affected by the construction works, adding that, efforts are far advanced to deal with the situation to allow speedy works around those areas.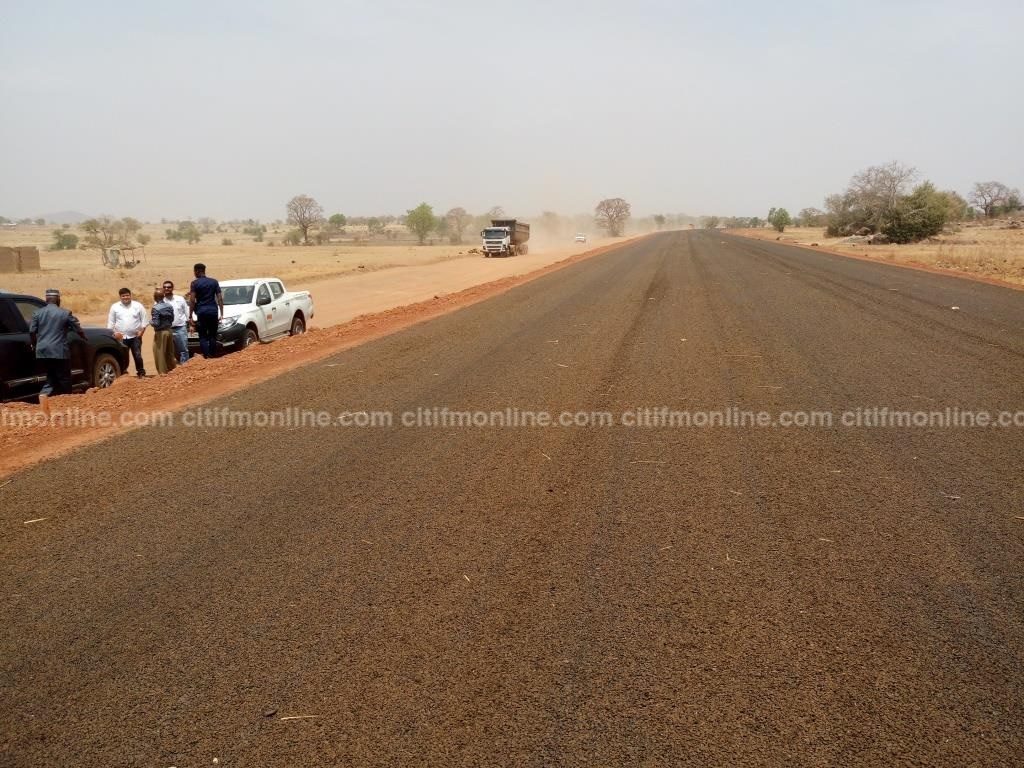 On his part, the Upper East Regional Minister, Rockson Bukari, expressed satisfaction at the pace of work so far, and gave the assurance that the project will be completed on schedule.
He added that he will not renege on efforts to routinely monitor works on the project to ensure value for money.
"The 13km stretch from Nandogdi to the Red Volta awarded to MAWUMS as a special contract should be terminated and re-awarded to the main contractor Queiroz Galvao because MAWUMS has not done any works on his portion of the project," he said.
Rockson Bukari also inspected the partial reconstruction works on the 34.23km Navrongo-Chuchuliga-Tumu  road, and the asphalting of roads within the Navrongo township.
–
By: Frederick Awuni/citifmonline.com/Ghana