The Asutifi North District Assembly (ANDA) in the Brong Ahafo Region, has been selected by the IRC, an international Non Government Organization (NGO) to pilot a Water, Sanitation and Hygiene (WASH) project.
Dubbed the 'District Based Full WASH Coverage Start-Up Initiative', the project if successful, will be replicated in other Metropolitan, Municipal and District Assemblies (MMDAs) across Ghana.
The pilot project seeks to leverage resources and expertise from stakeholders to support the design of a Master Plan, and cost for achieving a universal coverage for WASH activities.
It will also help to achieve the Sustainable Development Goals (SDG 6) of providing portable drinking Water and Sanitation services by 2030.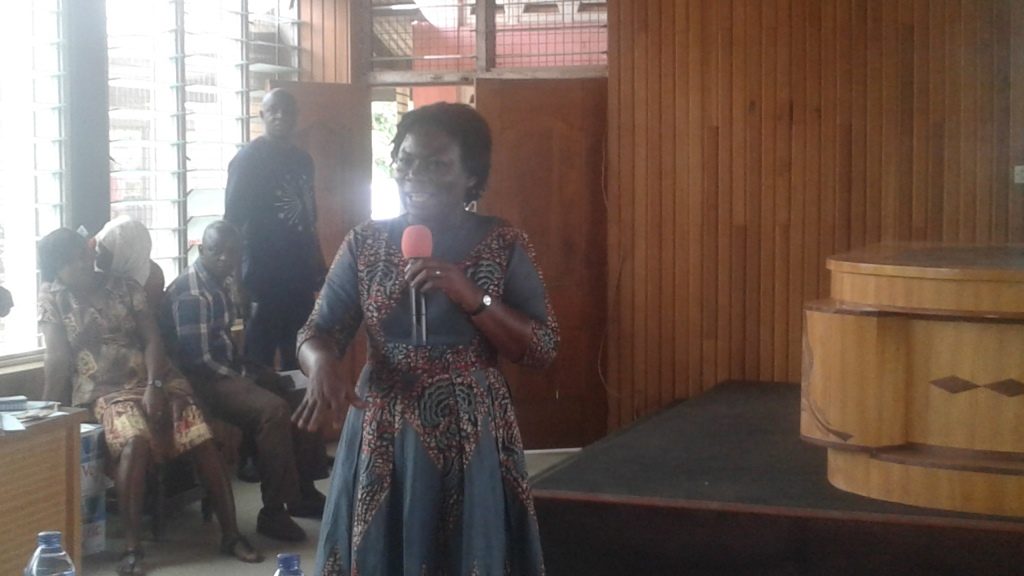 The project, an initiative of IRC, Safe Water Network and its partners with support from the Conrad N. Hilton Foundation, will be implemented in collaboration with the ANDA by the third quarter of this year.
Speaking at the launch, Country Director of IRC, Vida Duti, said the project was an indication of her outfit's resolve to develop a long-term plan to respond to the challenges of the WASH sector with the target of providing sustainable solutions.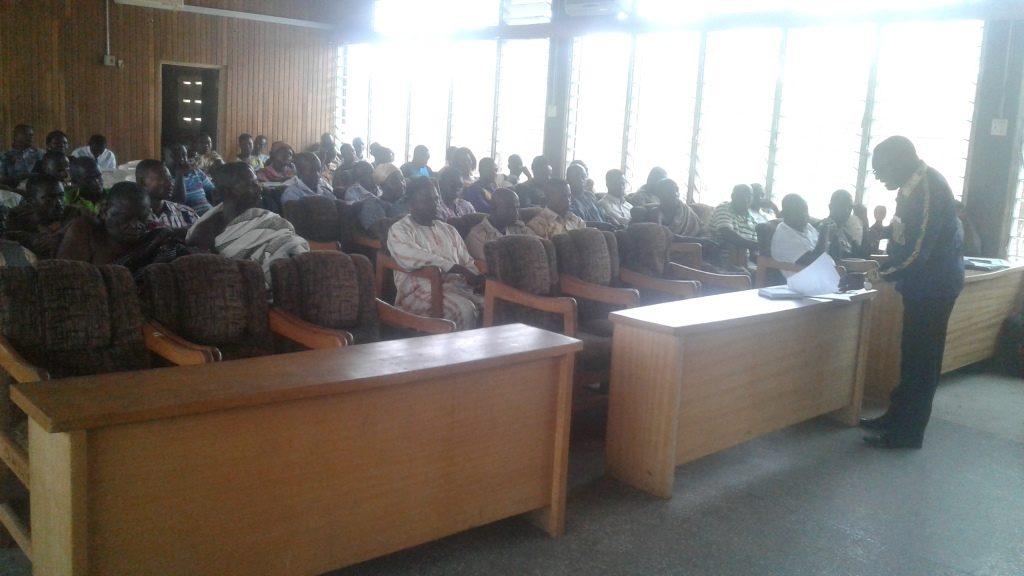 She said this will be done by strengthening local governance and supporting collective impact coalitions to facilitate the development of a long-term strategy to achieve universal coverage in the district.
According to her, the aim is to make ANDA, a model district, and the results of the initiative will inform how WASH activities will be carried out in other districts in the region as well as nationally.
She noted that even though the district had shown some progress, there were still issues with water quality, sanitation and water resource management, hence the launch of the initiative presents an opportunity for the district to address comprehensively the target of SDG 6.
She assured of her outfit's willingness to collaborate with all stakeholders and the assembly, to incorporate the plan into the Medium-Term Development Plan to empower the assembly to track progress towards the achievement of the SDGs.
The District Planning Officer, Ata-Era A. James, described the project as a dream come true, and expressed hope that it gives meaning to the district's commitment to achieving the Sustainable Development Goal (SDG) 6 by ensuring availability and sustainable management of water and sanitation interventions.
He added that the assembly is ready to collaborate with stakeholders to ensure the project's success, calling for close engagement with the public to change their attitude towards the environment.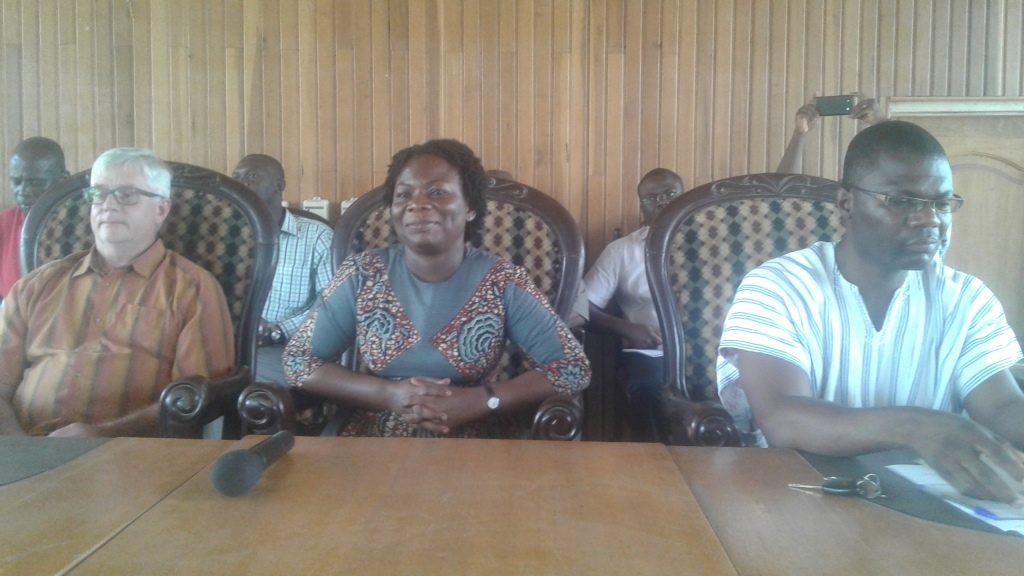 He assured that the assembly will continue to invest funds to address WASH and its related activities.
He also called on residents to maintain water facilities to ensure their longevity.
The launch brought together traditional leaders, organized groups, market women, departmental heads and stakeholders in WASH to brainstorm on the way forward for the district.
IRC is an International NGO that collaborates with governments and other stakeholders to find long-term solutions to global crisis in Water, Sanitation and Hygiene (WASH) services.
–
By: Mashoud Kombat/citifmonline.com/Ghana